Using Materials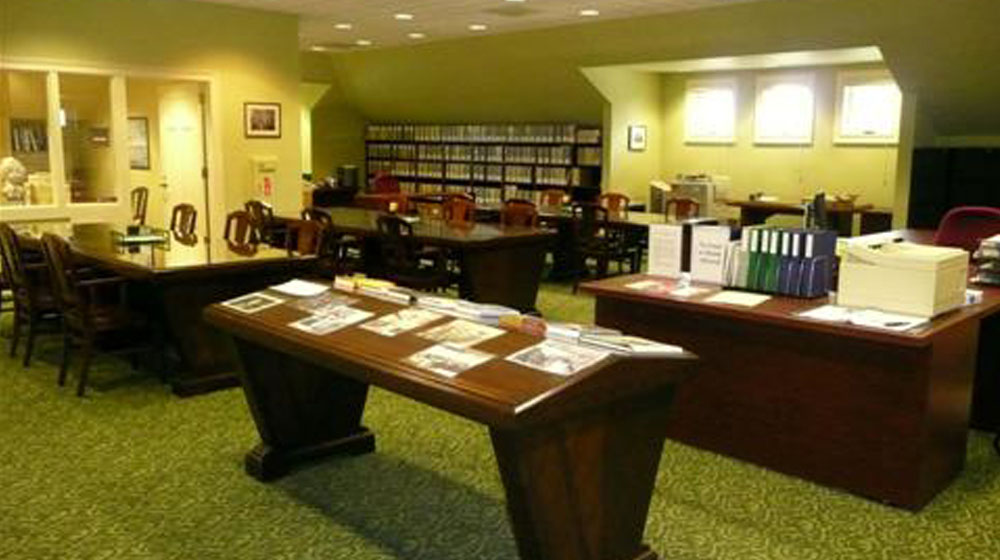 Materials are made available to researchers in the reading room of the WLA on the third floor of Piper Hall. Because archival materials are often unique and fragile, they do not circulate. All reading room rules are designed to protect materials for future use, thus no pens, food, or drink are allowed.
Watch this short video to see what it's like to do research at the WLA.
If you have never visited an archives before, or feel you need a refresher about doing research in an archives, we recommend you take a look at this Guide to Effective Research by the Society of American Archivists. This is an excellent guide to doing research in an archives and is incredibly helpful to read before visiting the archives to ensure you make the most of your trip.
For security purposes, the reading room is under electronic surveillance.
Photo Duplication
Researchers may use their own cameras to take pictures of documents free of charge, provided these images will only be used for research purposes. Personal scanners with a feeder are not allowed. Limited photocopies and scans can be provided by WLA staff. Copies of entire books or manuscript collections are not allowed. High resolution scans can often be provided but may incur a fee. Providing photocopies or scans does not convey permission for publication. Separate fees for publication (web, print, or other form) may apply. The WLA reserves the right to restrict or refuse reproduction of materials due to condition, size, donor requirements, or copyright law.
Permission to Publish
Permission to use archival materials in publications must be obtained from the Director of the Women and Leadership Archives prior to publication (WLArchives@LUC.edu). Users are responsible for observing United States Copyright Law. Permission to publish also extends to the Women and Leadership Archives digital collections. Special fees may apply for use.
Permission to Publish form 2020
Collection Policy
Find information on collecting priorities, the acquisition process, and more: Collection and Acquisition Policy.