Writing Placement Assessment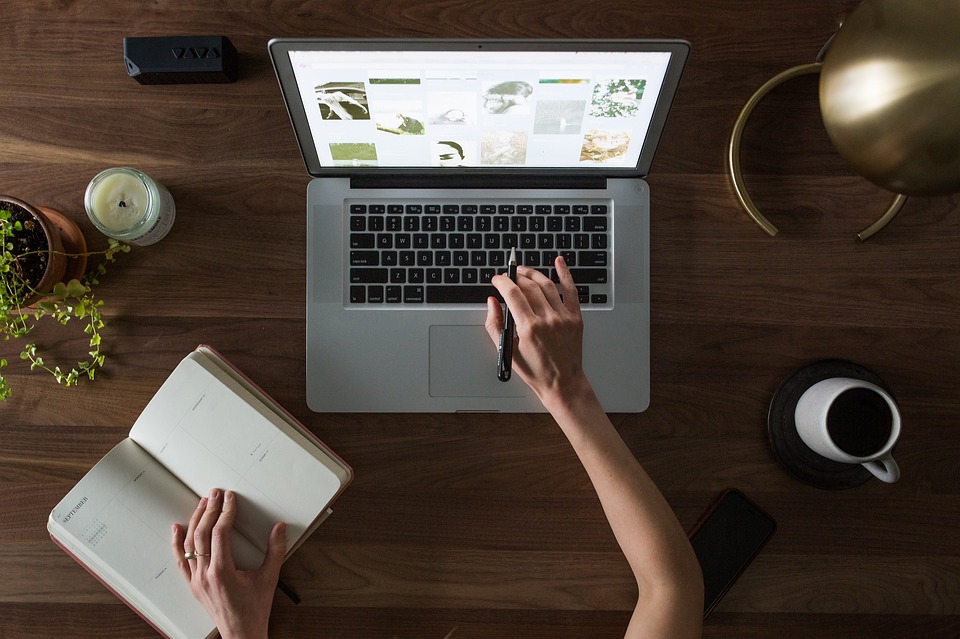 Students benefit from accurate placement in the writing courses that best serve their needs because it will better prepare them for success. For this reason, it is essential that students read, reflect, and write on their own during the Writing Placement Assessment (WPA). Students must not consult outside sources or seek advice from others, which are forms of academic dishonesty. More importantly, students who seek assistance will likely be placed in a writing course that is too demanding—one that they might not be able to pass.
Assessment requirements vary for each individual. To see if you need to take the Writing Placement Assessment, please check your Student Portal. If you are required to take the WPA, please review the materials provided below.