Get Involved
Get Involved
Whoever you are — student, faculty, local leader — we want you in this fight with us. If you're passionate about dismantling racist systems and structures and building a more equitable future, we hope you'll join us in finding creative, community-informed insights and solutions.
At IRJ, we're doing higher education differently. We work together, building vertical teams to tackle ambitious projects. Faculty members partner with graduate students, who in turn partner with undergraduate students. Learn more about the ways you can join us.
A Student
We offer opportunities for undergraduate and graduate students across disciplines. Attend our events to learn and network with others, apply for course credit or paid research opportunities, and engage with our community partners and faculty affiliates.
Learn More About Student Opportunities
A Faculty Member
Get support and funding for your change-making research, or use your expertise to help us expand our education and professional development programming.
Learn More About Faculty Opportunities
A Postdoctoral Fellow
Advance your career trajectory and steep in advocacy through a rigorous yet meaningful two-year postdoctoral fellowship program. IRJ's two-year postdoctoral fellowship is designed to provide ambitious research and teaching skill development with bold attempts at collective impact. More details to come about ways to apply for the Fall 2023 cohort.
Learn More About the Fall 2022 Fellows
A Community Partner
Let's learn from each other. If you run an organization or have a project you'd like to collaborate with IRJ on, we'd love to hear from you.
Learn More About Partnerships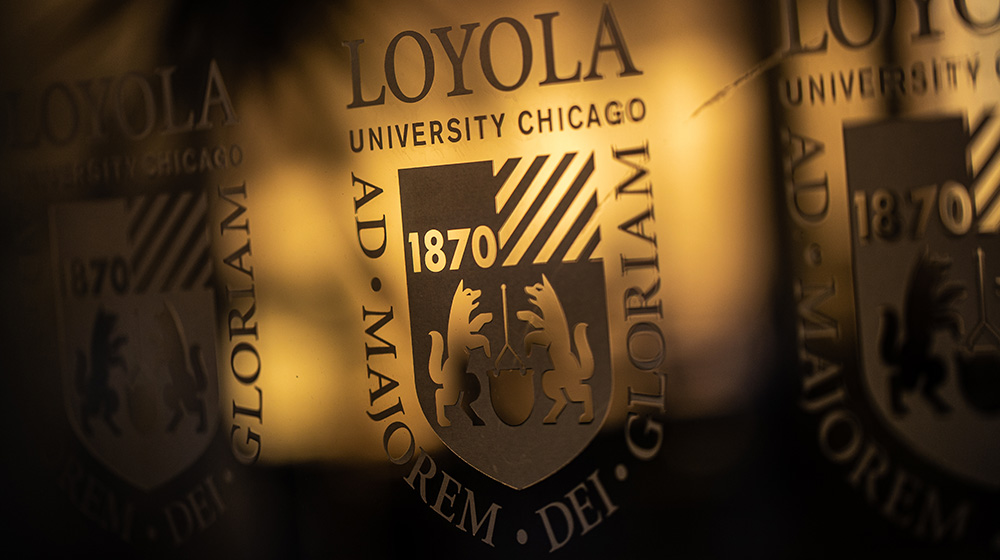 Make A Gift
Help us fund more research and expand our reach. Your gift to IRJ will allow us to build a sustainable institution destined to become a leader in transformational racial justice research and programming.
Make a gift to the IRJ