Our Current Projects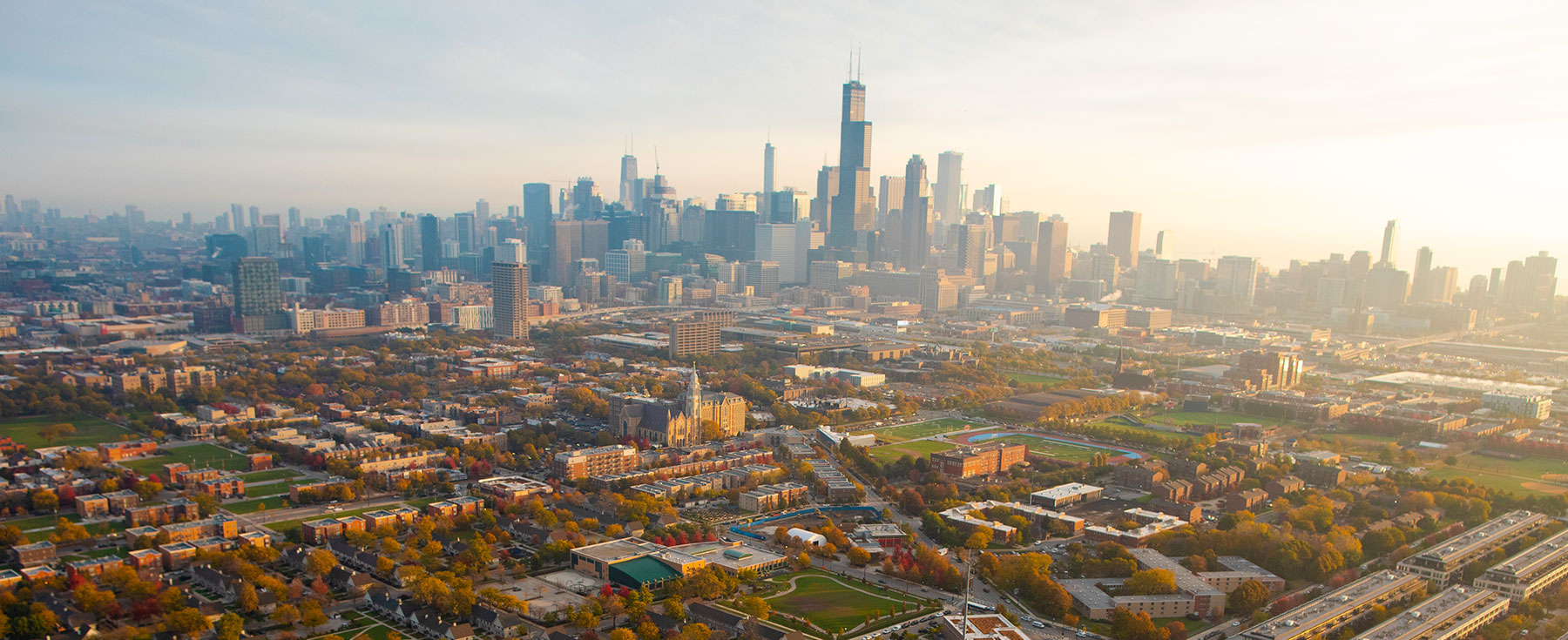 Our Work
We're putting our mission into action on multiple fronts. We're working with community partners to better understand the impacts of racism and develop novel solutions. We're conducting research across disciplines and creating pathways for scholars to explore and share actionable insights. We're evaluating how we can best teach to recognize and address racial inequality — developing new curricula at Loyola and training educators and leaders in our community and beyond to do the same.
Leading for DEI
We've partnered with the Baumhart Center to offer a program for business and nonprofit executives. The cohort experience equips participants with the values, knowledge, and tools to design and implement enterprise-wide DEI strategies.
Men of Math (M2) Fellowship
The M2 Fellowship program establishes a community of support and skill development for underrepresented math teachers as culturally conscious instructional leaders.
Postdoctoral Fellows Initiative
Our first cohort of postdoctoral fellows will focus on fighting racial injustice from economic, educational, and environmental perspectives. They'll blend theory and practice, preparing them for careers as faculty who focus not just on ideas but real-world applications.
Undergraduate Research Experiences
Undergraduate Research Experiences is a comprehensive initiative to develop skills and a sense of belonging among Black and Latinx learners who have traditionally been overlooked and underserved amongst those participating in meaningful, rigorous research activities. Many of our projects are meant to expose undergraduate students to opportunities in science, technology, engineering, and math (STEM) academics and careers. With Data Science for the Common Good, our first STEM initiative, we're creating opportunities for faculty and students to partner with MAPSCorps — a local community organization that empowers middle and high school students with practical data science skills — to develop community-informed insights and help communities impacted by centuries of structural and systemic racism.
The Chicago-Torino Lab (CTL)
We're collaborating with scholars, activists, and local leaders in Chicago and Torino, Italy to compare and contrast insights on the impacts of policies that have produced geospatial segregation of residents based on their race, ethnicity and/or country of origin.
The Equity Journey Continuum
We're serving as a research partner for the Illinois State Board of Education to develop, implement, and evaluate an informational tool — The Equity Journey Continuum — to help districts across the state view their data through the lens of equity.
Institute of Education Sciences (IES) Gifted Education Policy Research Project
The research team is developing preliminary evidence of what types of gifted education policies work, for whom, and under what conditions. Researchers will also produce peer-reviewed publication(s). This is an IES-funded research project in collaboration with the Cook Center for Social Equity at Duke University.
Community Schools Initiative (CSI)
Community schools bring together educators, families, and community partners to meet students' and families' academic and non-academic needs, develop educated citizens, and strengthen local neighborhoods. IRJ is a partner for those local public school partners managed by Loyola University Chicago.
We Rise Together: For An Equitable & Just Recovery
We Rise Together: For An Equitable & Just Recovery (an initiative of The Chicago Community Trust) is an accelerator in the economic recovery to help ensure Black and Latinx communities hit hardest by the COVID-19 crisis are not left behind, supporting a stronger region for all. IRJ is partnering with Loyola's Center for Urban Research and Learning, Quinlan School of Business scholars and MAPSCorps, to conduct a comprehensive multi-year evaluation of this initiative.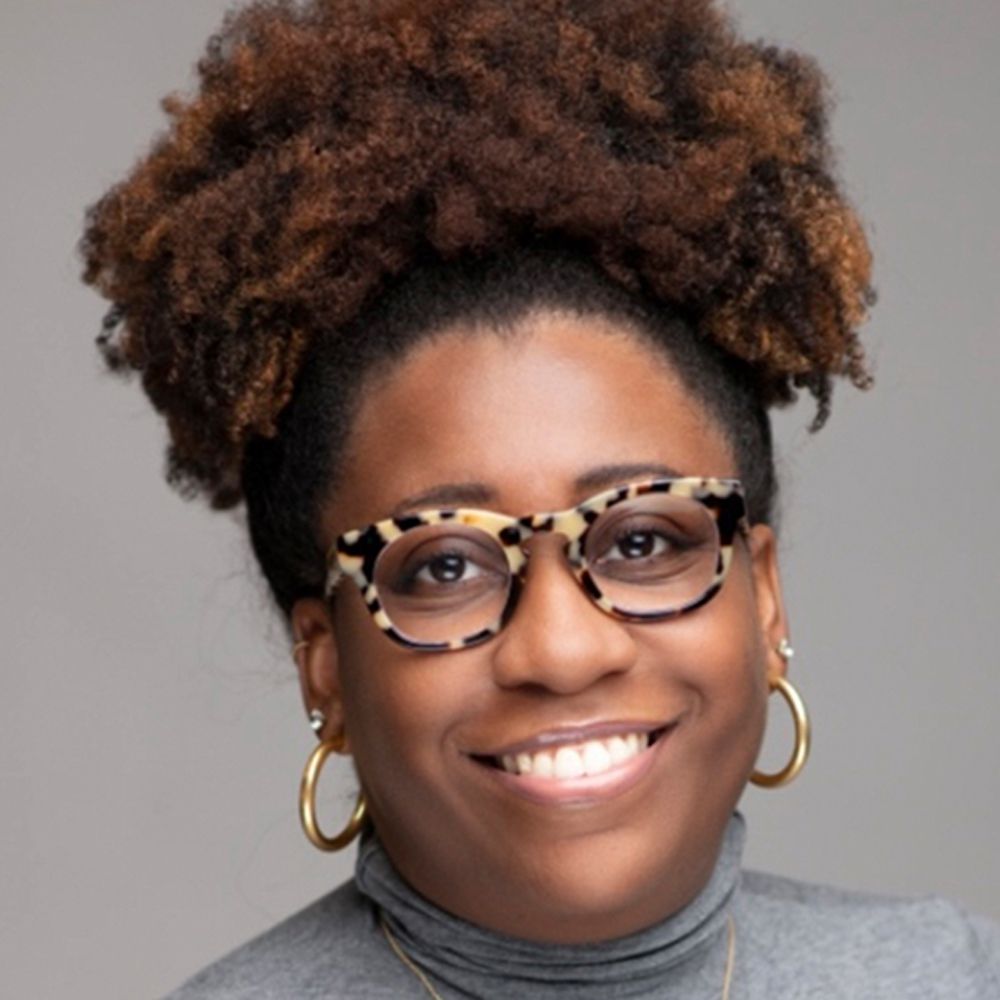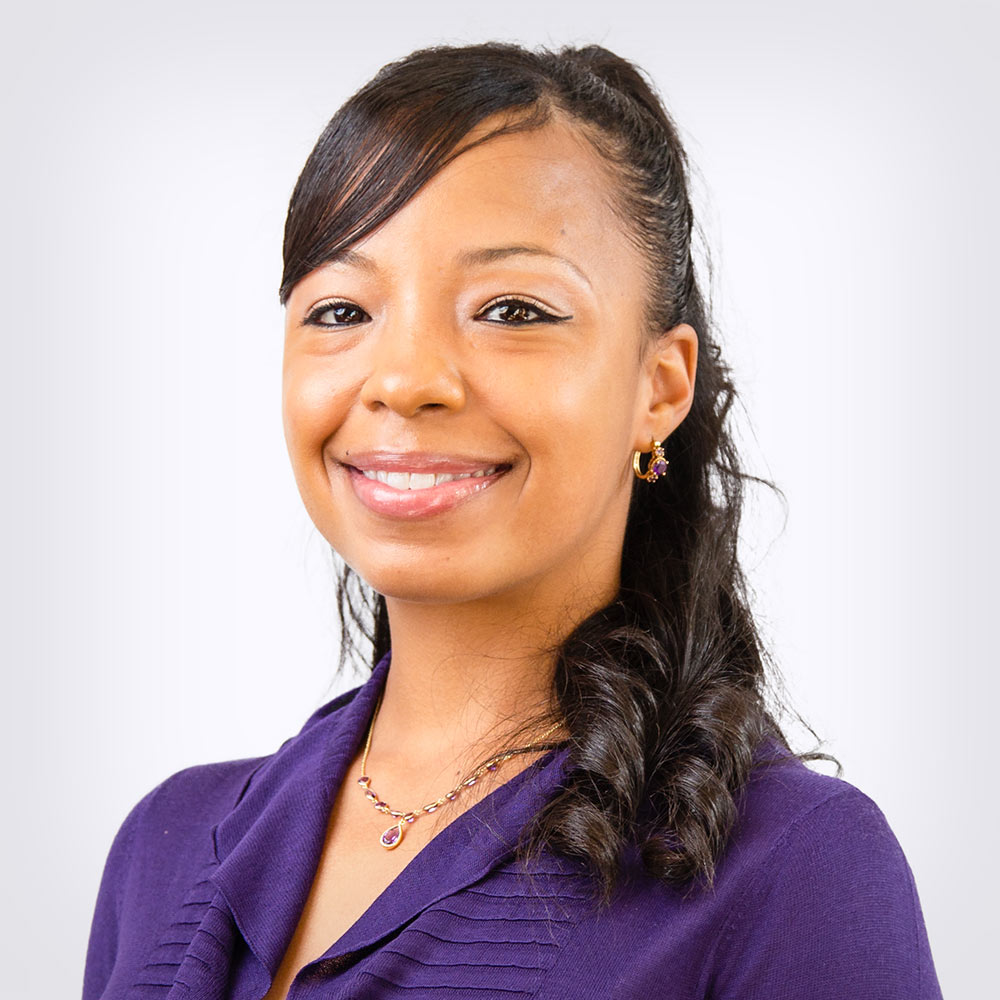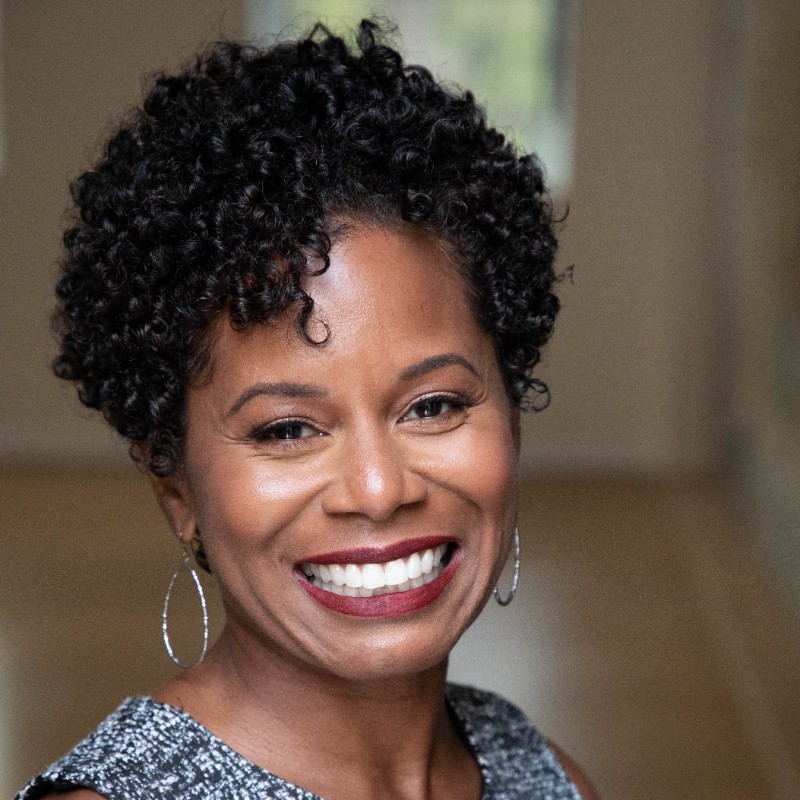 "I worried, 'Oh, this is going to be too boring for [high school students.] It's going to be after school, and they're not going to be interested.' But they were so excited because they're helping their community. And they get to use their own expertise, they're able to engage in all these great skills and they get agency and confidence." Nia Abdullah, EdD Executive Director, MAPSCorps