Resources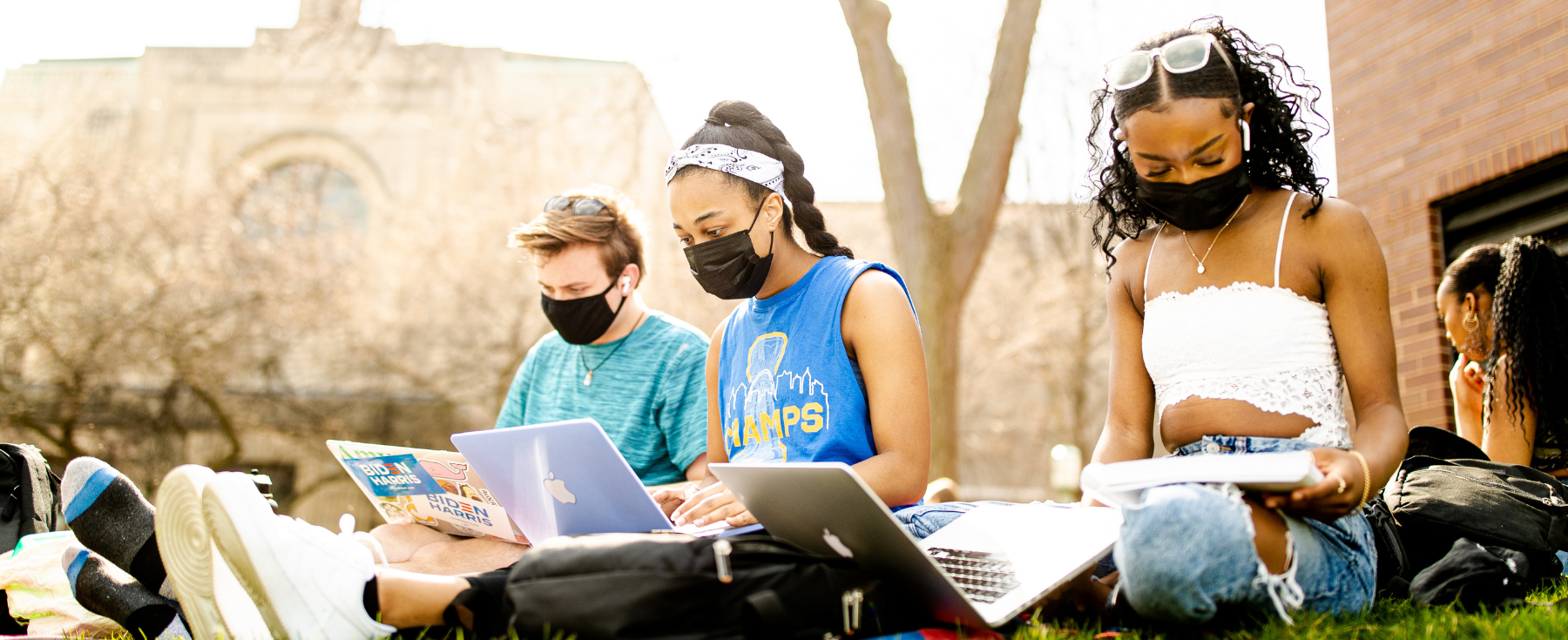 Resources
A list of resources developed from research and publications done by the Institute for Racial Justice.
Chicago Facts Sheet
A brief visual analysis that focuses on educational attainment, poverty levels, and car access in Chicago across race/ethnicity and gender.
Chicago-Torino Lab (CTL) Project
Chicago-Torino Lab (CTL) Project
The German Marshall Fund (GMF) Chicago-Torino Lab is a partnership between municipal delegations in Chicago, Illinois and Torino, Italy through the GMF Cities office. The Institute for Racial Justice offers the delegations comparative research analyses on socio-spatial segregation to advance these efforts. A team of undergraduate student researchers and IRJ staff worked on a series of research projects beginning in Fall 2021 through Spring 2023.
Chicago-Torino Lab: City Profiles
This document is a brochure from research on socio-spatial segregation and the how different cities are working to make their cities more equitable living spaces.
Chicago-Torino Lab: GMF Literature Synthesis
The history of discrimination, migration, industrialization, and government shape what socio-spatial segregation looks like today. This literature synthesis reviews this history and shares some of the earlier research on the depth of socio-segregation as well as what policies, practices, and changes were implemented to reinforce segregation or attempt to alleviate it.
Chicago-Torino Lab: White Paper Report
This report is the third publication of the Chicago-Torino Lab German Marshall Fund (GMF) project. The report exposes the lived experiences about daily life in racially segregated Chicago. The data for this report was done by a team of undergraduate and staff researchers for the IRJ that conducted a series of interviews and focus groups throughout the summer and fall of 2022.
Illinois DEI Case Study
These case studies illustrate the variety in areas and approaches that districts and schools approach implementing DEI. They provide some answers to questions like: What does DEI look like in different districts and schools? How does DEI work in practice? Answers to these questions can assist in building an approach to DEI suitable for your school and its current areas and needs.
Illinois DEI Resource Guide
This guide highlights a variety of organizations and universities that do diversity, equity, and inclusion work throughout Illinois.