About Us
Who We Are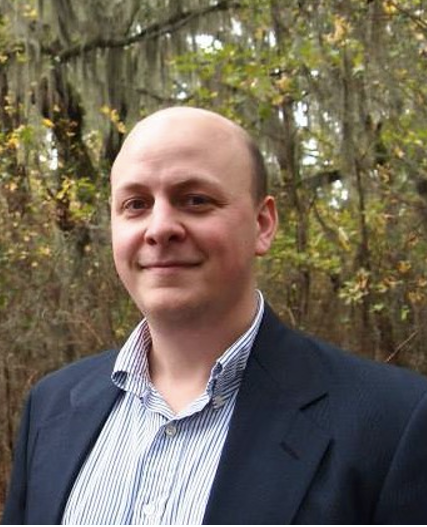 Mitch Hendrickson
Hometown: Blanchardville, WI
Undergrad: Marquette University
Graduate School: Indiana University
I head Loyola's collaborative work with public schools as the inaugural Director of Loyola University School Partners. The initiative, originally launched as Schools 2020, supports local public education through strategic planning, professional development, advocacy, partnership creation, and fund-raising. Along with providing these school-wide supports, Loyola University School Partners initiative provides before and after-school programs for 1,500 CPS students each year in Rogers Park, Edgewater, Uptown and West Ridge. Prior to joining Loyola University in 2017, I spent nearly a decade working for Youth Guidance, one of Chicago's premier school-based social service providers, leading collaborative grant projects all over the city with Chicago Public Schools, Chicago Housing Authority, Illinois State Board of Education and the Department of Family and Support Services. Before that, I worked for the City of Chicago Law Department after earning my law degree from Indiana University. I live in Rogers Park with my wife, Zoe, our son, Ole, and dog, Louisiana. I am currently pursuing my Ed.D at Loyola.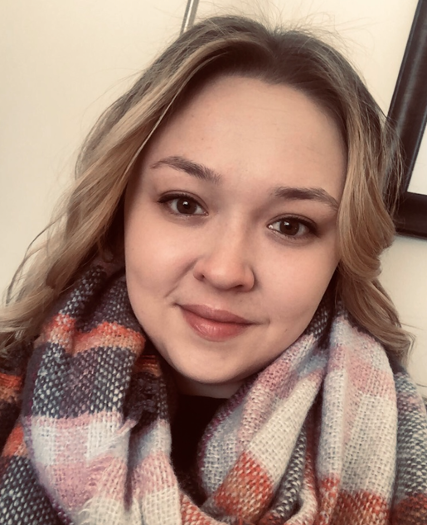 Mykella Auld
Hometown: Minneapolis, MN
Undergrad: University of Minnesota
Graduate school: Saint Mary's University of Minnesota and Loyola University Chicago
My favorite part of the community school's model is working with community organizations and other partners to align and create new educational opportunities for students, families and our community. I am passionate about building systems and projects that create equitable and just systems for our youth.
I enjoy being outside, playing and watching sports, and baking. To learn more about the work we are doing at Clinton Elementary or me, email me at mauld@luc.edu.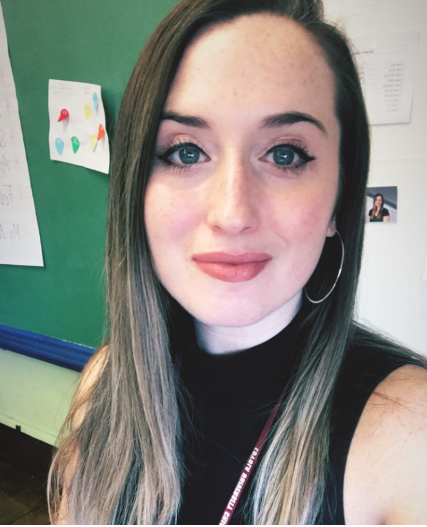 Amy Bedford
Hometown: Wellington, FL
Undergrad: Stetson University
Graduate school: Loyola University Chicago

I grew up in Wellington, FL and attended Stetson University, where I received my Bachelor's in Elementary Education with Reading and ESOL endorsements. I started my career in education as a 3rd, 4th, and 5th reading and social studies teacher. While working as a full-time elementary teacher, I earned my Master's of Education in Educational Psychology from Florida Atlantic University.

Since moving to Chicago in 2016, I have been working on my doctorate in Curriculum and Instruction at Loyola University Chicago, while simultaneously working as an adjunct professor in Loyola's teacher education program. In August 2019, I began working as the Resource Coordinator at Gale Elementary so that I can put my knowledge of educational policy, research, and best practice to good use helping students.I love that CSI gives our students opportunities to have experiences outside of the norm. My students participate in greenhouse, bike engineering, and Wheel Jam (acrobatics class), which are all unique activities that allow our students to try something new!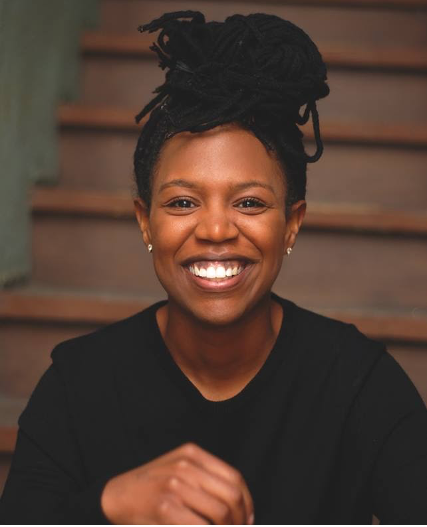 Qua Saylés
Hometown: Water Valley, MS
Undergrad: University of Mississippi
Graduate school: DePaul University, Loyola University Chicago
I'm a Chicago transplant of 5 years, hailing from Mississippi. I started working with Loyola University School Partners at Field Elementary School in 2019, but I've been with CPS since I first moved here. I am motivated by this work because it strategically addresses the systemic issues that historically marginalized groups face - that keeps me going! In my off time, I enjoy watching a lot of NBA games, riding my bike, buying sneakers, and playing with my baby nephew!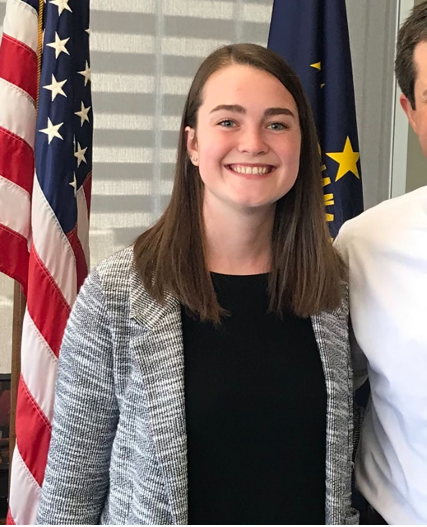 Annie McHugh
Hometown: Manassas, VA
Undergrad: Saint Mary's College
I am an Americorps Member located at New Field Elementary. I graduated from Saint Mary's College in Notre Dame, IN in 2019 with a major in Global Studies and a minor in Spanish. I previously served with the Jesuit Volunteer Corps in Andahuaylillas, Peru and with AmeriCorps at North Park University. I love working in the Community Schools Model because of its ability to address systemic issues through on-the-ground work. In my free time I love to cook, read, and tend to my plants.