Donate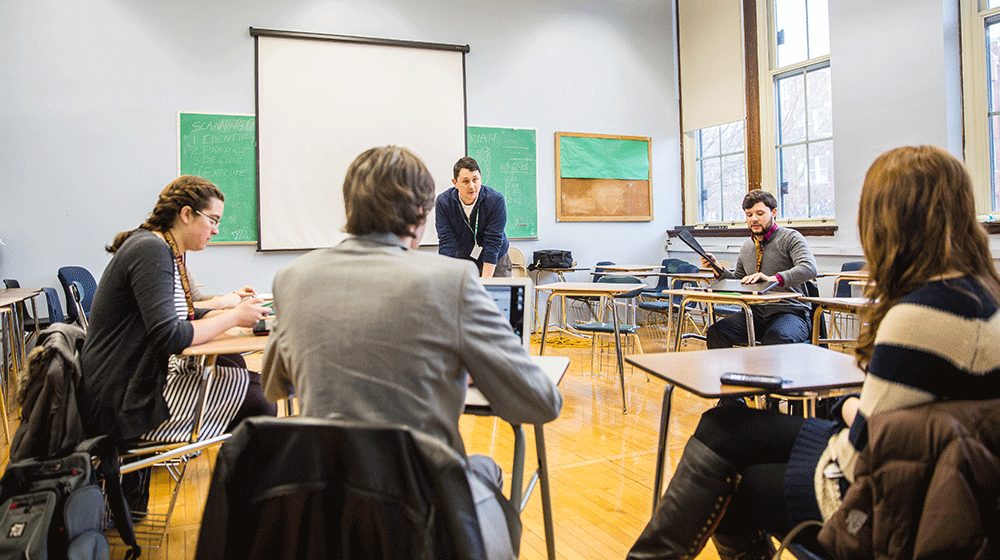 If you are interested in supporting our partnership work, we encourage you to donate to the David Prasse Community Schools Scholarship Fund. This scholarship is named after the Dean of the School of Education who shepherded the beginning of the partnership between Senn High School and Loyola University Chicago.

Under Dean Prasse's leadership and his willingness to listen closely to the leaders and faculty at Senn High School and Loyola, we were able to fashion a mutually beneficial relationship that continues to support student opportunity and success. This scholarship fund will support graduates of Senn High School in pursuing higher education at Loyola University Chicago.

Please follow the link to the Undergraduate Scholarships page to make your donation.