WSGS Borrowing Library
The Women's Studies & Gender Studies program operates a specialized borrowing library out of our Crown Center 117 main offices.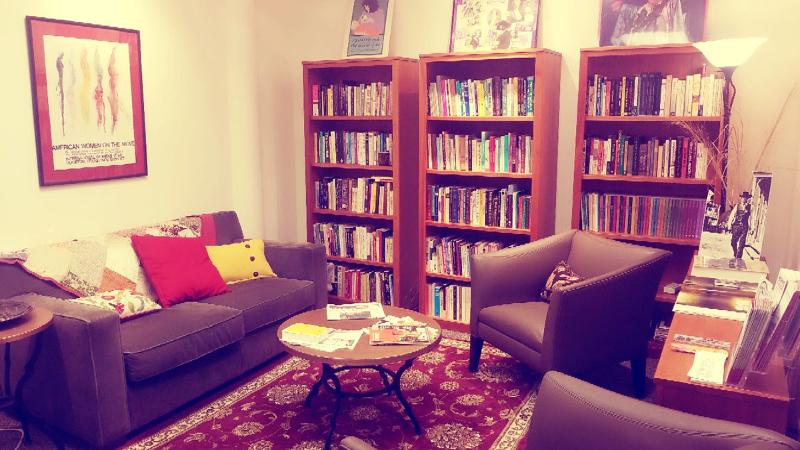 The library consists of 400+ volumes on the theory, history, literature and expression of gender and sexuality in national and international contexts.
Students at both the undergraduate and graduate level are welcome to stop by our offices to survey the collection. We have also made the details of its contents available here for ease of search. See here to look through the WSGS Lending Library.
Ms. Magazine Catalog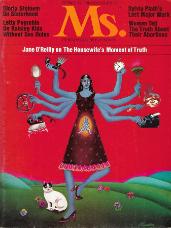 The program also has 100+ early issues of Ms. Magazine, beginning with the original preview issue of Spring 1972. See here to look through our Ms Magazine Catalog.
Questions regarding borrowing privileges, the availability of particular volumes or book donations can be directed here.