Graduate Program
The Graduate Programs in Women's Studies and Gender Studies draw from a variety of departments and programs on campus to analyze how knowledge is shaped by power (especially around the intersecting axes of gender, sexuality, and race) and to create new pathways for promoting social justice.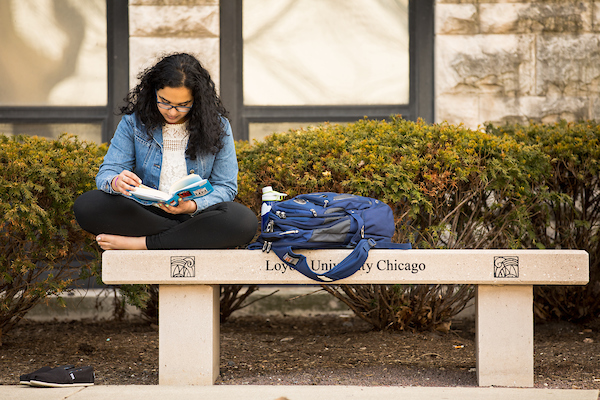 The WSGS community at Loyola is broadly interdisciplinary; culturally and intellectually diverse; tight-knit and supportive; politically and socially engaged; and committed to open-ended critique, inquiry, and invention. It is also an intimate community where students build strong bonds with each other and with their faculty.
Please explore our degree and certification offerings below, and let us know if you've any questions.