home_news
Assoc. Prof. Jim Devery receives NIH Grant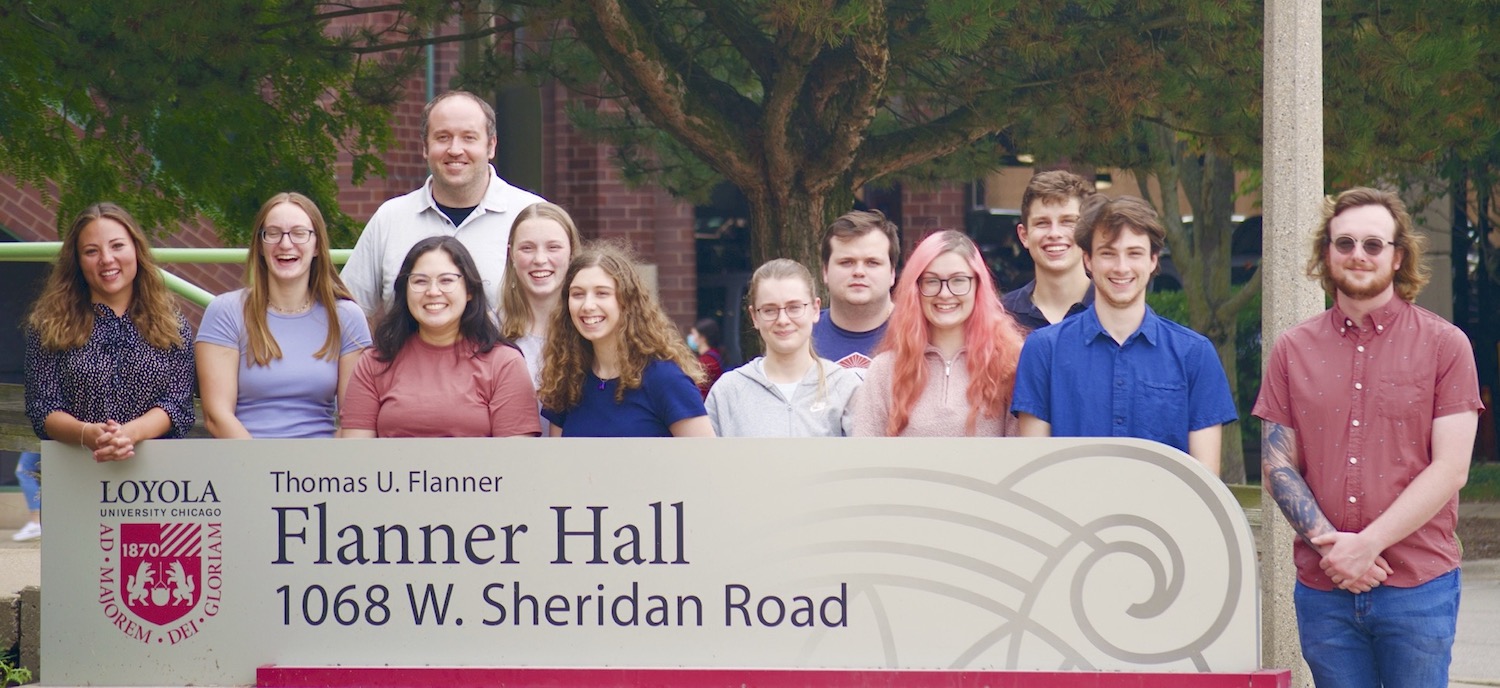 Dr. Jim Devery, Associate Professor of Organic Chemistry, has received a grant from the National Institutes of Health (NIH) for $404,000 to use over the next three years. The award will continue to support the research the Devery lab has explored in carbonyl-olefin metathesis and Lewis acid catalysis, allowing them to explain and design catalyst behavior via synthetic, spectroscopic, kinetic, and computational techniques. These studies will employ the factors they have already observed at Loyola to provide improved reaction outcomes, enhancing the use of carbonyl-olefin metathesis and other Lewis acid-mediated reaction for the construction of medicinally important molecules.
"My students have done fantastic work here at Loyola. I'm thrilled that the NIH wants their efforts to continue," said Dr. Devery.
Dr. Devery currently works alongside a team of 6 graduate students and 7 undergraduates. His students utilize organic, organometallic, analytical, and physical chemistry to observe reaction mechanisms. Funding for their work will support their training as scientists and their ability to present their work in professional meetings in the upcoming years.