Graduate Fellowships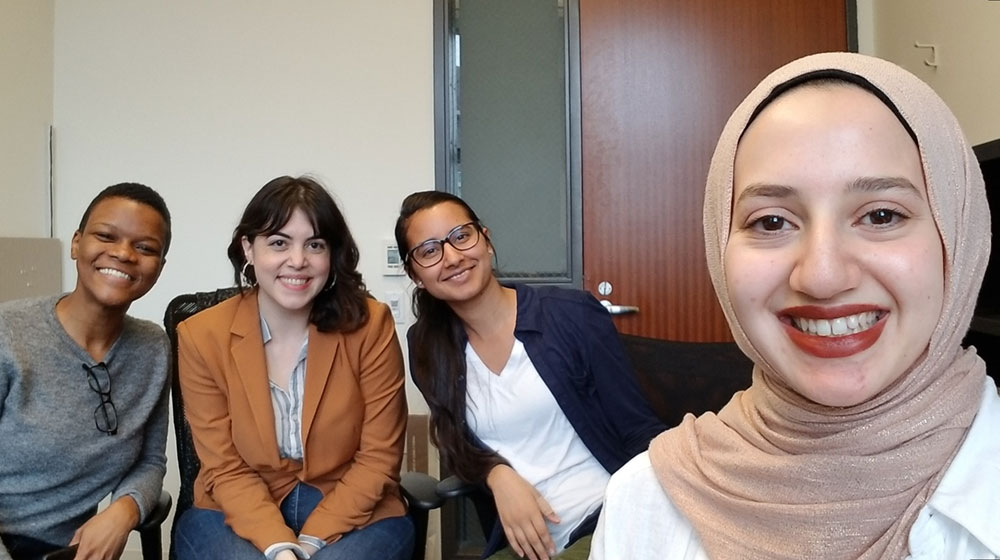 CURL Graduate Fellowships place Fellows in collaborative research projects with community-based settings of various kinds including social service agencies, health care providers, businesses and government in Chicago's city and suburbs. Graduate students receiving fellowships will gain experience in collaborative research strategies and community-based research.
Fellows are placed on teams with one or more senior CURL researchers and/or faculty, undergraduate fellows, and CURL staff working collaboratively with a partnered organization on one or more action-oriented projects. CURL fellowship work can also provide the foundation for future research, including thesis or dissertation projects. Note however that CURL's research model is community partner-initiated and driven – Graduate Fellows do not themselves initiate independent traditional academic research projects as part of this work.
CURL seeks Graduate Fellow applicants with research skills, project coordination abilities, and a desire to contribute to collaborative team-based research. Fellows must be enrolled as graduate students at Loyola University Chicago. Advanced graduate standing at Loyola University Chicago is desirable.
These are fellowship awards are paid on an hourly basis for up to 20 hours per week during the academic year and up to full-time in the summer. The hourly rate may vary, but is approximately $18-$19 per hour.
Interested students must submit a pre-application inquiry using this form along with an emailed CV/resume that includes your research experience and skills to CURL's Senior Researcher, Teresa Neumann at tneumann1@luc.edu and CURL's Director, David Van Zytveld at dvanzyt@luc.edu. A CURL staff member will follow-up with you within two weeks of your form submission and email.