Commencement
2022 Commencement Address
Congratulations esteemed 2022 School of Education graduates
The School of Education faculty and staff could not be more proud of you. We are not only proud of you for earning your degree, but we are also proud of the perseverance, resilience, and grit you have shown to earn your degree in the midst of a global pandemic in a time when the not always just.
You did, what, on many days, may have seemed impossible. You learned new technologies to ensure our communities could continue their education and have access to mental health supports. You were there to help others even when you were in pain. You witnessed violent hatred that deepened your commitment to social justice. You have experienced losses that we would never have imagined.
At the end of a hard journey, it is important to take time to not only reflect on what you have been through, but to also reflect on what brought you through it.
Your family and friends brought you through it. Your faculty and classmates brought you through it. Those who came before you brought you through it. Your determination brought you through it. Your deep commitment to being a person for others brought you through it.
Now it is your time to be a person for others. It is your time to bring others through it.
You have been called as teachers, school leaders, psychologists, counselors, university professionals, researchers, and policy makes in a time when education have been completely upended. This global pandemic has laid bare the deep inequities that our most vulnerable and marginalized communities have long experienced. As you leave us and go out to start your careers, the challenges ahead are daunting, and you may be asking yourself whether you are ready.
Here at Loyola, we have prepared you to use the best science and effective practices to create more equitable educational systems.
Not only this, we have also prepared you to be a steady hand when the world around us is uncertain. We have prepared you to be a voice for children when they cannot speak for themselves. We have prepared you to not only empathize with other in the face of injustice; we have prepared you to step out, take risks and make a change. We have prepared you to be transformative – so, now go out and do that. You are ready!
I have long believed that your generation and those to come will be better than my generation and those before. You will be better than us – you will do more to create a fairer and more just world. And, I thank you. I thank you for my daughter and all the children around the world like her.
So, congratulations graduates – go out and set the world on fire.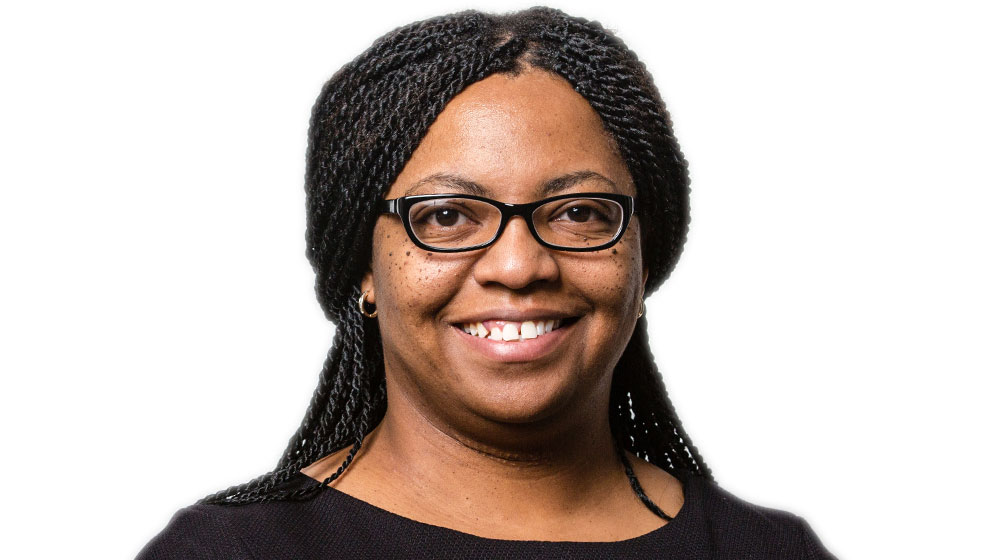 Interim Dean, Dr. Markeda Newell
Graduates in Photos
This year we are proud to acknowledge the accomplishments of our graduates across all disciplines. We made a call out to all of our graduates to put together photo collages to highlihgt here on our commencement page. Check out our Graduates in Photos collections to see images of those students who opted to participate.