Commencement
Commencement
Congratulations esteemed 2023 School of Education graduates
The School of Education faculty and staff could not be more proud of you. You have been called as teachers, school leaders, psychologists, counselors, university professionals, researchers, and policymakes to be a person for others. As you leave us and go out to start your careers, we are eager to see you grow and use the best science and effective practices learned at Loyola to create more equitable educational systems and communities.
Congratulations graduates – go out and set the world on fire.
The School of Education faculty and staff could not be more proud of you. We are not only proud of you for earning your degree, but we are also proud of the perseverance, resilience, and grit you have shown to earn your degree. Markeda Newell, PhD, Interim Dean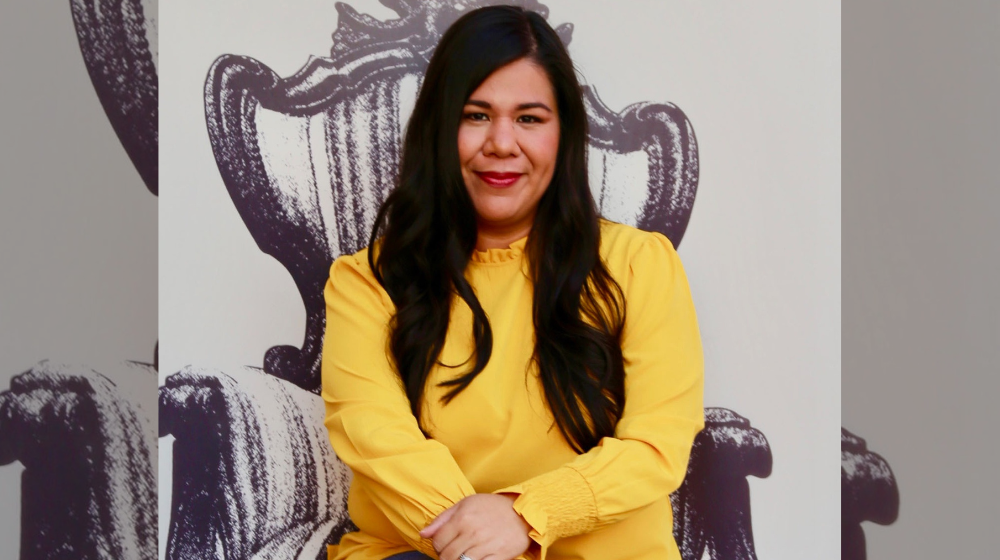 Commencement Keynote Speaker
Mónica Ramírez
Mónica Ramírez is an attorney, author, and activist fighting for the rights of farmworkers, migrant women workers, and the Latine(x) community. She is the founder of Justice for Migrant Women and co-founder of Alianza Nacional de Campesinas, The Latinx House, and Poderistas.
LEARN MORE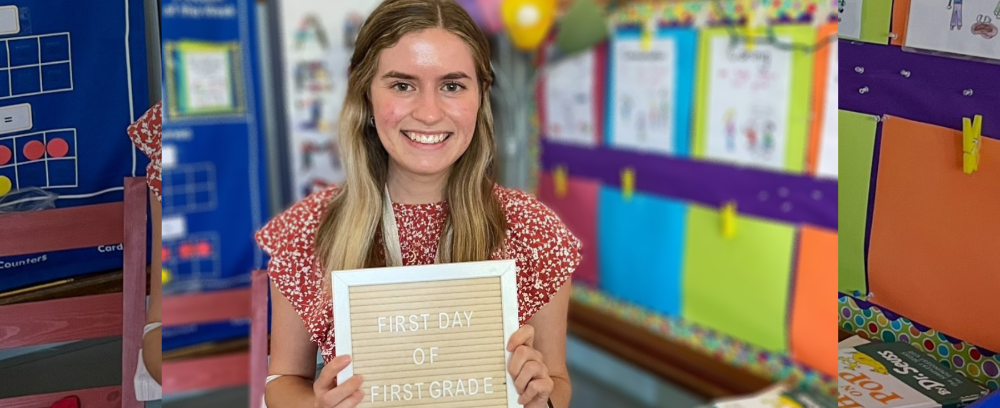 2023 Student Commencement Speaker
Michele Helmer
The School of Education 2023 student commencement speaker is Michele Helmer. Teaching young children reading and literacy skills has become a passion for her throughout her time at Loyola and is one of the many reasons she pursued an education degree.
READ MORE
2023 Graduate Spotlight
Aidan Doyle
School of Education Senior, Aidan Doyle, reflects on his journey at Loyola. From the first time he stood on the Lakeshore Campus, the summer before his freshman year, Doyle knew Loyola was the place he'd call home. The last four years prepared Doyle to be a more responsive, intentional teacher for every student within his future classroom.
READ MORE