Outcomes
OUTCOMES
FROM A STUDENT DESK TO THE FRONT OF THE CLASSROOM
Loyola's School of Education has been a proven model of success for more than 50 years. Not only will you be ready to teach once you graduate, you'll be in high demand. Our undergraduate programs have 99 percent employment placement by graduation, and our master's degree programs boast 95 percent placement within three months of degree completion.
99%
UNDERGRADUATE EMPLOYMENT RATE AT GRADUATION
95%
GRADUATE EMPLOYMENT RATE AT GRADUATION
40%
BLACK, INDIGENOUS, PEOPLE OF COLOR (BIPOC) STUDENTS; HIGHEST GRADUATE STUDENT % AND SECOND HIGHEST PERCENTAGE TOTAL OF ANY SCHOOL AT LOYOLA
"I deeply believe in the ability of a committed, motivated teacher to bring real change to the lives of students so often underserved by our system." – JESSICA KIBBLEWHITE (Middle School Social Science and Science Teacher)
Zehra Gokal, (BA 'TK)
Summer Bridge 3rd Grade Teacher at Chicago Public Schools
"Your freshman year, your first semester, you get to go to classrooms. When I go to be a teacher and I step into my classroom, I will already know what to do."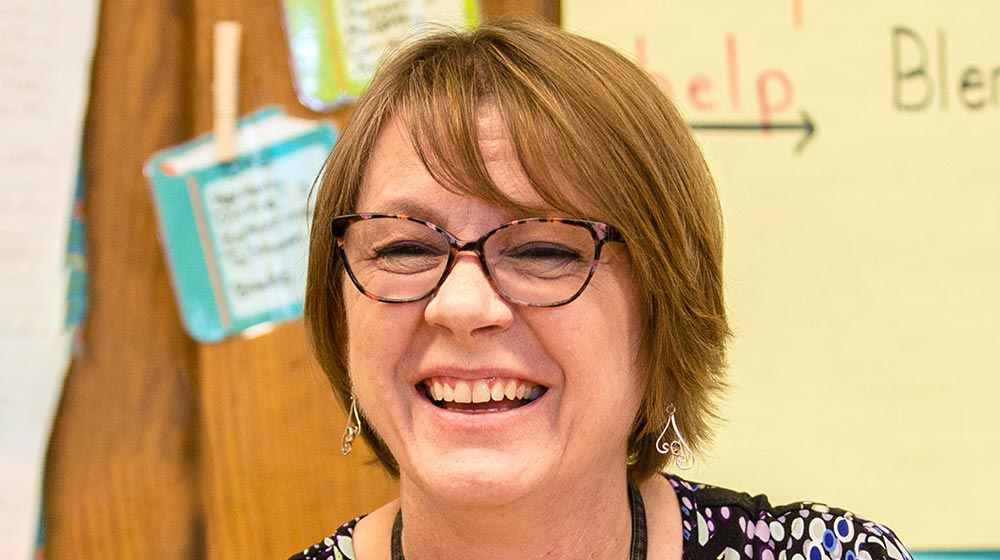 Monica Prinz, (MEd '06)
Teacher at Gillespie Elementary School in Chicago Winner of Chicago's Golden Apple Award for Excellence in Teaching
"Loyola has a really good philosophy on education. I had classes that helped connect social trends to science and how to really bring it to life, which was really important. It was a strong basis for my career. It built a great repertoire for a starting teacher."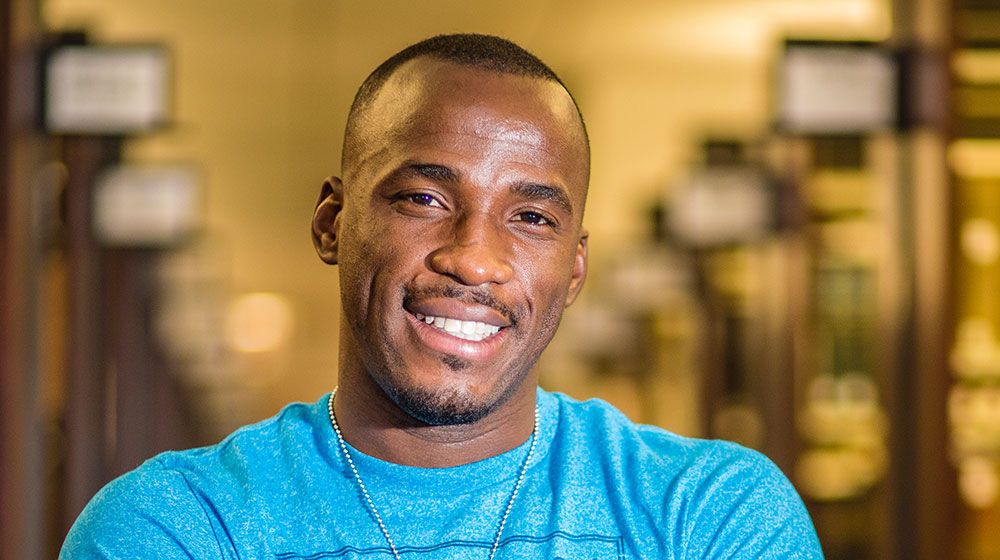 Slaney Palmer, JD '(MEd)
"Being a social justice educator is a special calling. Our service must be universal, inclusive, diverse, and with a preferential option for advocacy for those who are at risk of being left behind."
Our graduates have long, satisfying careers, becoming leaders in their communities as administrators and superintendents. There are no shortage of education degree jobs, from teaching in the classroom and administrative leadership to after-school programming and support.