Austin Tolentino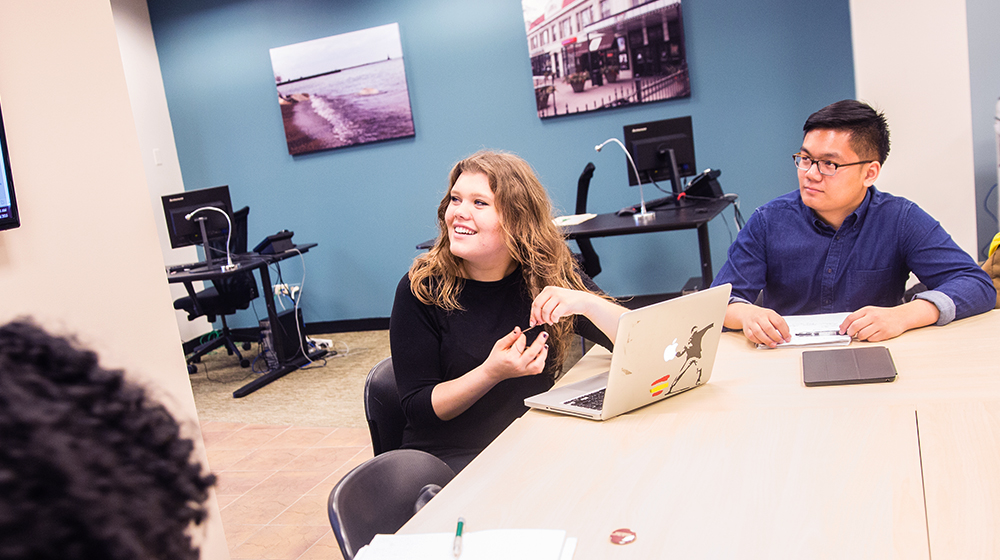 Quinlan School of Business
Austin Tolentino
Austin Tolentino is on a winning streak at Loyola.
In 2015 he took home top honors with his team at the Quinlan Case Competition, and a year later he received the Outstanding Undergraduate Researcher Award at the Weekend of Excellence. He's also been awarded four LUROP fellowships during his time here—all while holding down a 3.9 GPA.
Here, he talks about preparing for competition, having a positive attitude on life, and why all students need to be curious and courageous.
What's your favorite Loyola memory?
Practicing a presentation on wood supply chains at 2 a.m. is not a fond memory in and of itself, but I still have the utmost respect for my three friends and their commitment to the Quinlan Case Competition last year. Having each other's backs during Q&A portions was a testament to our team's grit, and winning the competition was the cherry on top for us.
Talk a little about a professor or mentor who inspired you.
I cannot be thankful enough for the opportunities to work with various faculty and staff across Quinlan, the Executive Education office, the Office of Student Conduct and Conflict Resolution (OSCCR), and the Graduate School. Professor Stacy Neier Beran's mentorship has especially been an inspiration. If there's a day when I can emulate even a fraction of her vibrant attitude, it would be one of my most successful days.
Tell us about your volunteer work and/or involvement in student organizations and what it means to you.
Working on the Student Community Board (SCB) in the OSCCR has taught me most of what I know about applying social justice and restorative justice. It also taught me what it really means to be intentional with my choices, words, and actions in general—whether I am reflectively engaging peers, mulling over research questions, or providing customer service.
Any advice you would give students about how to get the most out of their time at Loyola?
Be curious about why you do what you do at Loyola, and be courageous when applying what you learn. As you weave your experiences into the fabric of your story, never forget to be compassionate with your peers and mentors along the way. Your time won't be defined by how you spent it filling requirements for post-graduation plans, but by how you invested it toward fulfilling yourself and serving others.
And finally, what do you hope to be doing 10 years from now?
While I don't necessarily see myself as the hero of my own story, I'm blessed to have been a part of other narratives. Nothing is more rewarding to me than helping others become their own heroes. So 10 years from now, I will hopefully be contributing to research on economic development that redresses inequality and conflict, whether I work in a university, business, or diplomatic institution.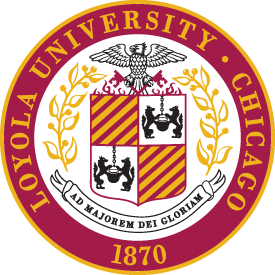 Presidential Inauguration
On Friday, November 4, 2016, Loyola University Chicago celebrated the inauguration of Jo Ann Rooney, JD, LLM, EdD, as the University's 24th president. The theme for Dr. Rooney's inauguration was "Building a More Just, Humane, and Sustainable World." Photo Gallery
The 2016-17 President's Medallion Recipients