Our Research Specializations
Urban Society and Social Policy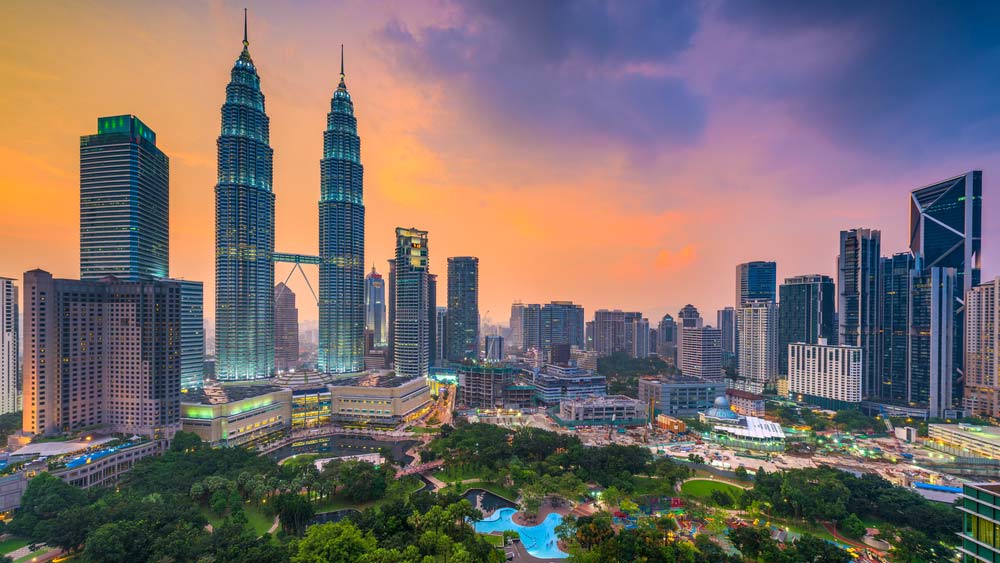 The department is an important center for research and teaching on the urban community. The department's interests include traditional treatments of the topics of "urban sociology" and "community" but go much beyond. For example, faculty research has addressed a number of issues facing geographically-bounded communities, including crime patterns, maintenance of ethnic and racial diversity, provision of quality social services, homelessness, domestic violence, and demographic trends in metropolitan and non-metropolitan areas.
But research has also considered topics related to broader, non-geographically-bounded communities such as employment opportunities for women, the role of new technology in economic development, the changing role of women in work and family, and cultural influences on aging. While all of our research and teaching contributes to the development of sociological knowledge, much of it also provides information and resources that measure the quality of life in urban communities and aid in planning for social change.
Religion, Knowledge, and Culture
The department also has a major concentration of faculty interest in the inter-related areas of the sociology of religion, the sociology of knowledge and expertise, and the sociology of culture. Each of these specialties is well represented on the department's faculty but the program also emphasizes the interrelations and symbioses between these three sociological slices through modern culture. Recent work on religion, for example, has included studies of the spread and transformation of evangelism, trends in church membership, the changing role of women, and the impact of social change movements within church organizations as well as the study of new and old belief systems and their integration--or lack thereof--into the wider society.
The department also has considerable expertise in the sociology of knowledge (including science and medicine) and the sociology of material culture (including technology and the built environment), the study of professional and occupational cultures, media studies, and the study of national character. Research in these areas has included work on the development of technical expertise, the medicalization of society, the construction of spatial boundaries by the homeless, the formation of diasporic identity on the Internet, and the role of tourism in shaping national identity.