Enhancing Diversity in Graduate Education (EDGE)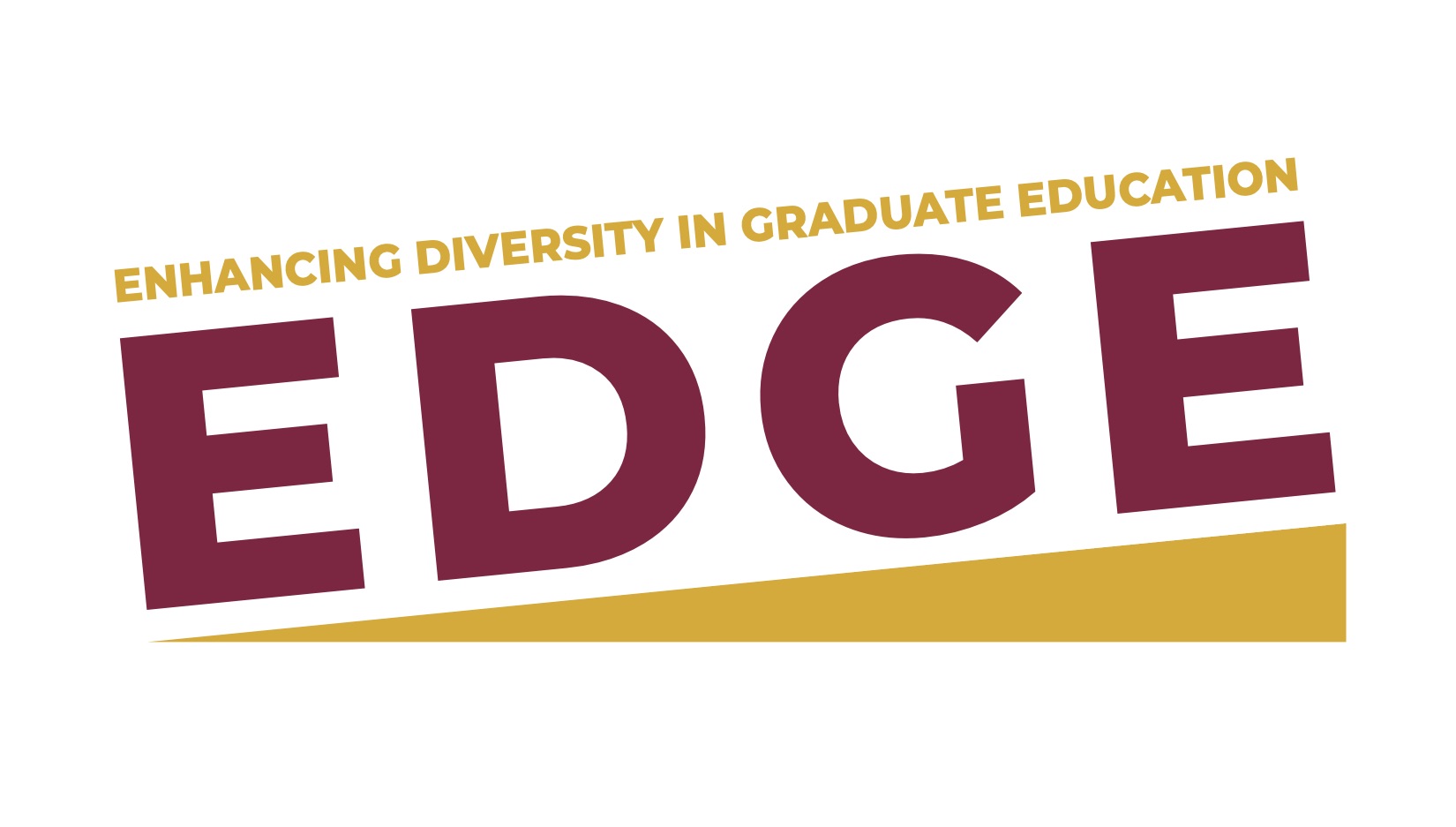 Founded in 2016, EDGE is a graduate student collective that strives to promote equity and foster community among graduate students across all intersecting identities.
Mission
We recognize the need for graduate student involvement in advancing the strategic diversity and inclusion goals at Loyola University Chicago. EDGE strives to be a welcoming space for all races, sexes, gender identities, gender expressions, religions, ethnic backgrounds, socio-economic classes, sexual orientations, abilities, and residency statuses. We also value brave ally support.
Goals
Develop programming to encourage socialization, networking, and professional development for graduate students from diverse backgrounds;
Collaborate with other university offices to promote events on campus that increase diversity and inclusion (including symposia, graduate student orientation, and graduation); and
Provide scholarships for graduate student research and travel to advance the mission.
Purpose
The purpose of EDGE is to provide a forum on campus for graduate students and faculty from diverse backgrounds to network and offer support and encouragement to its members in academic and professional domains. Our primary objective is to advocate for campus-wide diversity initiatives, including policies and programming.