Judging process
Nominations for the 2021 awards were invited from a group of more than 75 executives and academics who serve on one of the Baumhart Center's advisory committees. Nominated companies were then evaluated by an twelve-person judging committee on four criteria:
Quality of Innovation: Does the company's approach represent a truly new way of integrating business strategy and social purpose?
Depth of Impact: Has the company's approach led to deep and measurable impact?
Scalability of Innovation: Does the innovation provide valuable best practices for other companies who seek to lead business for good?
Commitment of Leadership: Does the company's leadership show a deep and authentic commitment to harnessing the positive power of business?
---
Judging committee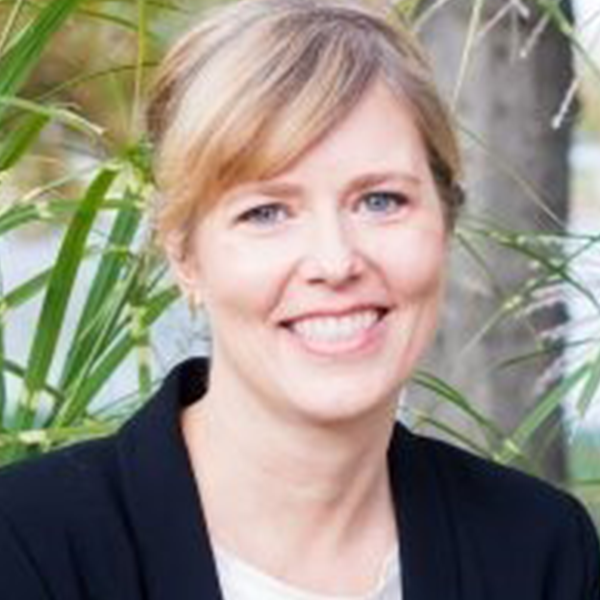 Vice Provost & Dean,
Loyola University Chicago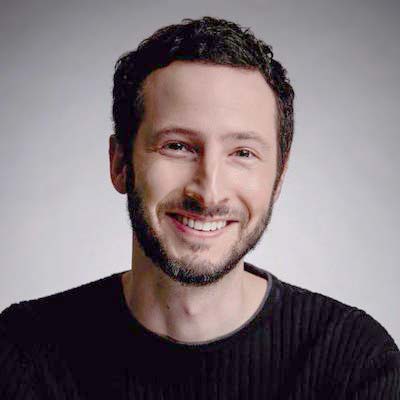 Jason Feifer
Editor-in-Chief,
Entrepreneur Magazine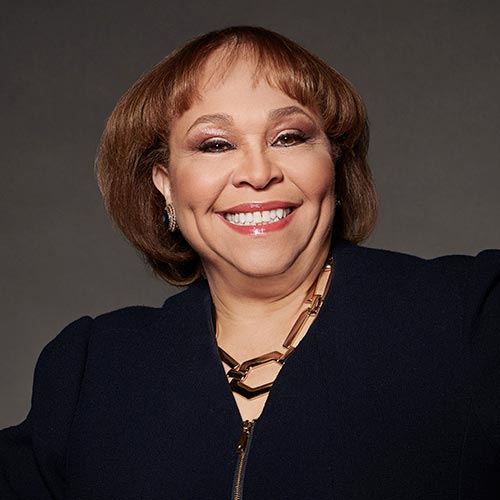 Connie Lindsey
EVP and Head of CSR and Global DEI, Northern Trust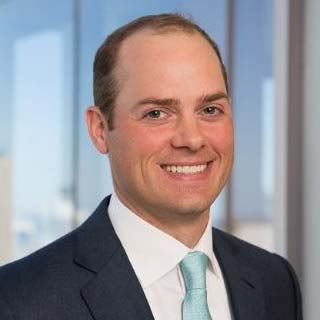 Rob Parkinson
Partner,
Vistria Group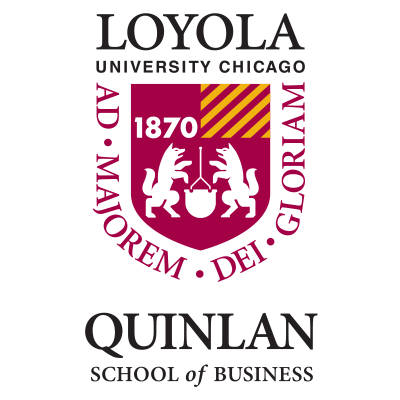 Richard Robb
Manager,
CVF, LLC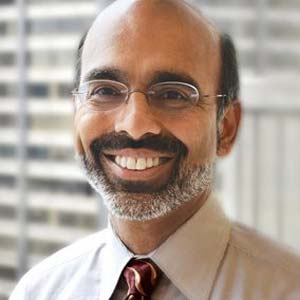 Sunil Sanghvi
Senior Advisor and Senior Partner Emeritus,
McKinsey & Co.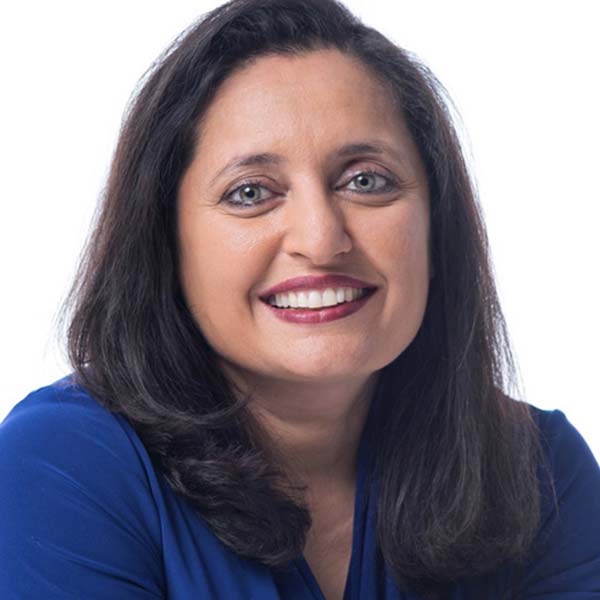 Sonal Shah
Founding Executive Director,
Beeck Center of Georgetown University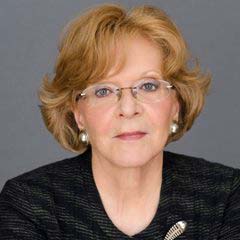 Julia Stasch
Immediate Past President,
MacArthur Foundation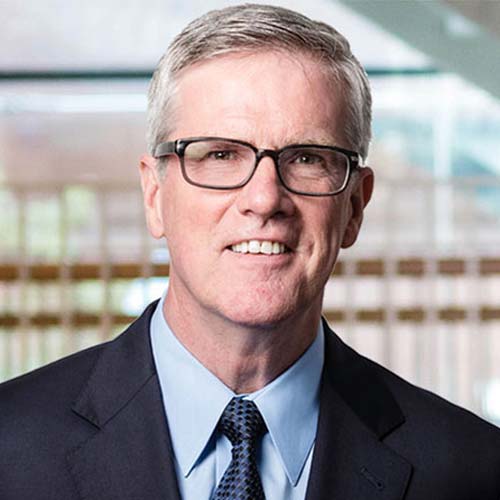 Kevin Stevens
Dean,
Quinlan School of Business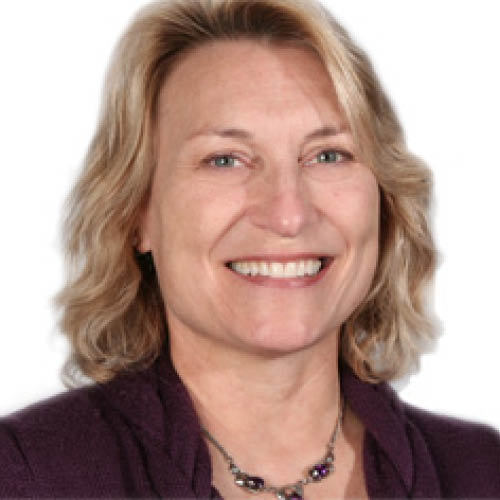 Nancy Tuchman
Dean, School of Environmental Sustainability Loyola University Chicago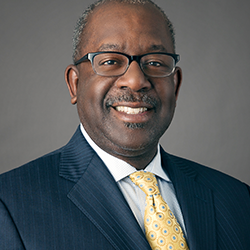 Kevin Washington
President and CEO,
YMCA of the USA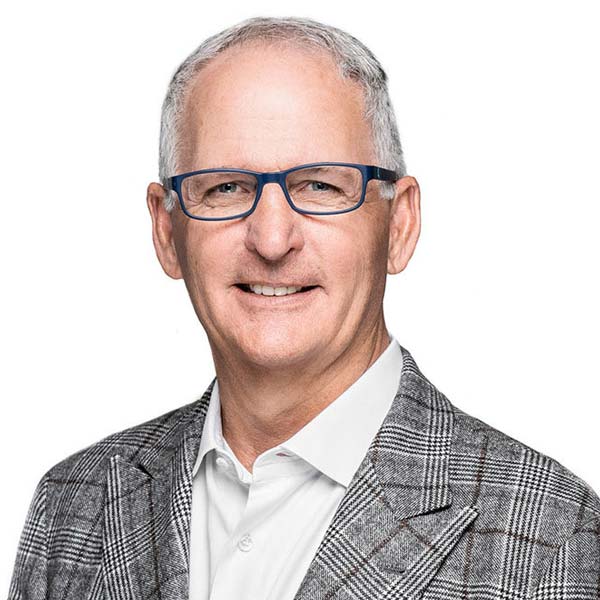 Greg Wasson
President,
Wasson Enterprise
and Former CEO,
Walgreens