archive
NEW scholarships in Classical Studies -- apply today!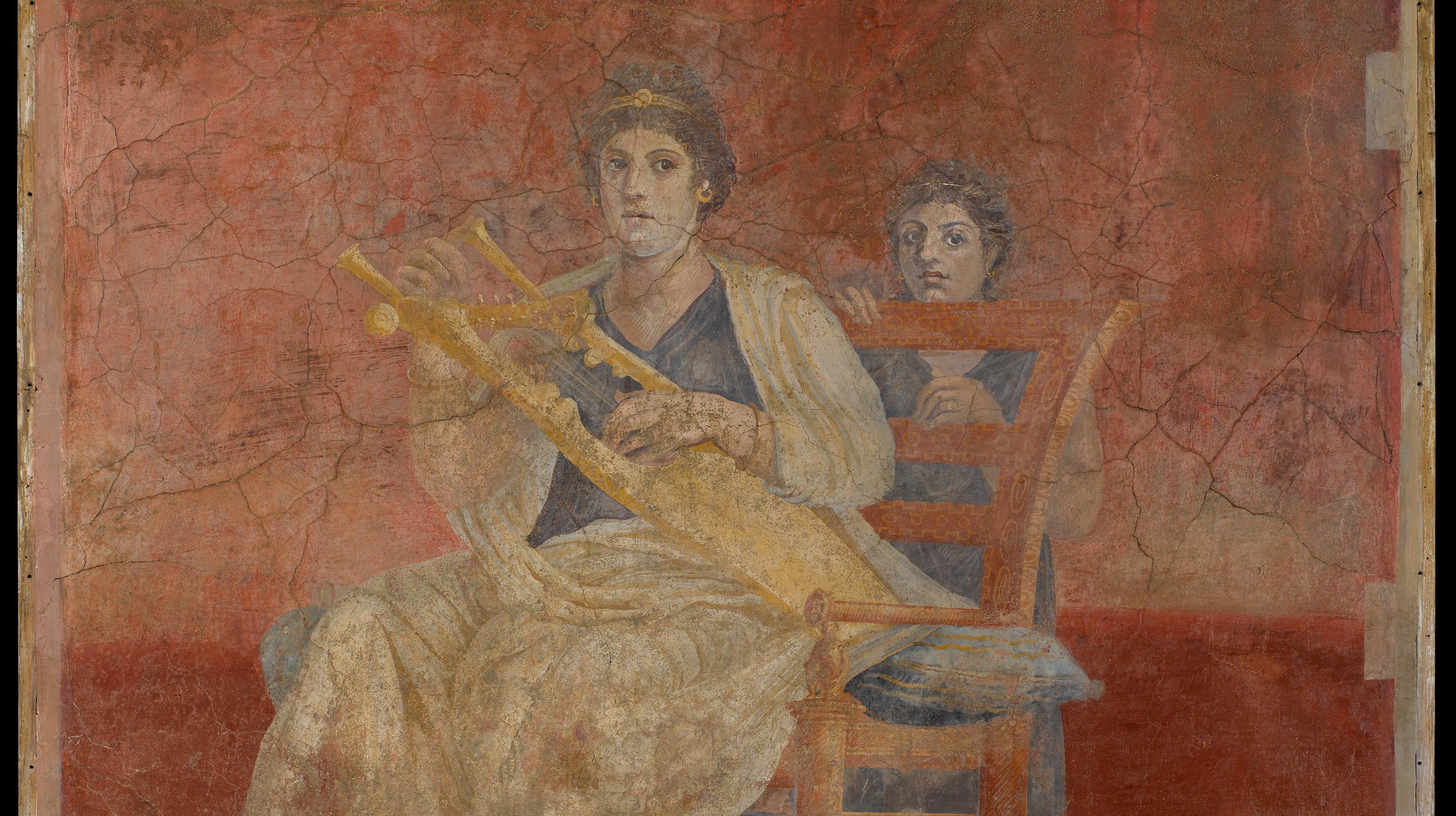 Applications are due March 1, 2022 for three new scholarships. Eligible freshman, sophomore, and junior majors/minors in CLCV, LATN or GREK; or CLST degree distinction candidates are invited to apply:
Leland Lontoc Traveling Scholarship -- $1000 towards travel-related tuition
Joseph Pendergast, S.J. Memorial Scholarships -- up to $500 for classical studies resources (two scholarships)
Annual Excellence in Classical Studies Scholarship -- $1000 towards tuition
Further information and applications are available on our Departmental Scholarships and Funding page. Download the undergraduate scholarship announcement.
Applications are due April 29, 2022 for the new Post-Baccalaureate scholarship for the 2022-2023 academic year. This $5,000 tuition scholarship promotes diversity and inclusion in Classical Studies. To apply, students must identify as members of an underrepresented or marginalized group (including but not limited to racial and ethnic groups, LGBTQIA+, first generation college students, low income students, and students with disabilities). Apply online here.
Loyola University Chicago has also launched a new alumni scholarship beginning for Fall 2022 enrollment called "Returning Ramblers," available to all graduates of the last decade who have completed a bachelor's degree and will be seeking their first Loyola masters or post-baccalaureate certificates. Details can be found at https://www.luc.edu/gpem/returningrambler/