archive
Terraferma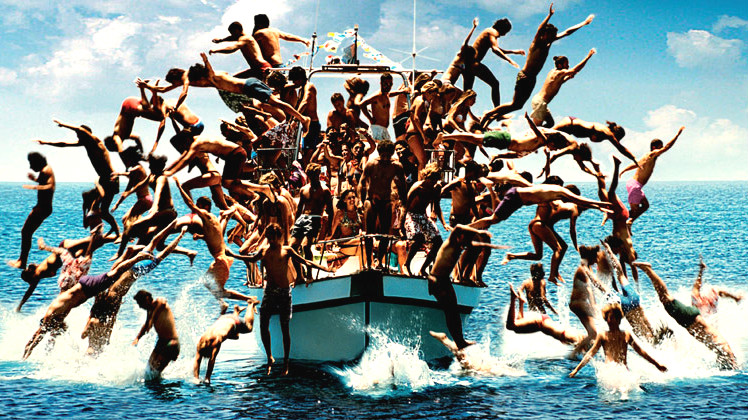 The department of Modern Languages and Literatures invites you to Terraferma, the first film in our new international film series! This beautifully crafted film, in Italian with English subtitles, is an engaging entry to the topic of global migration and immigration.
All are invited! This film showing will take place on Wednesday, March 2nd from 7-9pm in Damen Student Center Cinema. For more information
contact
David Pankratz at dpankra@luc.edu. or see flyer here:
Terraferma
.