Armeen Sayani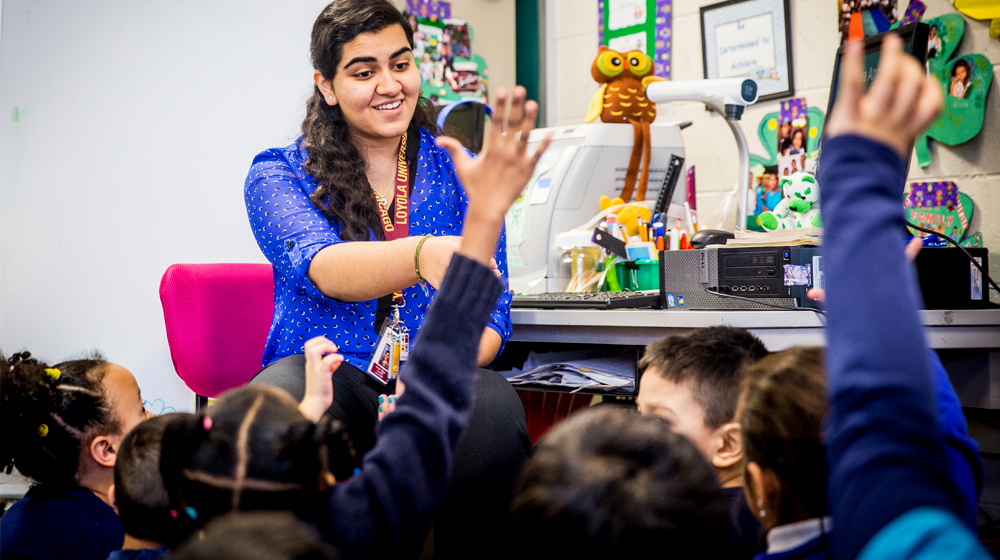 School of Education
Armeen Sayani
While her experiences in the classroom have prepared her well for a career in teaching, Armeen Sayani has perhaps learned even more from her involvement with Loyola's department of Student Diversity and Multicultural Affairs (SDMA).
Through groups like Students Together Are Reaching Success (STARS), a mentorship program for first-year students who identify as students of color and/or first-generation students, and Loyola University Chicago Empowering Sisterhood (LUCES), a community for women of color on campus, Sayani found a sense of belonging and purpose.
Sayani—who has maintained a 4.0 GPA while working toward a degree in special education with certifications in elementary education, ESL, and teaching reading—says her time with SDMA has made her think critically about her own identity. It has also shaped the kind of educator she aspires to be—one who tailors her instruction to the identities and lived experiences of her students.
Loyola has also taught Sayani about the critical importance of community. In addition to SDMA, she's been part of the Loyola Future Teachers Club, Best Buddies, and Student Leadership Development. She's also served as an advisor and mentor to first-year students and has gained experience teaching at local schools and academies.
"The various communities that I have been a part of throughout my Loyola experience have transformed me more than I could have ever imagined.

"Whether I found community during retreats at LUREC or through various leadership roles on campus, the friendships and mentorships that I built within these communities expanded my heart and mind in many ways. The relationships I have built during my time at Loyola have not only allowed me to meet incredible human beings and hear their stories, they have also exposed me to the different ways that people navigate through society every day, taught me what it means to show solidarity with marginalized groups, and helped me understand the world outside of myself and through others' experiences."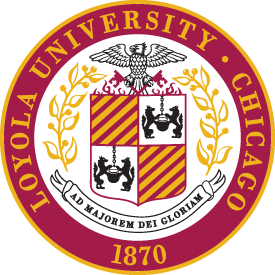 President's Ball
On Friday, November 3, Loyola University Chicago celebrated the accomplishments of the 2017 President's Medallion recipients. See photos from the annual ceremony and semi-formal event at Regents Hall and the Navy Pier Grand Ballroom. Photo Gallery
The 2017-18 President's Medallion Recipients