Asia Singleton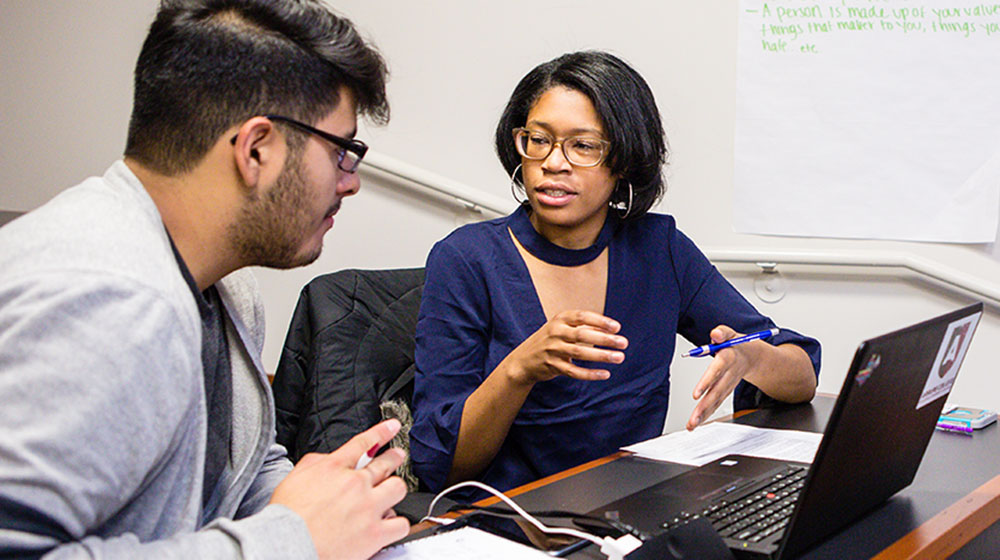 Arrupe College
Asia T. Singleton
Asia Singleton is a firm believer in the spirit of service.
Singleton, a member of Arrupe College's second graduating class, has been actively involved as a writing fellow; senator and chair for academics, safety, and wellness in student government; and as an Artistic Society of Cultural Diversity member. Upon getting her associate's degree from Arrupe, she plans to work toward earning a bachelor's degree in journalism with the goal of becoming a news reporter.
When she arrived at Arrupe, she says, everything about college was a new experience. The energy she felt on campus sparked an enthusiasm in her to get as involved as possible, planning events for students and encouraging classmates to participate in as many activities as possible as a way to spark their own passion. Singleton also took her desire for helping others beyond campus by volunteering in food drives and as a child care assistant at Keystone Baptist Church.
The most valuable lesson she's learned at Arrupe, Singleton says, is the Student Promise of care of self, care for others, and care for community.
"I strive to demonstrate these behaviors in all of my daily tasks. I enjoy being of service for others and being in a position to help my community…The Student Promise gives a great insight on how to live your life and lead by example. I will continue to follow this mission throughout my life."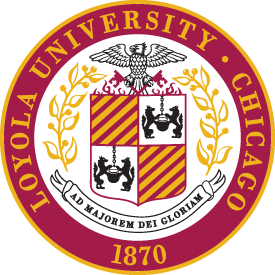 President's Ball
On Friday, November 3, Loyola University Chicago celebrated the accomplishments of the 2017 President's Medallion recipients. See photos from the annual ceremony and semi-formal event at Regents Hall and the Navy Pier Grand Ballroom. Photo Gallery
The 2017-18 President's Medallion Recipients