Joel Pius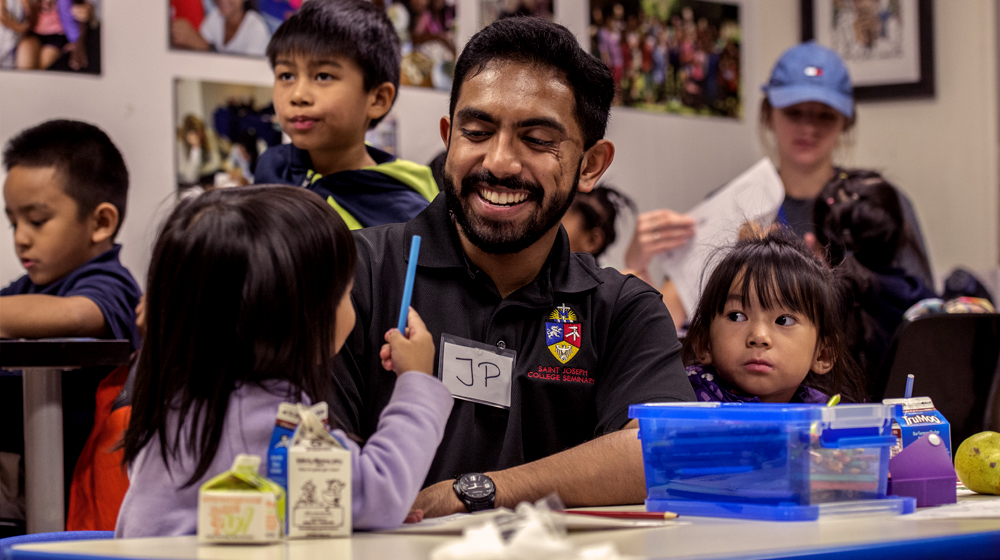 St. Joseph College Seminary
Joel Pius
In his studies as a seminarian, Joel Pius has embraced the core Ignatian spirituality of finding God in all things.
Whether serving food at St. Thomas of Canterbury soup kitchen, visiting the elderly in a nursing home, teaching sixth graders at St. Ita Catholic Church, tutoring children at Madonna Mission, or working with adults in an ESL program, Pius looks for God's presence in both the work he does and the people he encounters.
Pius, a member of the Class of 2018, is majoring in philosophy with minors in Catholic studies and theology. He was inducted into the Aquinas Honor Society his first year and currently serves as a residential advisor. But he says the greatest lesson he has learned has come through in many volunteer experiences, which has allowed him to experience the world through the eyes of others and to find a deeper appreciation for life's simple pleasures.
"These volunteer opportunities have definitely been the highlights of my time here at Loyola, as I've been exposed to people who help me see Christ at work here on Earth. There is something incredibly beautiful in seeing someone smile in simple gratitude for a meal or seeing a student's face light up when they finally grasp a concept they've been struggling with. Simple joys like these help me to see life in a new light and to always try and stand up for those on the fringes of society who don't have a voice."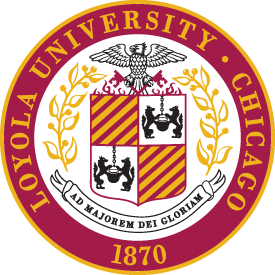 President's Ball
On Friday, November 3, Loyola University Chicago celebrated the accomplishments of the 2017 President's Medallion recipients. See photos from the annual ceremony and semi-formal event at Regents Hall and the Navy Pier Grand Ballroom. Photo Gallery
The 2017-18 President's Medallion Recipients