Words of advice from Professor Cinar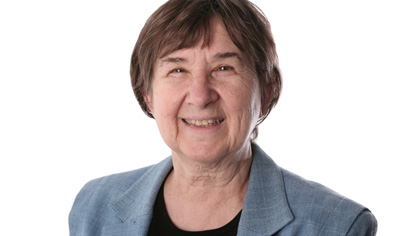 For her advice to Quinlan students at the beginning of a new academic year, Mine Cinar, professor of economics, quotes the poet Rumi. She points out that Rumi (1207-1273) was born in Afghanistan but had to leave his country due to the Mongol invasion.
Unfold Your Own Myth
by Rumi
But don't be satisfied with stories,
How things have gone with others.
Unfold your own myth,
Without complicated explanation,
So everyone will understand the passage,
We have opened you.
More faculty advice