archive
Q&A with Online Bilingual MSW Professor Francisco Lozornio, Ph.D.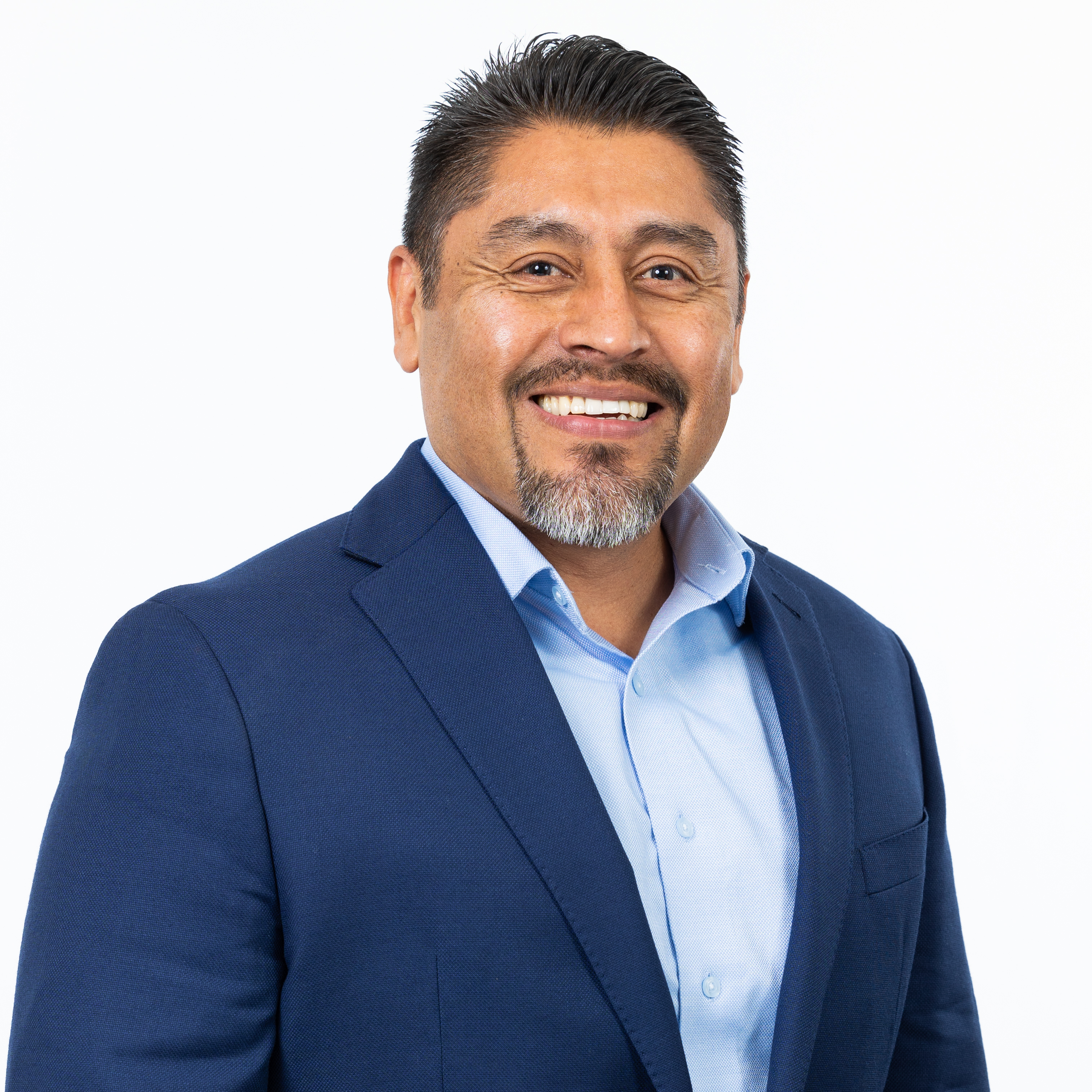 In Fall 2018, Loyola University Chicago launched its innovative Online Bilingual Master's of Social Work (MSW) program in response to the enormous, unmet demand for effective bilingual mental health services in the US. As the first bilingual MSW of its kind, the program is training a new generation of bilingual mental health practitioners to provide comprehensive, culturally-sensitive care to Spanish-speaking immigrant and refugee communities in need. Learn more about what makes this program so unique in this Q&A with Professor and former Program Director Dr. Francisco Lozornio:
How does Loyola's Online Bilingual MSW program help prepare social workers to address the many structural barriers that Latinx, immigrant, and refugee communities face when seeking mental health services in the US?
There are a lot of barriers to accessing services within the Latino community. There's the issue of language and then there's also the issue of culture as well. Most of our students enter our program with a clear understanding that these barriers exist, and these challenges are certainly unpacked in our classes. Through their coursework, students will gain knowledge related to program evaluation and implementation, grant writing, and leadership skills. They will also walk away with an understanding of policy, the current laws that impact refugees and immigrants, and how to advocate for policy change within this realm. Not only are we training the next generation of bilingual mental health professionals, but we are also preparing them to be leaders in their communities as well.
Why is it so important for a client to be able to access mental health services in their native language, and how is this reflected in the program's curriculum?
In our program, we have a strong understanding of what our students need in order to be successful. 100% of our faculty are both bilingual and bicultural, so we understand the experiences of our students. Not only is language important, but culture is important as well.
Now let's translate that into what happens in the community when clients seek out mental health services. They want to be able to meet with someone that understands both their culture and language. Cultural understanding is really important when it comes to a client being able to open up with a mental health practitioner.
What does the structure of the program look like, and what are the advantages to using an online format?
Our program uses a cohort model which requires students to complete a total of eight consecutive semesters, including summers. We also offer an advanced standing program for students who already have a Bachelor's in Social Work, which allows them to complete their degree in four semesters.
Students attend a synchronous, real-time class session via Zoom on a weekly basis, and also complete asynchronous work throughout the week. This flexibility allows us to engage with students on a national level. Many of our students are also working full-time or part-time, so it's flexible for those folks as well.
How does the bilingual component of the program work in the classroom in practice?
Students have an option of writing their papers in Spanish or English, and instructors teach in both languages. When students present in class, they're also encouraged to present in the language they would prefer. That said, we also tell students that if they're stronger in Spanish, to practice their English, and vice versa. When it comes to social work practice, at the end of the day we want to make sure that students are proficient in both languages.
Students who participate in the program are required to complete internships as part of their studies. What will students take away from their internships and how do they prepare them for their work after completing the program?
The staple of any MSW program is always the field internship. When students are looking for an internship, they're really looking for a specialty that they want to move forward with after they graduate. For example, some students will go into a field internship at a hospital where they'll work with immigrant communities, some will work in schools where their focus will be on children and youth, and others will find internships working at social service organizations. At the same time, we've had students on the other spectrum who are thinking more about program development rather than clinical work.
No matter what, students will walk away with an understanding of how to effectively engage with Latino, immigrant, and refugee communities in Spanish and English. In addition, they'll also develop those leadership skills to move forward with their own programs and advocacy.
Interested in learning more? Email Dr. Maribel Lopez (mlopez38@luc.edu) or reach out to Loyola's Graduate Admissions team.