July 2017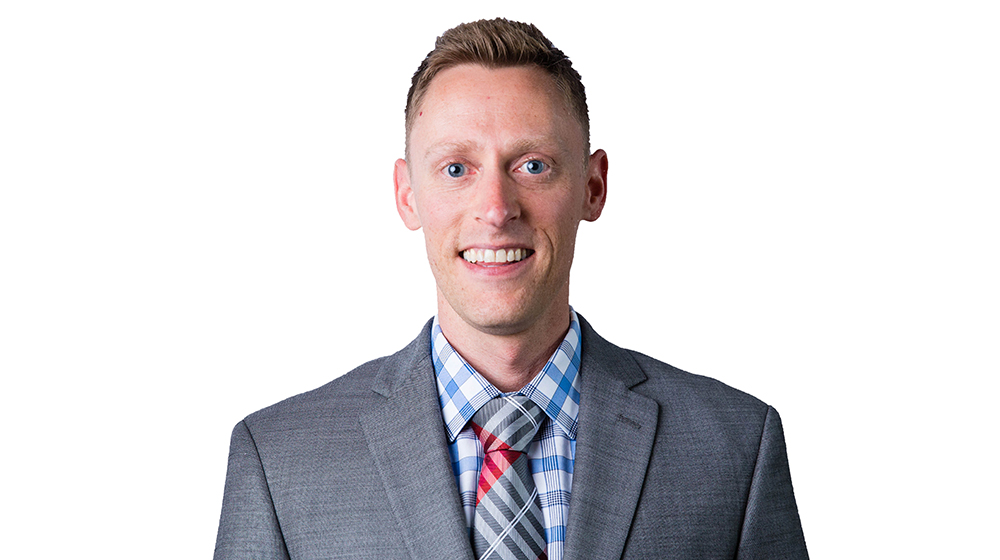 Dan VanderMeulen
Title/s: Sr Financial Systems Analyst
E-mail:
About
Department/School/Division: Financial Systems
Campus: Water Tower Campus
Years at Loyola: 3
What is your favorite thing about working at Loyola?
Being in the position I work in, I get to work with a lot of different people at Loyola. I have never had a group of co-workers who are not only dedicated to their work but are also dedicated to Loyola's mission.
What is your most memorable achievement as a Loyola employee?
Over the past few months, I was recognized by the Finance Division as the winner of the quarterly "STAR" award; I received this Commitment to Excellence Award, and I recently was offered and accepted a new position in the ITS department. It has been a very memorable couple of months for me, and it is wonderful to have colleagues give you recognition for your work.
What does Loyola's mission mean to you?
I am so grateful that I get to work and spend my career life at an organization like Loyola. Being a Jesuit, Catholic university, yet also a diverse community seeking God in all things, gives Loyola the opportunity to be rooted in its faith but still welcoming and open to those who are not Catholic by faith.
Tell us how you show your Rambler pride.
I get really excited to tell people I meet what I do for a living. Not only because I enjoy what I do, but also because I get a kick out of everyone knowing exactly what Loyola University Chicago is and what it stands for.
Tell us something most people at Loyola would be surprised to know about you.
Most people are shocked when they hear that my wife and I have been married for 13 years. What's even more surprising to many is the fact that we have been "dating" for just over 20 years. (Yes, we started dating in high school.)