July 2017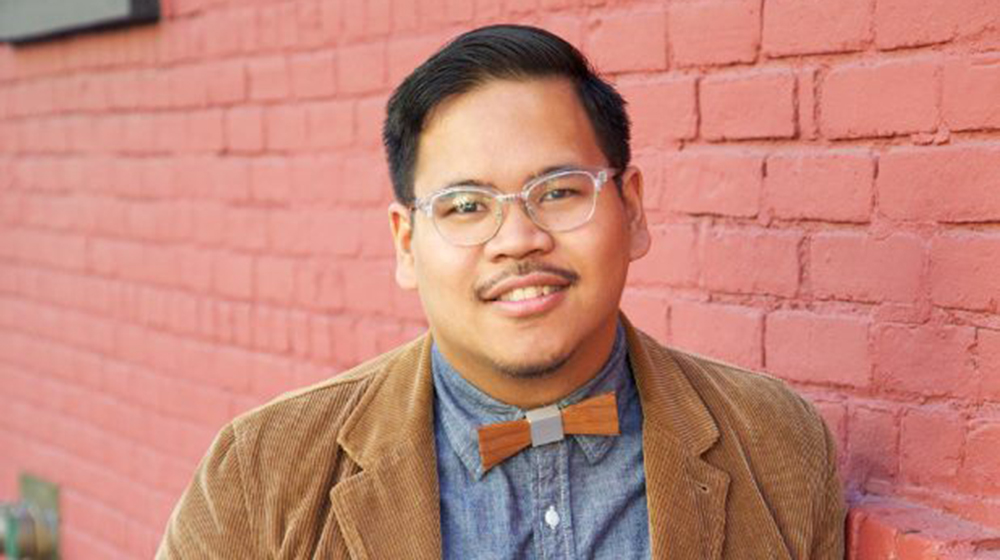 Mark Anthony Florido
Title/s: Academic Advisor, Special Populations
E-mail:
About
Department/School/Division: First and Second Year Advising
Campus: Lake Shore Campus
Years at Loyola: 2
What is your favorite thing about working at Loyola?
The people—students, staff and faculty. I get to interact with so many people pursuing so many different passions. I love seeing people living their best lives.
What is your most memorable achievement as a Loyola employee?
Every time I get to celebrate a student's achievement, sit with a student in sorrow, or chat with a student about Doctor Who, I consider those achievements. I'm honored to have students let me into their lives.
What does Loyola's mission mean to you?
To me, Loyola's mission can be summed up in the following sentiment I often tell students: "If you leave Loyola the same person as when you entered, then we have failed you as a university. However, if you leave Loyola and the world is the same place as when you entered, then you have failed as a student."
What motivates you to succeed each and every day?
I come from a family of immigrants. I am the first in my family to go to college and get a master's degree. I think about the sacrifices that my parents. I am motivated by knowing that others students are experiencing the same path that I did, and I want to be there for them.
Tell us how you show your Rambler pride.
I show Rambler pride by pushing myself and others to make this world a better place.
Tell us something most people at Loyola would be surprised to know about you.
I am completely obsessed with the relationship between culture and food. My dream job would be a food history writer or a gastro-anthropologist and examine what we think "authenticity" is and how that plays out in how we interact with each other.