August 2018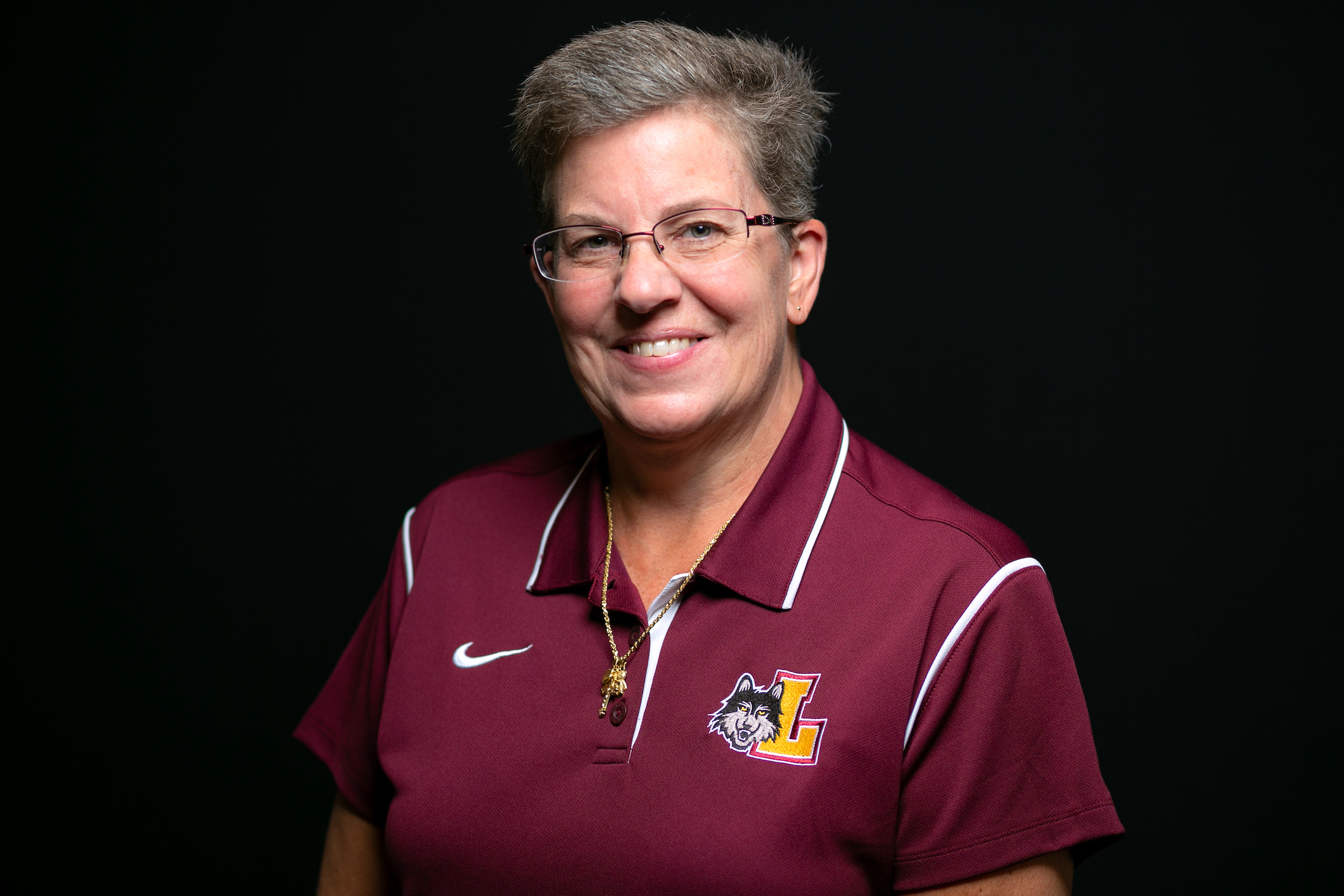 Sandra Letrich
About
Department/School/Division: Finance Department
Campus: Water Tower Campus
Years at Loyola: 34
What is your favorite thing about working at Loyola?
The interaction with other departments and people.
What is your most memorable achievement as a Loyola employee?
Working my way up from a file clerk to the Manager of the Bursar Office.
What does Loyola's mission mean to you?
Respecting others and helping others when I can.
What motivates you to succeed each and every day?
I have appreciated the opportunity Loyola gave me 34 years ago and I try to do my absolute best every day to show that.
Tell us how you show your Rambler pride.
By letting others know what a great organization Loyola is to work for and what a wonderful education the students receive.
Tell us something most people at Loyola would be surprised to know about you.
My husband and I have sponsor two Service Dogs from Custom Canines in Wisconsin.