Report a Concern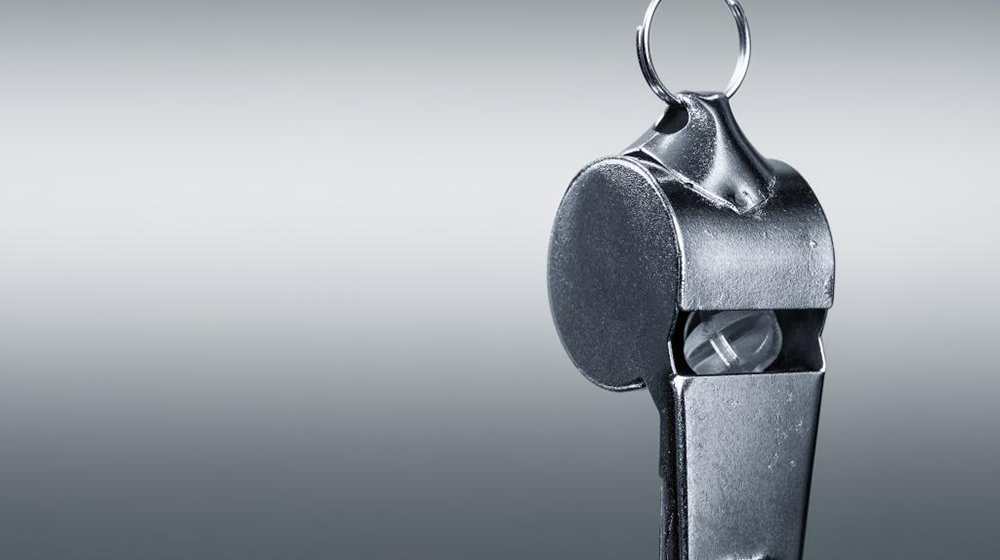 EthicsLine
Loyola has a Reporting Hotline to provide you with an automated and anonymous way to report activities that may involve misconduct and violations of Loyola policy.
You may file a report online here or by dialing 855.603.6988.
SEIU Links
SEIU Collective Bargaining Agreements
The Division of Academic Affairs comprises Loyola's academic, academic support and student development units. The Division is home to Loyola's thirteen Colleges and Schools, several Institutes and Centers of Excellence, University Libraries, Global Initiatives, Enrollment Management, Student Academic Services, and University Core Curriculum, Honors, Engineering Science, and Research programs.
Entering Midterm Grades

October 19, 2023 Dear Faculty, I hope that the fall semester is going well, and you and your students are engaged in teaching and learning, our fundamental mission at Loyola University Chicago. It is that time of year where I strongly encourage and ask our faculty to post students' midterm grades in LOCUS...