EdAssist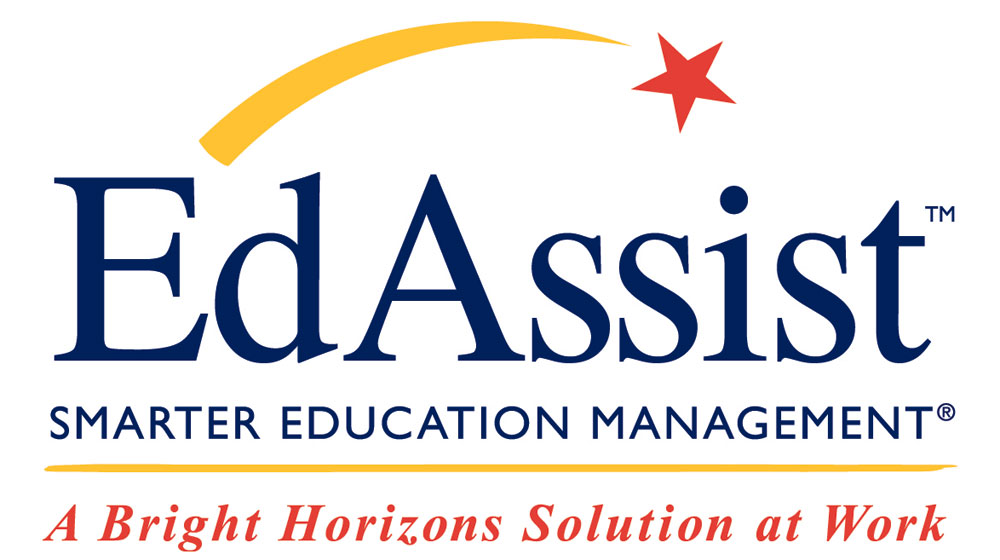 Through the EdAssist-LUC education partnership, you can pursue your studies with our evening and weekend class offerings, entirely online, or a combination of both. LUC offers a 10% tuition reduction for employees of EdAssist members companies.
LUC offers more than 100 degree and professional certificate programs which are eligible for the 10% tuition reduction.
Programs approved for the LUC 10% EdAssist discount can be found here. Please be sure to review the specific programs approved for the 10% tuition reduction prior to requesting information to be certain that your degree of choice qualifies for the discount.
The tuition reduction may not be used in combination with any other LUC grants, scholarships, waivers, or awards; federal funding via the FAFSA is available.

Employees must meet all academic degree admission standards.
Useful Links: