Social Justice Education & Practice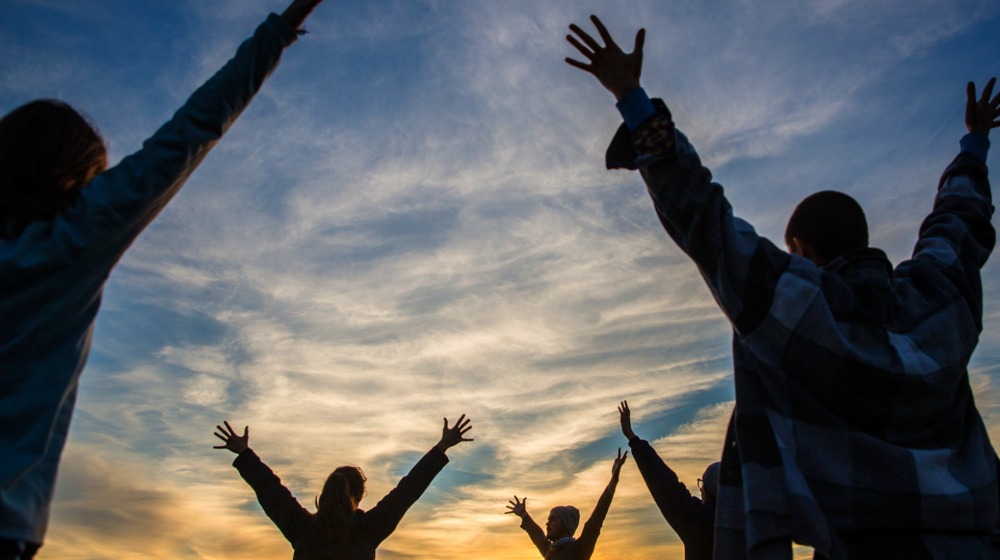 CDI is committed to elevating the critical consciousness of the student body. To that end we offer a series of workshops, trainings, and opportunities to learn, unlearn, and grow. Click on the links below to learn more our offerings.
Training is open to Loyola faculty, staff, and students from all schools and departments.
The Center for Diversity and Inclusion (CDI) offers a selection of social justice workshops to assist Loyola University Chicago students in advancing their understanding and learning of systems of power, privilege and oppression to develop the capacity and skills to build a more just and humane world.