Ruby Oram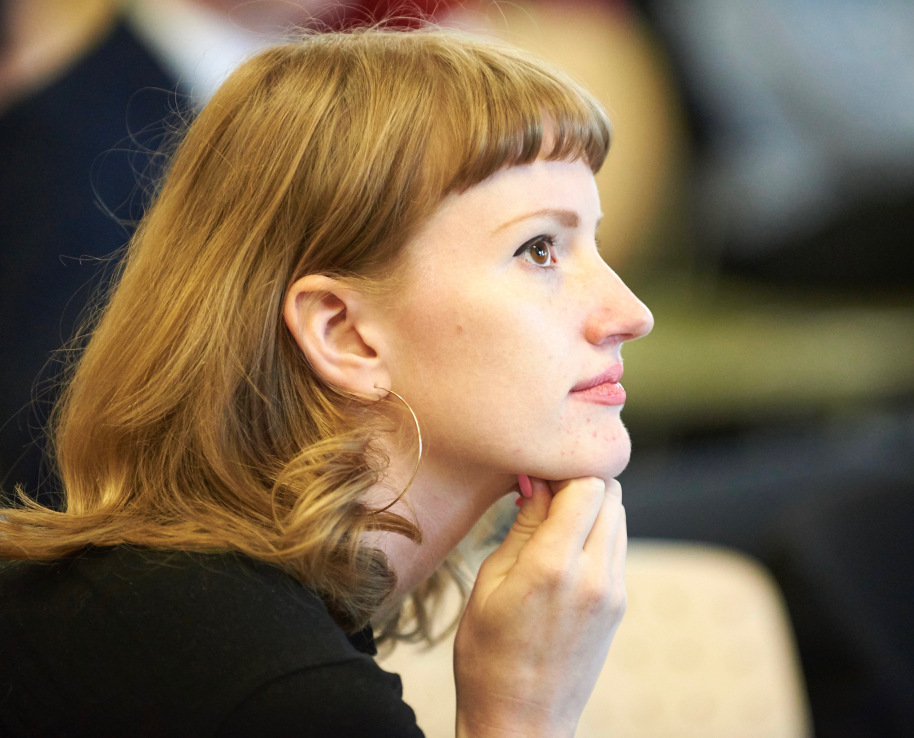 "The PhD program for US/Public History at Loyola stood out to me in my graduate school search as the only program emphasizing public history practice and academic scholarship in equal measure. This program is ideal for prospective students who want a foot in both worlds. I left the program feeling confident that I could work with cultural institutions as a public historian or pursue an academic career as a US historian in a four-year university. I currently do both as a faculty member at Texas State.
The most valuable part of my public history training at Loyola was the range of projects I completed in my graduate courses. Public history classes never involved hypothetical projects; we learned through doing. I nominated a building to the National Register of Historic Places by the end of my historic preservation class. I learned to catalog artifacts for a community museum during my course on material culture. Hands-on projects taught me what public historians do. Scholarly discussions and research in graduate seminars helped me understand why it matters. I am grateful for the exceptional opportunities I had at Loyola to fill my resume with real-world experience and engage with the respected community of scholars in the history department."
Dr. Oram is currently employed as an Assistant Professor of Practice in the history department at Texas State University.