History of Program

Public History at Loyola University Chicago began in 1980 as one of the first programs in the Midwest to launch such a curriculum at the Master's level. At this time, public history was a very new field in the history discipline, and Loyola's inauguration of its MA program coincided with the founding of the National Council on Public History (NCPH) in 1980. Our own Professors Ted Karamanski and Patricia Mooney-Melvin were active leaders in the formation of NCPH, and both would later serve terms as NCPH Presidents. Dr. Karamanski spearheaded the first NCPH code of ethics. In 1982, Chicago hosted the NCPH's 4th Annual Meeting, which speaks to the valuable role Loyola brought to connecting historians working among the public across the Midwest region.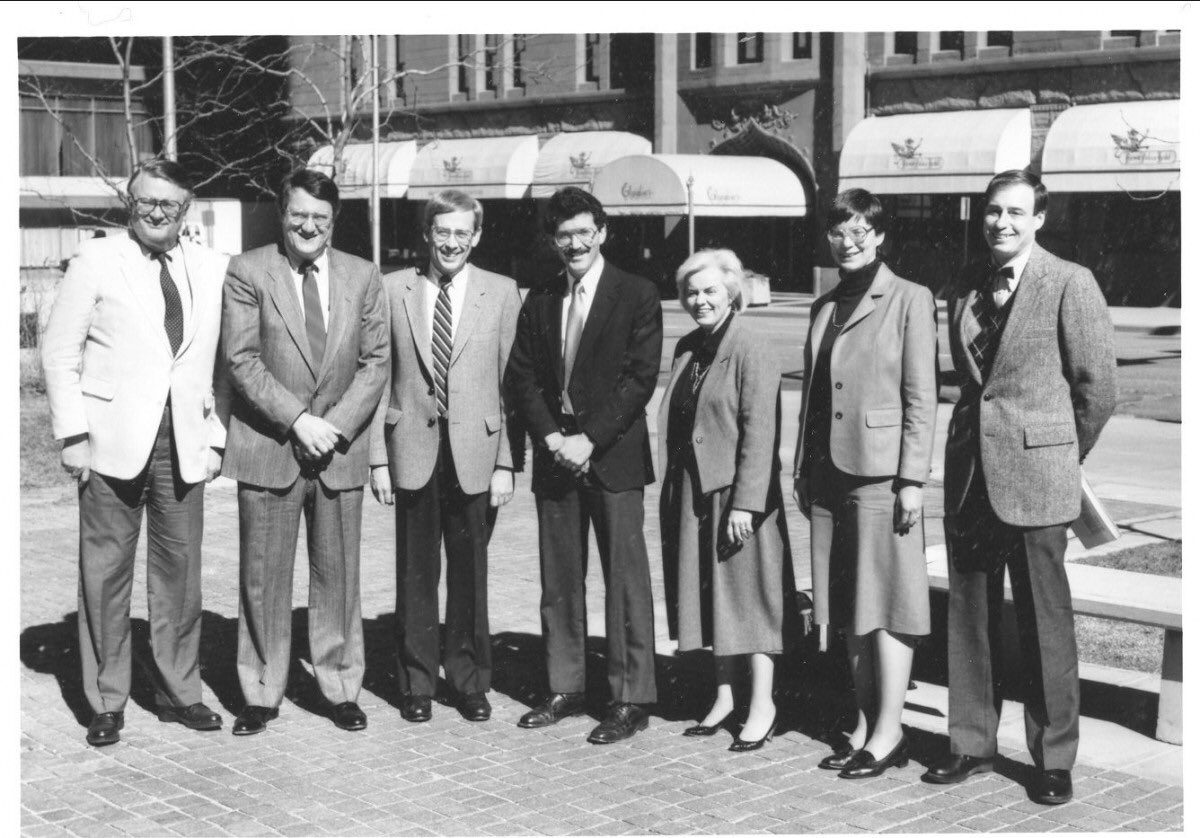 In 1984, Loyola's Public History program expanded its degree offerings by partnering with Dominican University to create a dual-degree program (Public History MA and Master's of Library and Information Sciences). In 1998, Loyola inaugurated a Joint PhD program in Public History and American History. Our doctoral program continues to be the only one of its kind in the Midwest (and only Jesuit institution in the country) that allows graduates to pursue public history work at the doctoral level, and the addition of this degree program indicated the growing need and influence of public history professionals working in the academy and in administrative roles in the public and private sectors.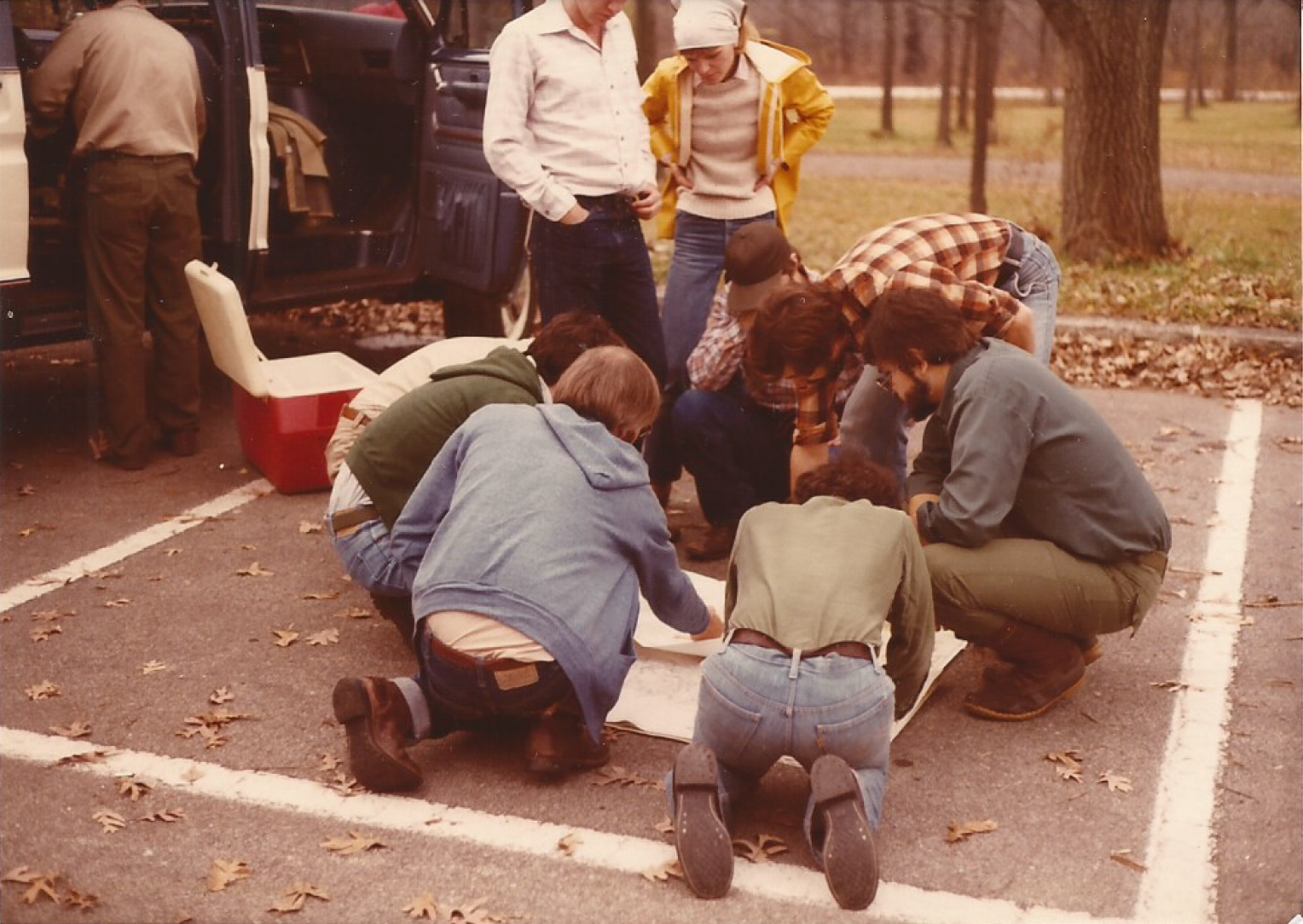 The program became known for its well-rounded approach to courses. The foundation program is to create historians that prioritize sourcing and historiography. However, what made the program stand out was the offering for budding public historians to digest methods, theory, and hands-on experiences in archives, historic preservation, museum management, and media. Students through the program have been exposed to a plethora of opportunities that only expanded their options for career paths after graduation.
Our Public History faculty and students have collaborated with a wide range of institutions and groups. Over the years, we have worked on countless Loyola projects, with numerous local historical societies and museums, the City of Chicago, the Erie Neighborhood House, the Chicago Community Trust, and the Newberry Library. During the 2019-2020 year, Dr. Elizabeth Fraterrigo served as part of a team at the Chicago History Museum preparing a major exhibit for the centenary of women's suffrage in the USA.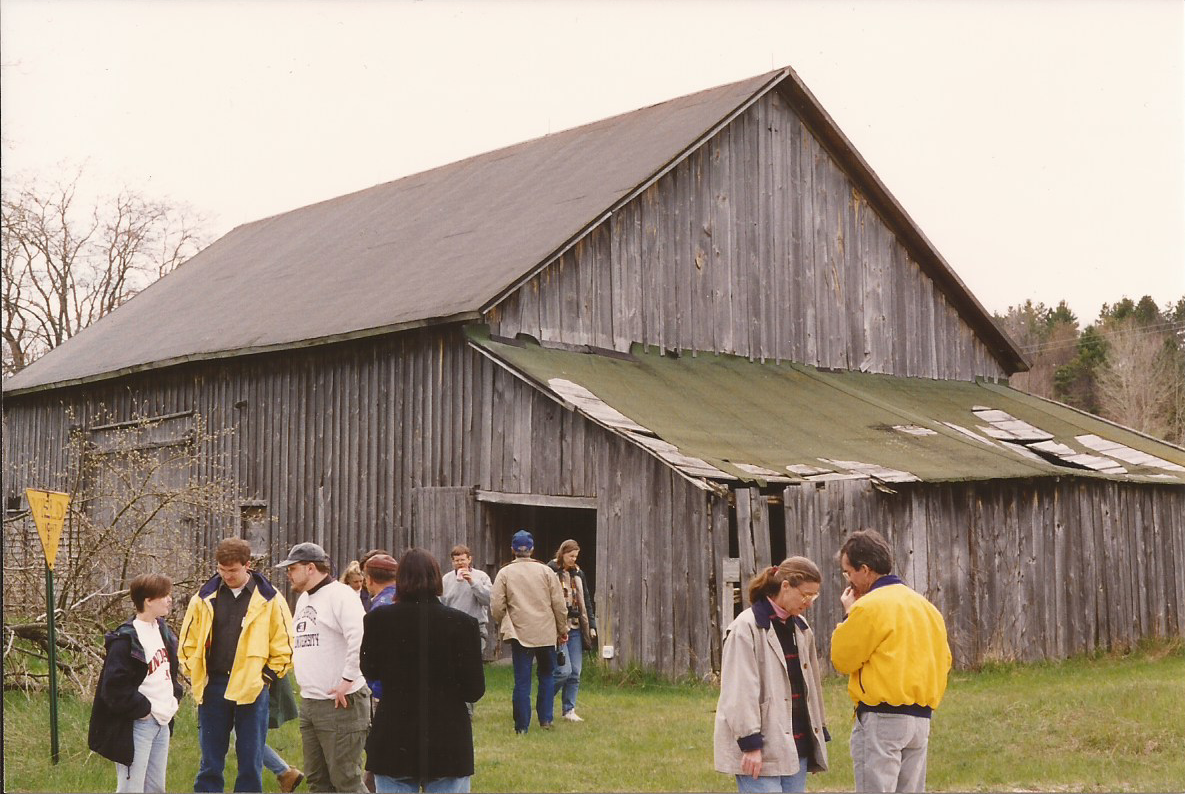 The 2020-2021 academic year marked the 40th anniversary of Loyola University's Public History program. In 1980, we were one of the first training programs at the MA-level in Public History, and in the time since we have become one of the few departments offering a robust Public History doctoral education as well as the only Jesuit institution with a full-fledged Public History program. Public History has long distinguished the graduate study of history at Loyola and continues to be our signature graduate program.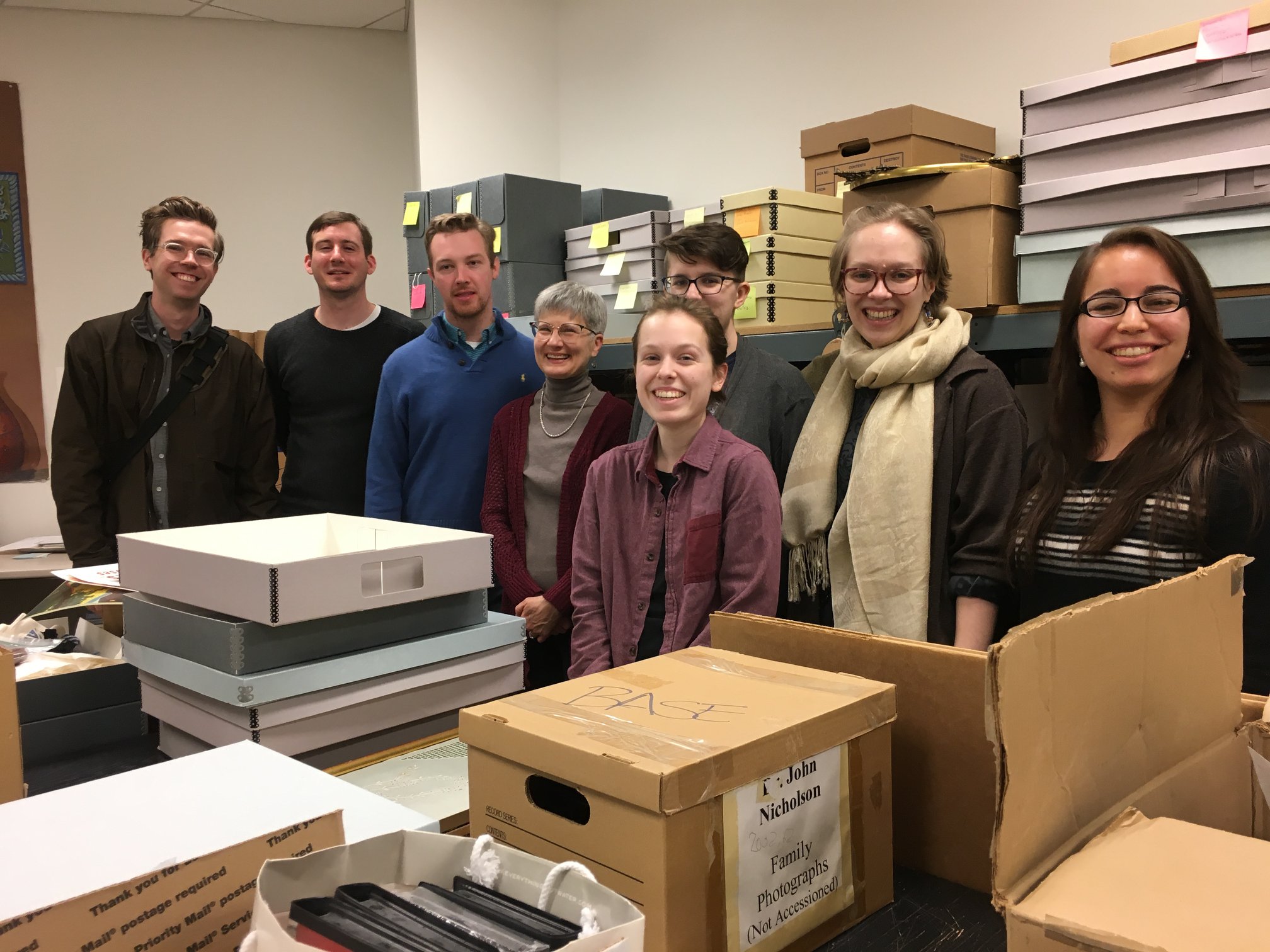 Infused by our Jesuit mission, Public History at Loyola deepens our understanding of the human condition, reflects a shared commitment to a just and humane society, and puts knowledge to work in the world. Public historians possess the desire and ability to understand and explain past human behavior in a variety of different contexts. Our graduates work in collaborative settings that allow a wide variety of publics to encounter the past, see themselves in, and gain knowledge and insights that help them confront the world of today. Through exhibitions, community projects, care of materials from the past, policy studies, and teaching, our graduates impact society.
We now celebrate and reflect on the achievements of our program alumni over our history of 40+ years. As of 2021, we have produced:
187 Public History MAs
20 Public History MA/Master's in Library and Information Systems Dual Degrees
26 Joint Public History/American History PhDs
In 2021, Loyola's Public History program received the NCPH's Founder's Award, an award that brings the program full circle after four decades of exceptional pedagogy. You can follow this link to read the official award listing here. You can also read a reflection written by program founder Dr. Ted Karamanski through this link.