Alumni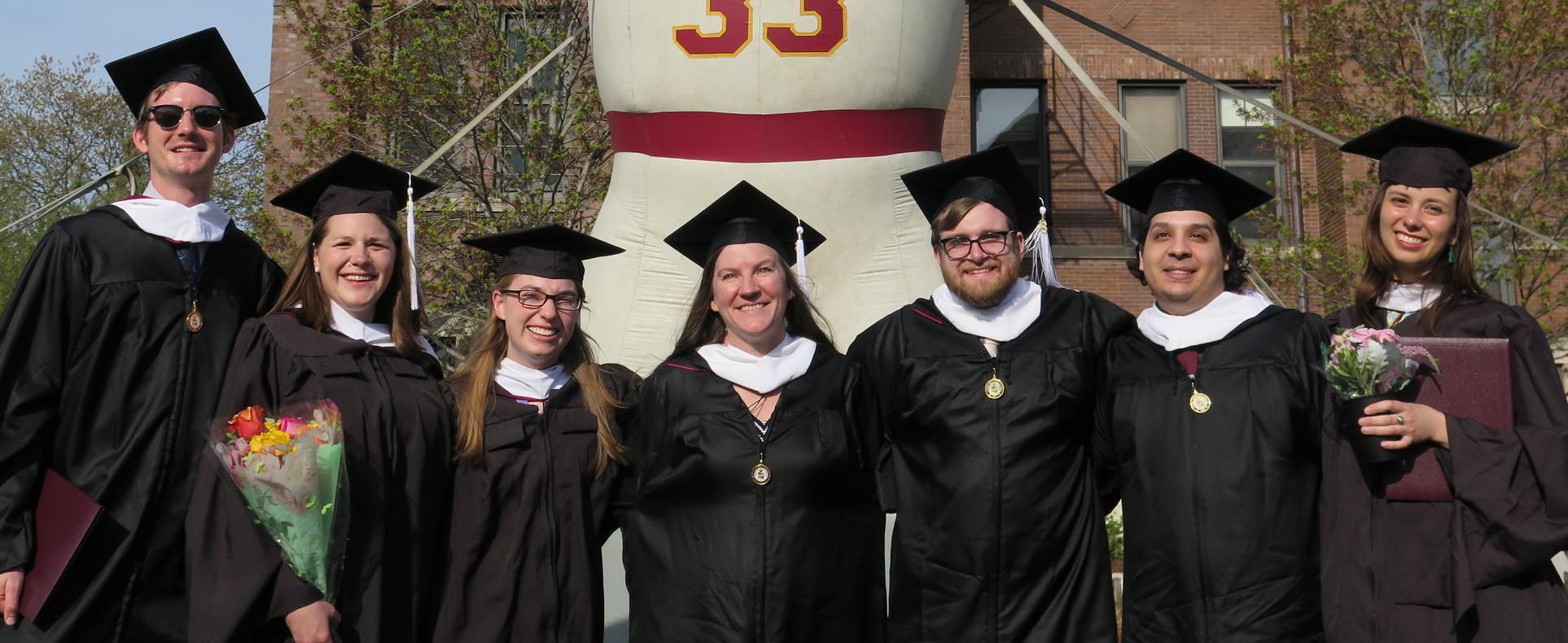 Graduates of the History Department's Ph.D., Traditional M.A., and Public History graduate programs enter careers in a variety of professions across the United States and abroad.
Dr. Benjamin Johnson serves as a career development advisor for the Department's graduate students. He is happy to assist in the job search process in any way that he can. He regularly reviews CVs and application letters and works with applicants to prepare for preliminary interviews and on-campus visits. Graduate students interested in meeting with him are encouraged to schedule an appointment via e-mail (bjohnson25@luc.edu).
The History Department also maintains a professional development resource website for history graduate students. Visit the Career Pathways for Historians site here.