Public History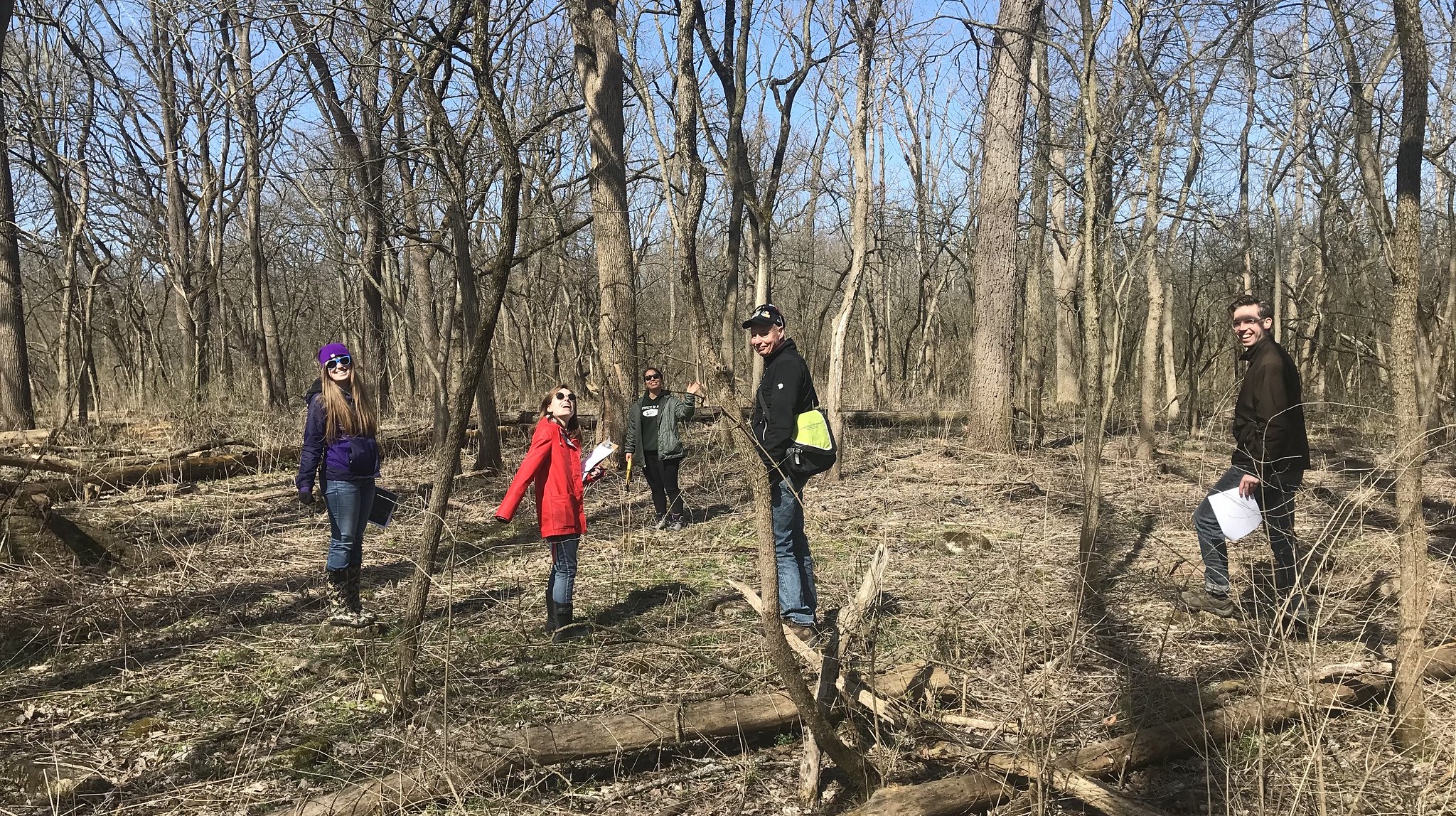 Public history uses the past to serve a variety of contemporary needs. It entails the application of the skills and methods of history to the study, management, preservation and interpretation of historical records and artifacts. A public historian is a professional who can put his or her knowledge and skills to use in our society in such diverse activities as museum, historical society or archival work; neighborhood or community history projects; historic preservation and cultural resource management programs; and local, state or federal research projects. Working with architects, librarians, business people, government policy analysts, exhibit designers or history enthusiasts, public historians contribute to our knowledge and understanding of the past.
The Public History Curriculum
Public historians possess the desire and ability to understand and explain past human behavior in a variety of different contexts. The three public history program options at Loyola rest upon a combination of solid historical training and skill development in applied history research. Loyola's curriculum serves to:
Introduce students to the skills necessary to successfully undertake applied research;
Provide students with in-depth knowledge in a traditional field of history both to increase their knowledge about the past and acquire a sophisticated understanding of the historical process;
Acquaint students with the different career options available in public history;
Offer students practical experience in public history; and
Expose students to the professional and ethical dimensions of public history.
Applied Coursework
479 Public History Media
480 Public History: Method and Theory
481 Management of Historical Resources
482 Archives and Records Management
483 Oral History: Method and Practice
487 Management of History Museums
581 Practicum in Public History
582 Public History Internship
For more information, visit our graduate courses page.
Public History Program Offerings
Click on any of the following links to see a detailed description of each Public History program offered by the Loyola History Department:
If you have questions or would like information about Public History opportunities at Loyola, please contact our Public History Program Director, Dr. Ted Karamanski (tkarama@luc.edu)