Ve'Amber Miller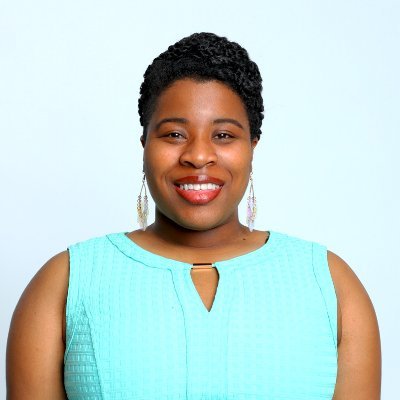 Park Guide - Pullman National Monument
"What I enjoyed most about the Public History MA program at Loyola was the connections I made with my cohort. Quite often, teamwork became less of a chore and more something I could look forward to because of the support and passion I found amongst my colleagues. I have come out stronger and more confident about my own role in collaborative work."
After her time at Loyola, Ve'Amber has gone on to employment as a park guide for the Pullman National Monument (NPS). At Pullman, Ve'Amber has continued her work as a Park Guide to assist with the new visitor center's 2021 Labor Day Grand Opening through interpretive programs, administrative support, and museums management. Read more about Ve'Amber's work at Pullman in this South Side Weekly interview.
For the summer of 2021, she also received a position as Communications Outreach Intern for the LGBTQ Religious Archives Network. At LGBTQ-RAN, she was able to help expand social media content for the organization through an oral history clip series called Monday Moments. In addition, she designed their first annual report just in time for their 20 year anniversary.