Newberry Library Undergraduate Seminar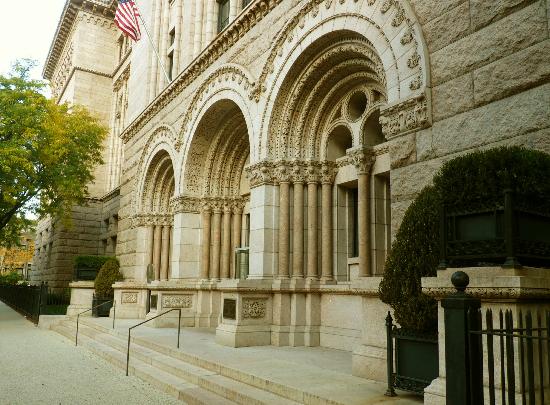 The Spring 2018 Newberry Library Undergraduate Seminar is entitled "Censorship and Freedom of Expression in an Era of Religious Change: Western Europe, 1450-1789." It will be taught by Dr. Glen Carman (Assistant Professor and Director of the Spanish Program in the Department of Modern Languages, DePaul University) and Dr. Valentina Tikoff (Associate Professor and Director of Undergraduate Programs in History, DePaul University). More information can be found here.
Participation in this seminar earns History undergraduate students 6 credit hours.
3 of these credits may be used to fulfill a 300-level Pre-1700 History elective requirement. The other 3 credits may be used either to fulfill the HIST 291 Historical Methods requirement --- or simply to count as an elective toward the major.
Applications for the Spring 2018 seminar are due by noon on Friday, November 3, 2017.