Current Leadership
2021-2022 Officers
President: Meghan Flannery
Meghan Flannery is a second-year student in the Public History MA program. Her historical research interests include early American history (especially the American Revolution), public memory, and Midwestern history. As a museum professional, she has considerable experience in collections management as she has completed two museum collections inventories. She enjoys traveling, visiting historic sites across the country, enjoying a fun theatrical musical, and researching her family history in her downtime.
Vice President: Anthony Stamilio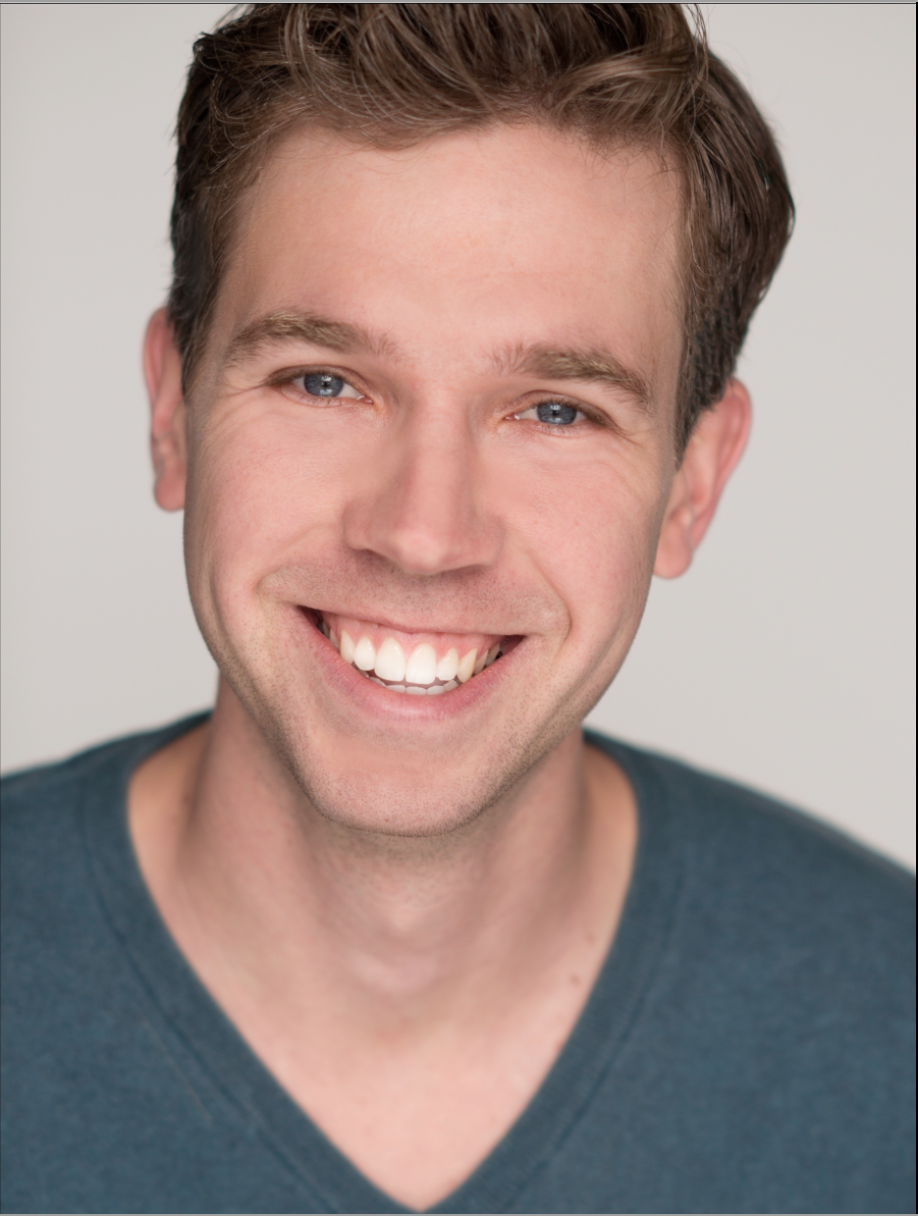 Anthony Stamilio is a US History and Public History PhD student at Loyola University Chicago. His research focuses on the influence of celebrity on political culture and identity in the nineteenth century with a concentration on Theatre during the Civil War era. Originally from New Orleans, Anthony moved to Chicago to study acting at the Chicago College of Performing Arts after which he performed in dozens of plays in the Midwest. In 2020, he graduated with an MA in Public History before pursuing a PhD, and he is devoted to interpretation, preservation, and production of history.
Treasurer: Karis Blaker
Karis Blaker is a second-year master's student pursuing dual degrees in Public History and Library and Information Science. Her primary research interests are in women's history, queer history, and print culture. In addition to serving as HGSA Treasurer and Conference Co-Chair this 2021-22 school year, Karis will be working as a Success Coach in Loyola's Tutoring Center, as well as a Docent and Researcher for the Frances Willard House Museum and Archives in Evanston, Illinois. Karis is from southeastern Michigan, enjoys cooking, watching too much tv, and taking long walks with her puppy, Nancy.
Secretary: Hannah Lahti
Hannah Lahti is a third-year Ph.D. student in the joint Public History and U.S. History program. Her research interests include Holocaust memory, museums, public history, and cultural history. As part of her secretarial role, she will facilitate the Mentorship Program for incoming history graduate students. When she is not reading, writing, or researching, she loves playing the cello, spoiling her dog Poppy, downhill skiing, and escaping to the shores of Lake Superior.
Media Coordinator: Kenleigh Howard
Kenleigh is a second-year student in the Public History MA program. Before coming to Loyola, she worked as lead interpreter at a historic site in Nashville, TN, and her undergraduate background is in English, Creative Writing, and History. Her current research interests include the intersection of public memory and physical place, oral histories, and American Indian studies. Outside of school, you can find Kenleigh at her local taqueria or Asian market, ogling cool plants, and petting any dog she's allowed.
Conference Committee Co-Chair: Madeleine Lawler
Madeleine received a BA in History from Loyola University Chicago and is currently a student in the Public History MA program. She is from Marshfield, WI. Most of her research has focused on late 19th century and early 20th century US history, with a bit of an emphasis on the women's suffrage movement, Catholicism, and nuns.
Chair, Public History Committee: Jenny Barry
Jenny is a second-year student in the Public History MA program. She holds a BA in History from Augustana College and a Master's in Library Science from Indiana University Bloomington. She is the Local History Librarian at the Cook Memorial Public Library in Libertyville, IL, and volunteers on the board of the Libertyville Historical Society. Her primary research interests are 19th and early 20th century U.S. history and the history of Chicago and Lake County, IL.
Chairs, Dissertation Writing Group: Nathan Ellstrand and Lucas Bensley
Nathan Ellstrand is a PhD Candidate in History and Arthur J. Schmitt Fellow at Loyola University Chicago, and a Visiting Student Researcher at the University of California, Berkeley. Among various topics, he is interested in United States-Latin American transnational history, ideology, and borderlands. He is currently writing his dissertation on the political activities of the Unión Nacional Sinarquista, a right-wing Mexican Catholic organization, in the United States during World War II. His work for his Masters in Latin American Studies at the University of California, San Diego covered women's leadership in the Partido Liberal Mexicano while the party was in exile in early twentieth century Los Angeles. Nathan has also conducted research and presented on the sanctuary movement of the 1980s. Apart from academia, Nathan is passionate about education and social justice. Nathan enjoys eating (he's a foodie!), traveling and riding his bike in his free time
Lucas Bensley is a Doctoral Candidate in the History program at Loyola. He has a Bachelor's of Arts in History and Political Science from UCLA and a Masters of Arts in Social Science from the University of Chicago. His research interests include 20th century American history, urban history, mass entertainment, culture, gender and sexuality. His Dissertation project concerns adult entertainment and censorship politics in Chicago in the late 19th and early 20th centuries.
Chair, Immigration Advocacy Program: Mary Cole Daulton
Mary Cole Daulton is a second-year student in the public history MA program. Her research interests include women's agency within dynastic marriages, feminism, and renaissance art. Mary Cole spent the summer interning with the education team at the Illinois Holocaust Museum and Education Center and is passionate about museum education. Mary Cole is originally from Dallas, Texas, completed her undergrad at Auburn University with a BFA in graphic design, and is currently taking a ceramics class should anyone want a shakily hand-crafted mug.
Past HGSA Officers and Committee Chairs