Chinese Student Association
Welcome to Chinese Student Association!/中国学生会欢迎大家!
The Chinese Student Association (CSA) aims to share and celebrate Chinese and Chinese-American culture and heritage at Loyola University Chicago.
It strives to establish a fun and welcoming social outlet for its members, and to promote friendship and unity by putting on programs, activities, and outings open to the Loyola community.
Everyone is welcome and encouraged to join!
Contact Information:
Facebook: CSA Loyola
Instagram: csa_loyolachicago
OrgSync: Chinese Student Association
E-mail: csaloyola@gmail.com
Executive Board Members 2018 - 2019
President: Yuxi (Echo) Zhang
Secretary: Shuting (Laura) Qiu
Treasurer: Diana Huang
Public Relation: Natasha Brasfield
Event Coordinator: Kathy Zhang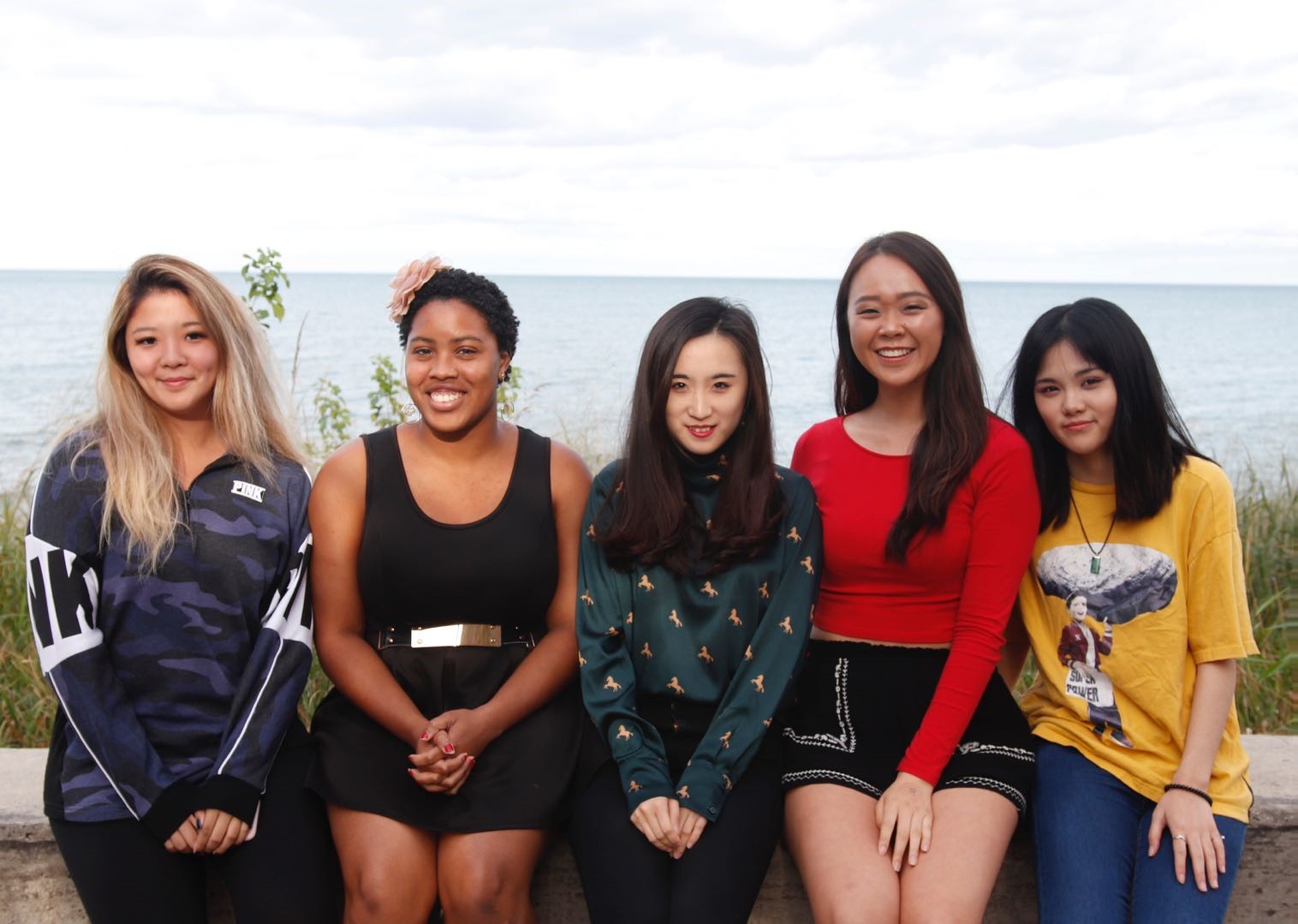 Interns 2018 -2019
Yu-Ching (Erik) Tseng - General Intern
Xuya (Sunny) Dong - General Intern
Jenny Jiang - Secretary Intern
Xiaohu Liu - Event Coordinator Intern
Tianyu Liu - General Intern
Jonathan Chen - Treasurer Intern & CAN Representative
Grace Johnson - Treasurer Intern & Public Relation Intern
(From left to right)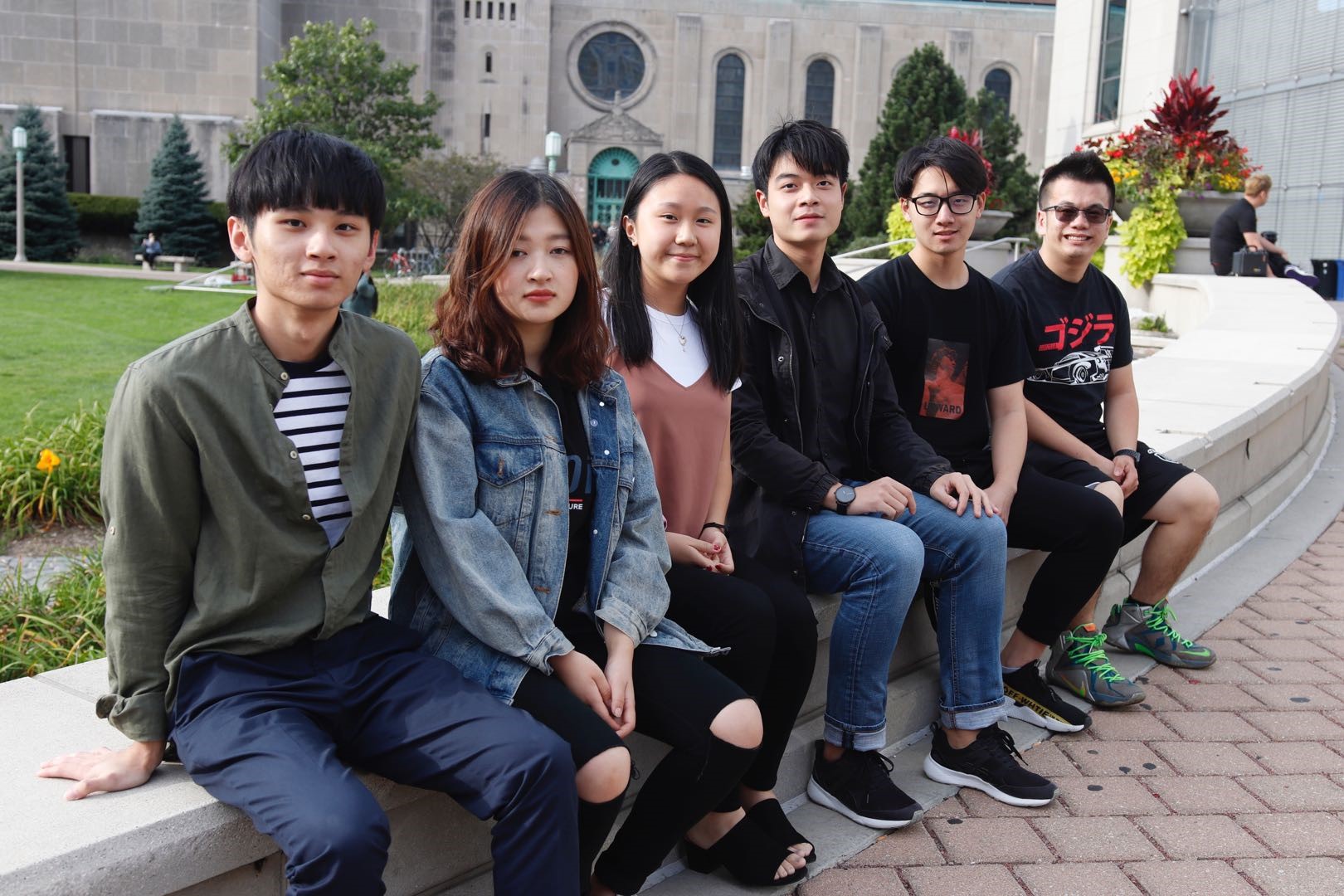 CSA Advisor
Ms. Hong Chen
Director of Chinese Language & Culture Minor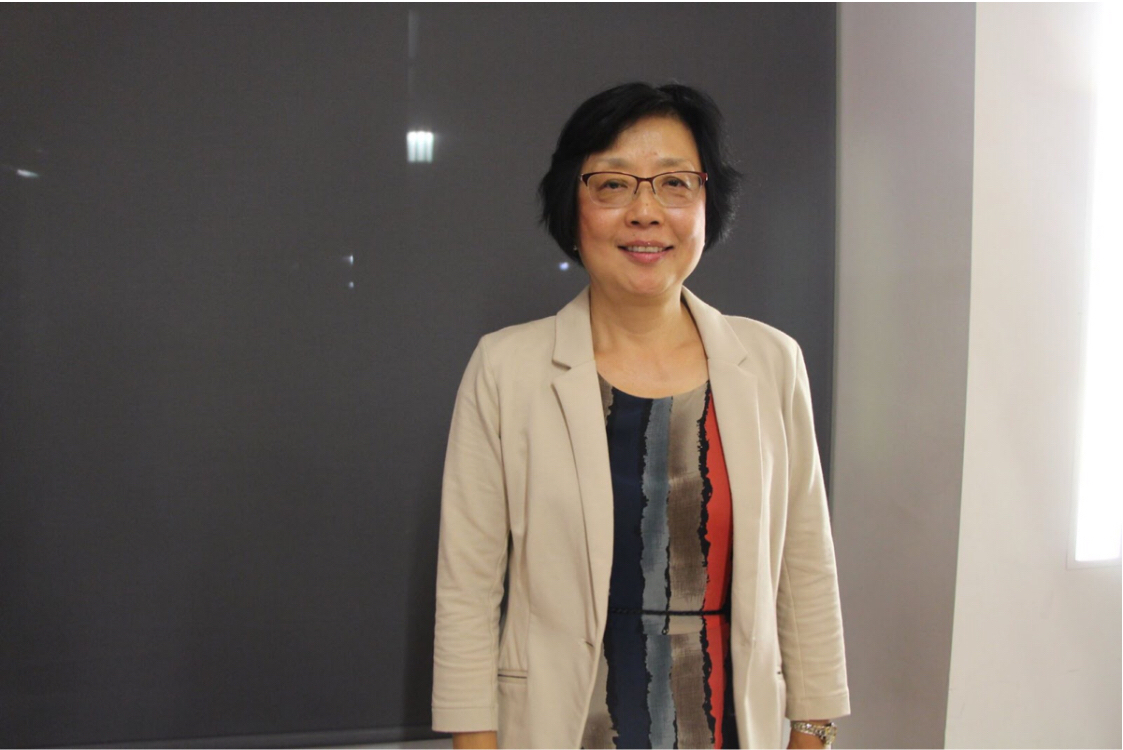 Events:
Fall Semester
Chinese Opera Performance - September 15
Mid-Autumn Festival - October 23 (Collaborating with VSA)
General Body Meetings - TBA (Usually every other week)
Outings - TBA
Spring Semester
Lunar New Year Festival - TBA
General Body Meetings - TBA (Usually every other week)
Outings - TBA
---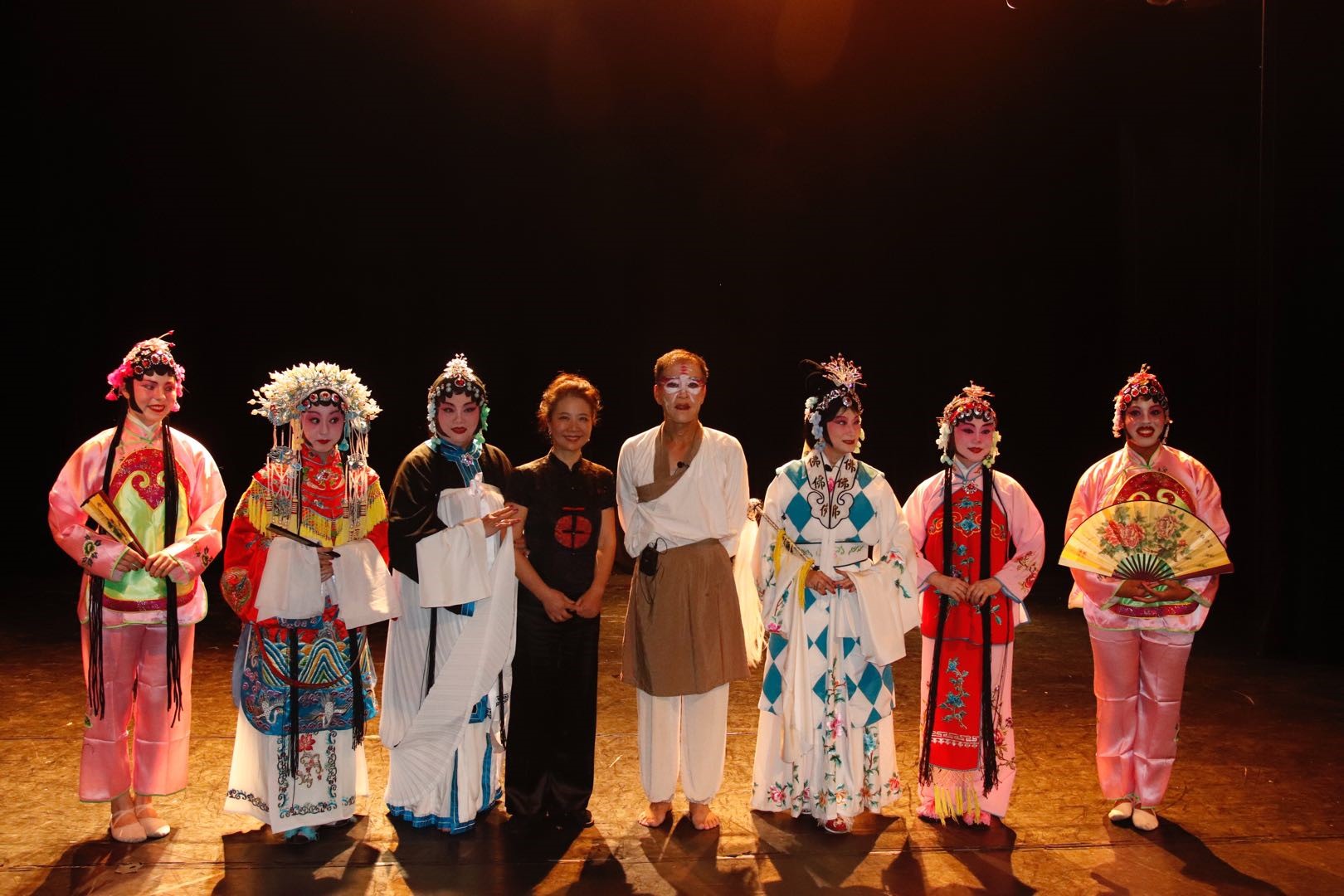 ‌Chinese Opera Performance - Fall 2018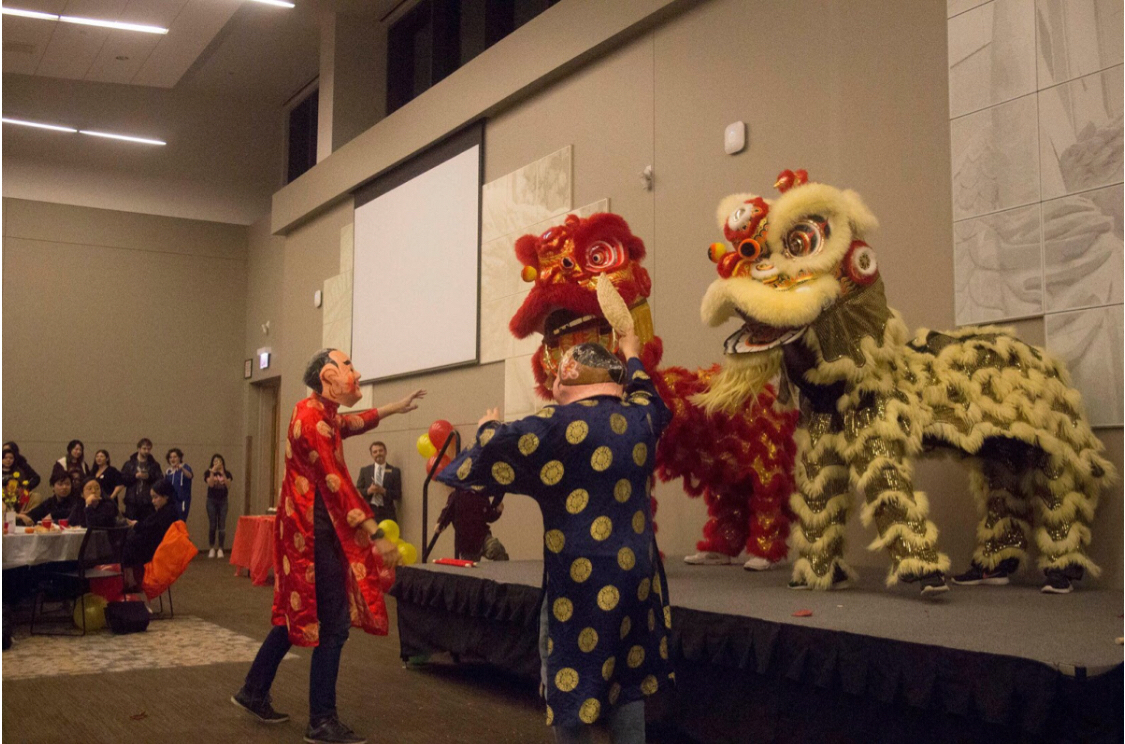 Lunar New Year - Spring 2018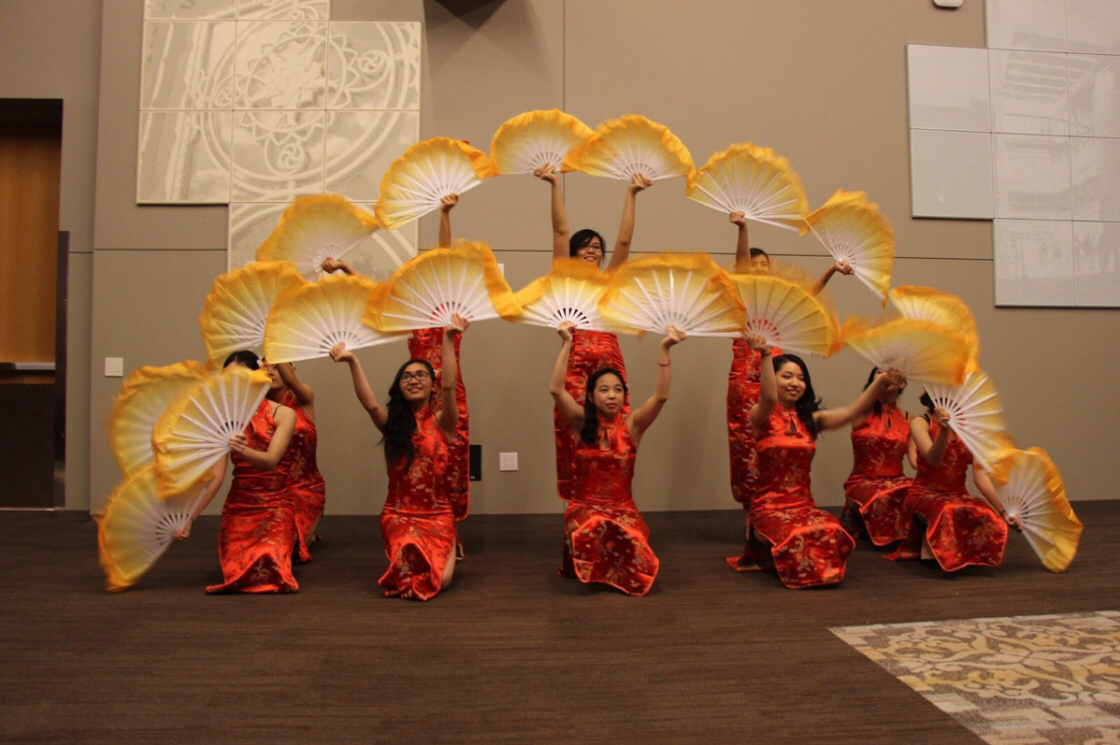 Variety Show - Spring 2016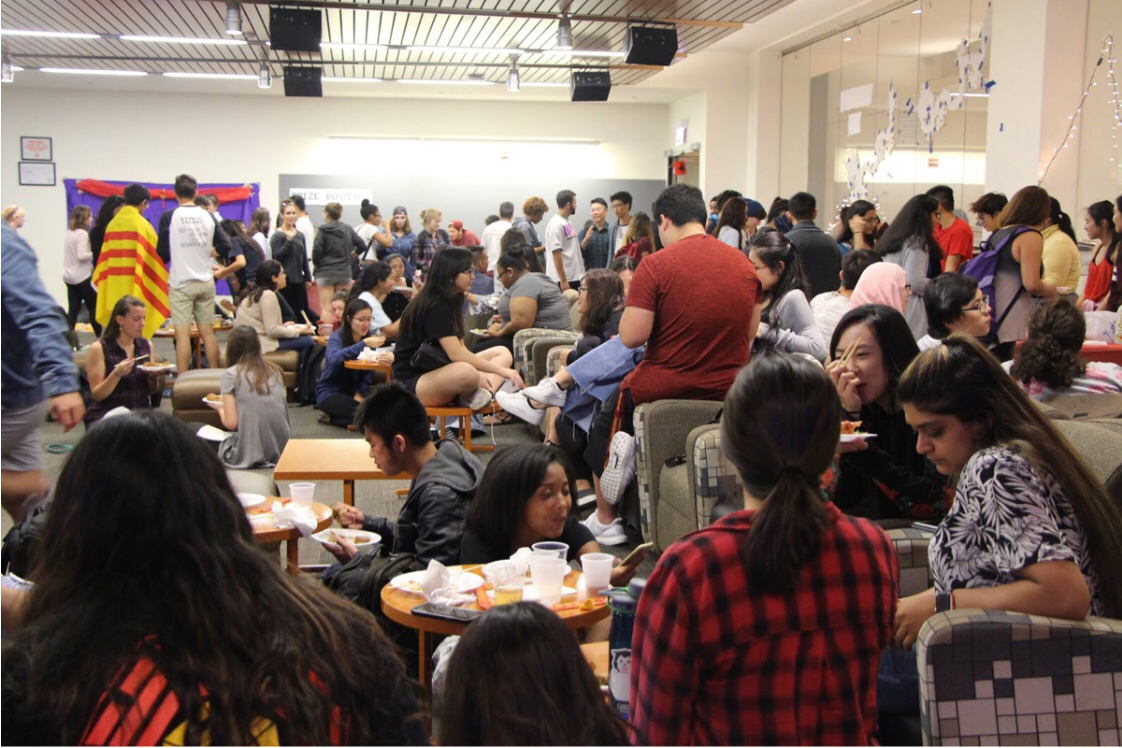 Mid-Autumn Festival - Fall 2017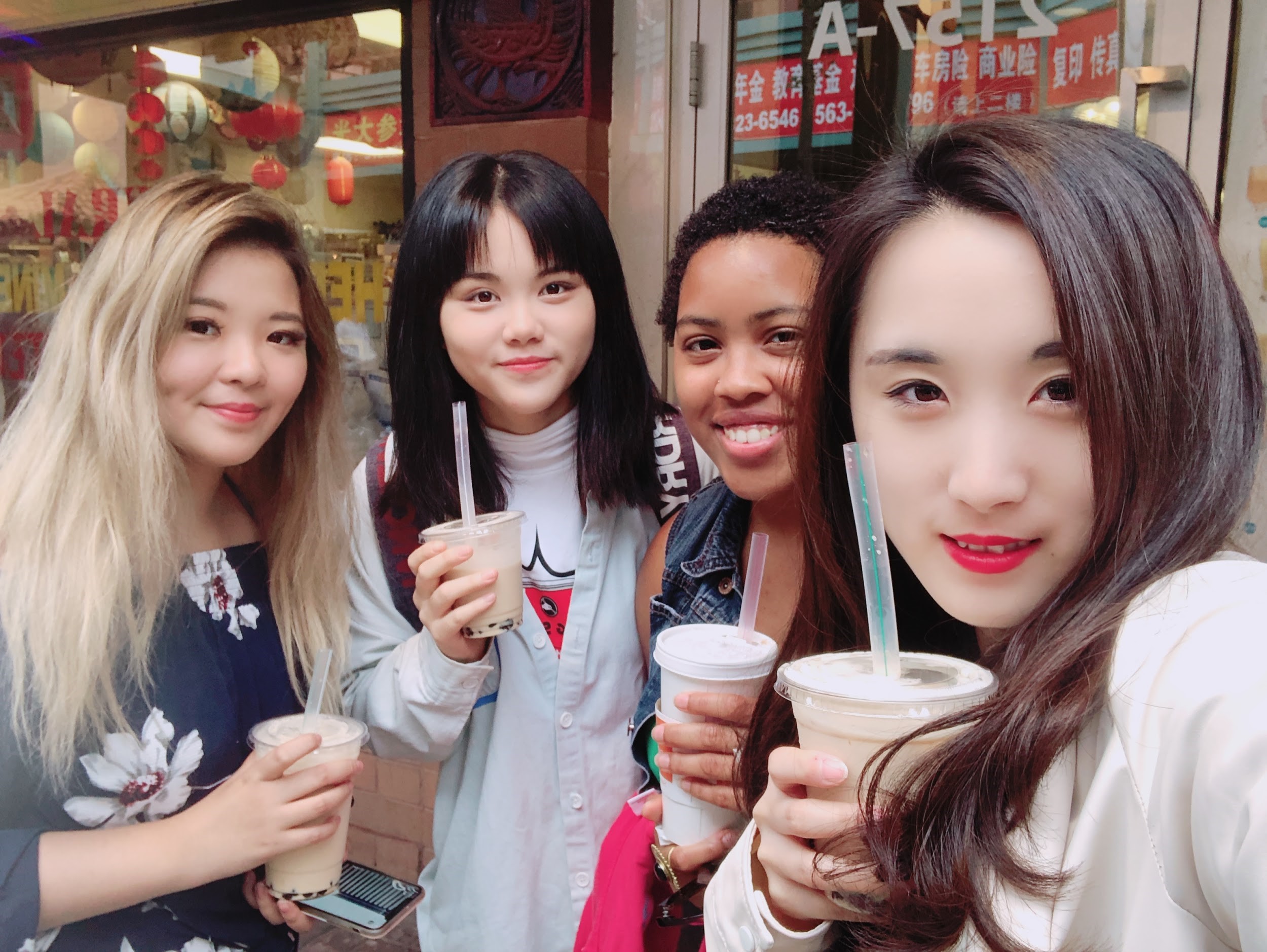 Outing - Bubble Tea at Chinatown