Student Employment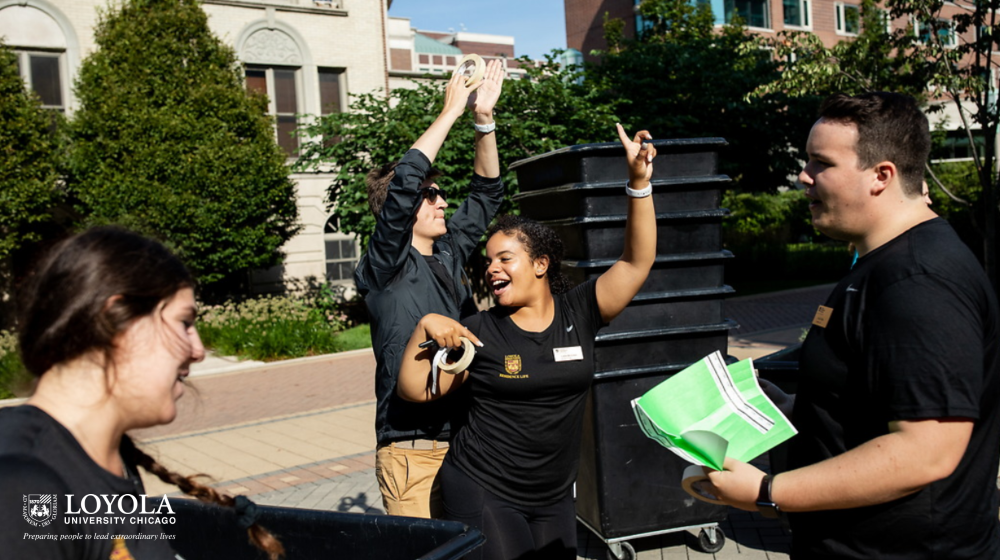 The Division of Student Development is proud to offer employment and internships in our many offices and areas. Please note the following if interested in seeking opportunities:
Student employee/assistants, often referred to as "student workers," are positions available to all students.

Student internships, paid and unpaid, are also available to all students.

New Graduate assistantships are available across Loyola, but no longer in Student Development as of 2018.

Important Note: For all of the above, please reach out to individual departments, areas, and offices. Applications processes vary from position to position, as well as types, hours, and so on.
The Division of Student Development, in departments such as Residence Life and Campus Recreation, employs hundreds of students! As a division, we offer excellent opportunities for employment, professional development, and career experience.