Mission, Vision, Pledge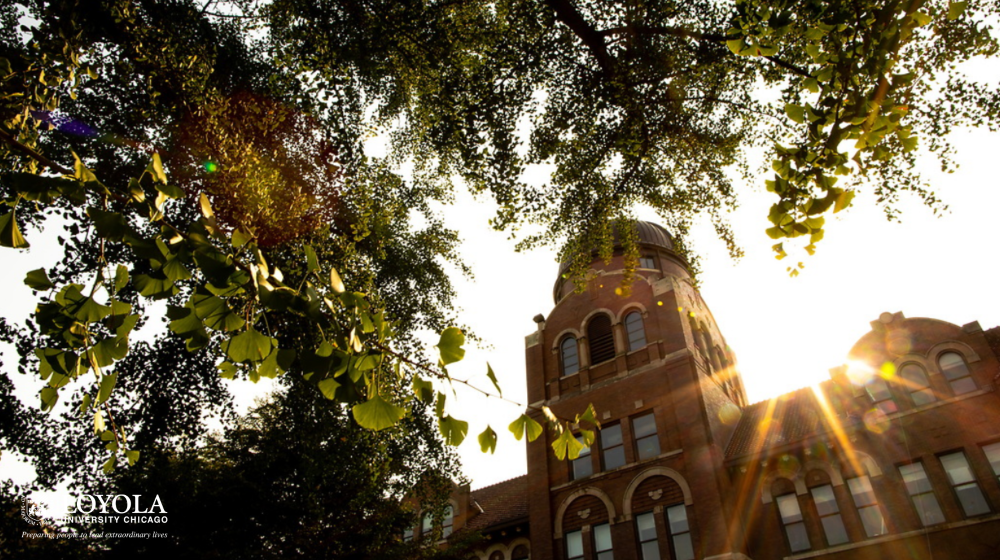 UNIVERSITY MISSION
We are Chicago's Jesuit, Catholic University-- a diverse community seeking God in all things and working to expand knowledge in the service of humanity through learning, justice, and faith.
DIVISIONAL MISSION
The Division of Student Development supports the university's mission by offering programs and initiatives that aspire to provide leadership, support and service to students as they experience the personal transformations of a Jesuit education.


DIVISIONAL VISION
We will engage and support students in developing the personal values, skills, and competencies needed to fully engage the world in pursuit of a life dedicated to truth, justice and service to humanity. We provide and inspire involvement in a wide range of co-curricular pursuits that support the academic mission and that mirror the values of the core curriculum. In doing so, we encourage care for self and care for others through the spiritual and holistic integration of prayer, reflection, and discernment into the busy academic and personal lives of our students.


DIVISIONAL PLEDGE
Informed by our Ignatian values and Jesuit ideals, we pledge to:​
strive for excellence in all that we do. (magis)​

respect and care for all members of the Loyola community, treating everyone with dignity, mindful of the importance of diversity, equity and inclusion. (cura personalis)​

engage with students in a positive, hopeful and loving manner, cultivating a spirit of optimism. (cura personalis)​

care for our Loyola community, working to establish a welcoming culture and fostering strong relationships. ​(cura apostolica)​

collaborate and communicate in a boundaryless and transparent manner. (cura apostolica)

care for students as they serve the larger community during their time at Loyola and beyond. (cura personalis)

​