archive
Women in Data Science (WiDS) Datathon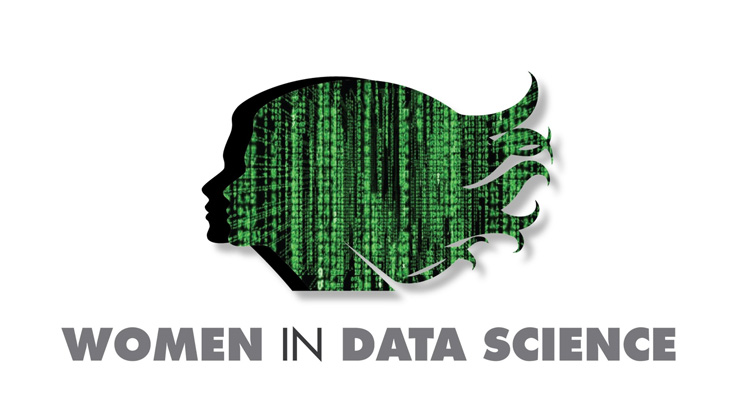 Want to participate in a virtual team data science challenge for prizes? Want to learn in a respectful and fun environment? Want to work with OUTSTANDING women data scientists in Chicago?
Register for the Women in Data Science (WiDS) Datathon! This year's WiDS datathon challenge focuses on analyzing regional differences in building energy efficiency and creating models to predict building energy consumption, using data provided by a partnership between Climate Change AI, Lawrence Berkeley National Laboratory (Berkeley Lab), US Environmental Protection Agency (EPA), and MIT Critical Data. The datathon would be live on Kaggle from January 6 - February 23rd.
WiDS Chicago will offer two tracks for participating in the datathon competition; a beginners and experienced track. Both track options are open to all genders and teams are made up of max 3 participants. Here are the expectations for both the beginner and experienced track. Please review these before deciding which track is best for your skill level.
The WiDS: Chicago ambassadors are hosting a mandatory Kickoff event on Friday, January 21 from 6-8 pm. Come to this event to learn more about competing in the datathon and meeting potential team members! Attendance at the Kickoff Event is required to compete in either Beginner or Experienced track of the competition.
Register for the WiDS: Chicago Datathon Kickoff event on the website here!