David Klinger, Ph.D.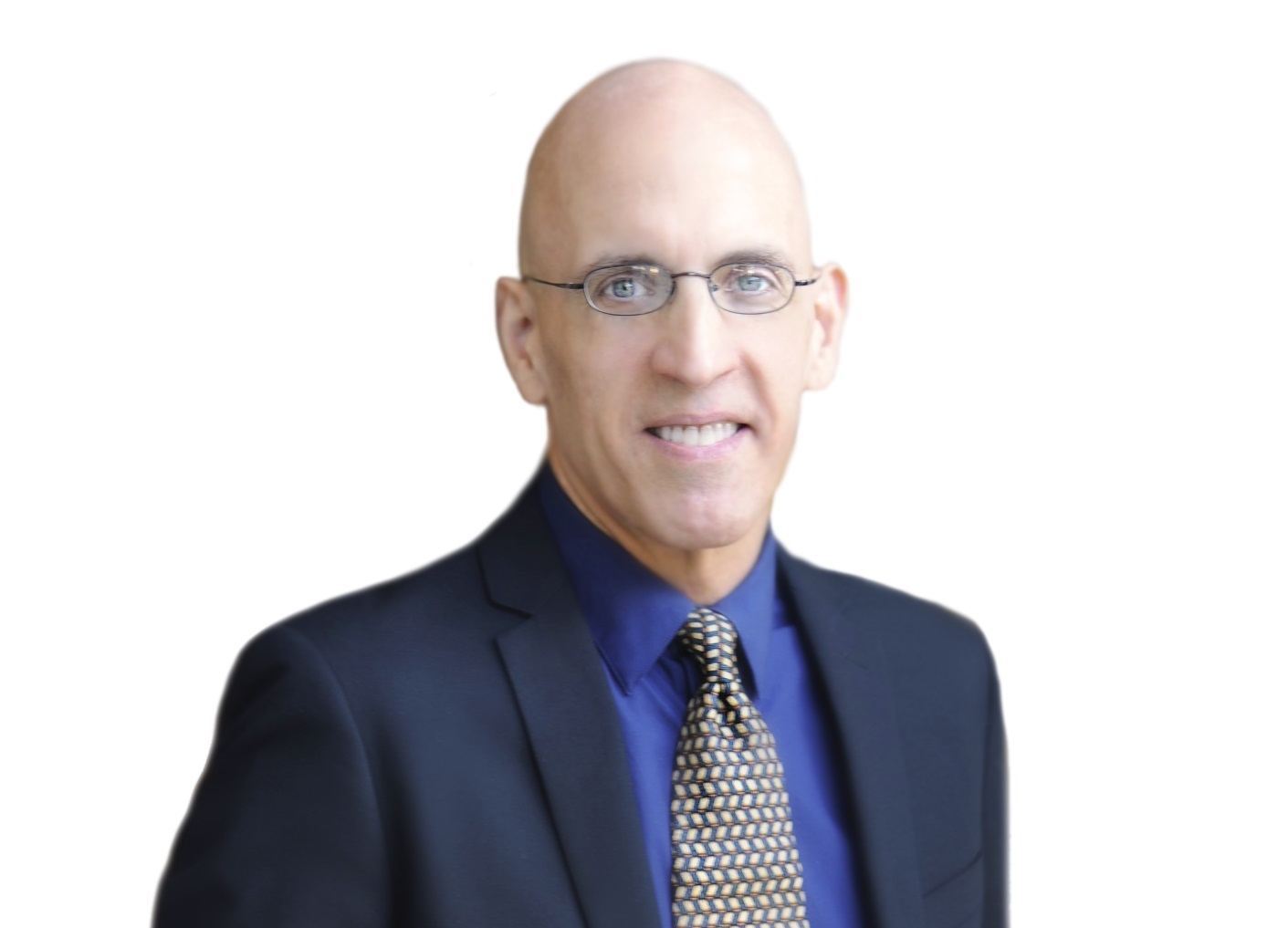 Office: Room 321, Cudahy Science Hall
Phone: 773.508.3432
Fax: 773.508.3534
E-mail: dklinger@luc.edu
Joined Loyola in 2016.
Education
Ph.D. in Chemical Physics, Cornell University
M.S. in Chemical Physics, Cornell University
M.S. in Theoretical Chemistry, UCLA
B.S. in Physical Chemistry, University of Chicago
Courses
College Physics I & II
College Physics Laboratory I & II
Intermediate Physics Lab
Modern Physics Lab
General Chemistry I & II
General Chemistry Lab I & II.
Professional Experience
My research interests include evidence-based methods for improving student learning and student success, both in physics and chemistry education, for struggling students and exceptional students alike. My other academic and technical interests are broad, spanning previous research and development work in condensed matter physics, reliability engineering, process re-engineering, and project management. Recent applied physics interests include developing figures of merit for (a) Hoplite and other ancient technologies, and (b) interventional neurovascular medicine.
For more details, see https://www.linkedin.com/in/davidklinger/