Walter Tangarife, Ph.D.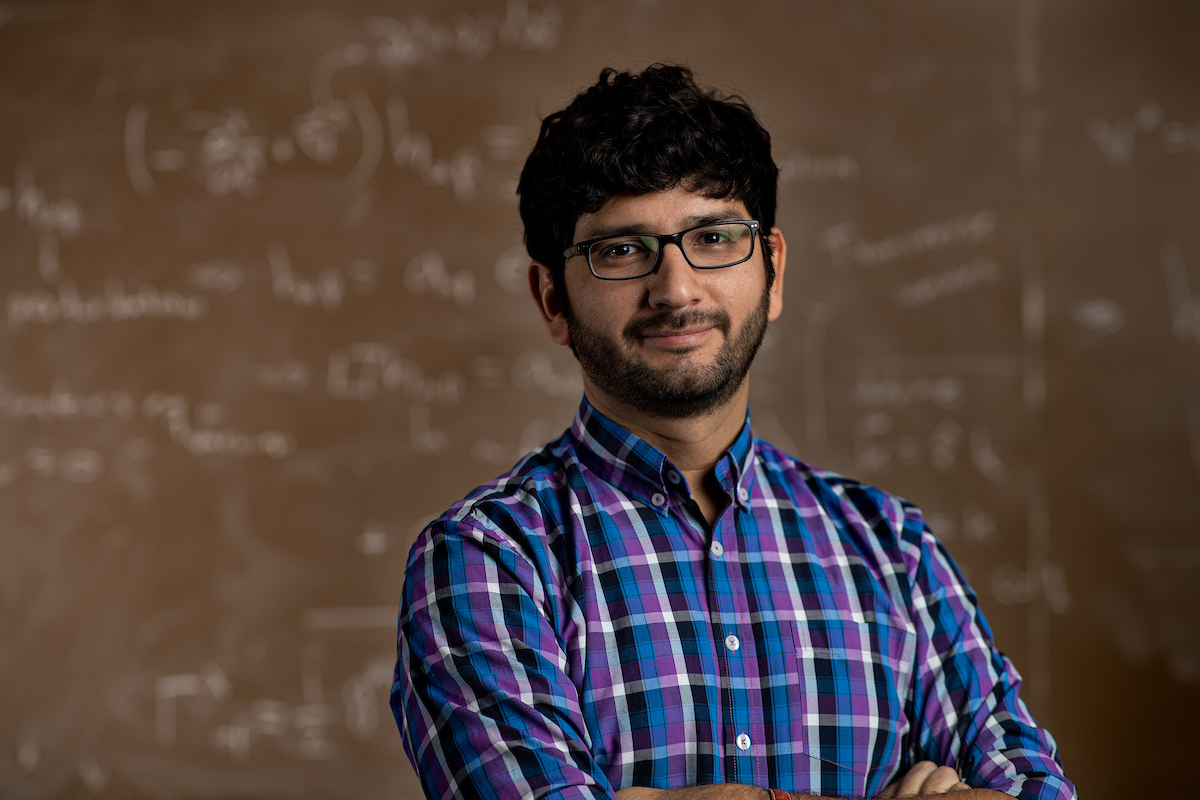 Office: Room 323, Cudahy Science Hall
Phone: 773.508.7723
Fax: 773.508.3534
E-mail: wtangarife@luc.edu
Joined Loyola in 2018.
Education
Ph.D. in Physics, The University of Texas at Austin

B.S. in Physics, La Universidad de Antioquia
Courses Taught
Theoretical Mechanics
College Physics I & II
College Physics Laboratory I & II
Freshman Project
Undergraduate Research
Special Topics: Particle Physics
Research
Research Website: http://wtangarife.sites.luc.edu/
Particle Theory, including:
Dark matter and hidden sectors in particle physics.

Gauge mediation and phenomenology of supersymmetry breaking.

Model building in particle physics and cosmology.

Black hole complementarity and the information paradox.

Properties of holographic entanglement entropy and mutual information.

Black Holes, holography and emergent spacetime.

Thermalization and dissipation in holographic setups.

Other applications of the gauge/gravity correspondence.