home_right
Meghan Anzelc ('03)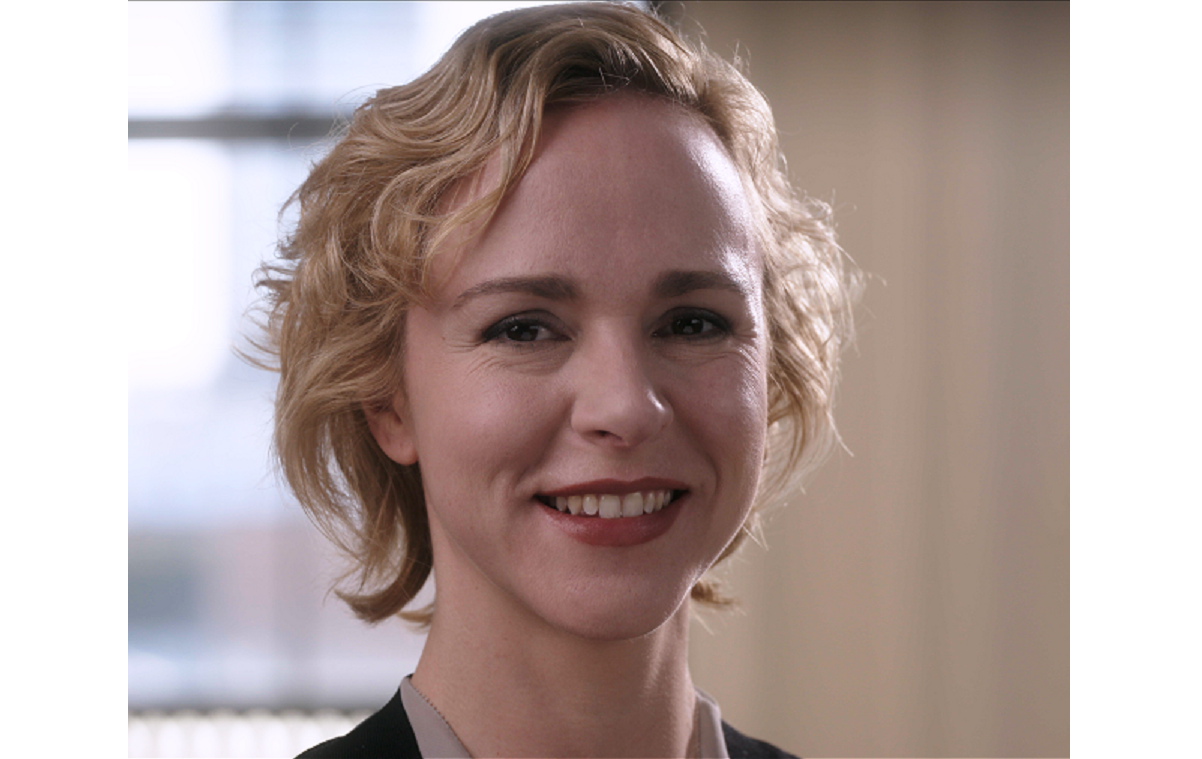 Dr. Meghan Anzelc is Head of Data and Analytics at Spencer Stuart, where she is responsible for building and implementing a strategy and roadmap to advance its data and analytics capabilities. She works with colleagues across the firm to understand their challenges and the potential opportunities for data and analytics to have a positive impact on the organization and its clients. Prior to joining Spencer Stuart, Dr. Anzelc held a number of leadership roles in data and analytics in the insurance industry, most recently serving as Chief Analytics Officer for AXIS Capital. Dr. Anzelc graduated from Loyola University Chicago in 2003 with a BS in Physics. She then earned a Master's and PhD in Physics from Northwestern University with research on experimental high-energy particle physics. She also recently completed a three-year term on the board of the Chicago Literacy Alliance, a non-profit dedicated to the vision of a 100% literate Chicago.
Do you have a fun memory to share from Loyola or from Loyola Physics? One of my classmates and I would bring candy snacks to Electronics and use gummy bears to label resistors on our circuit diagrams. Another classmate and I became friends because she was the only other person in both my Multivariate Calculus and History of Music classes and we're still friends today.
How did you get started/interested in your career path? I had a summer internship through Women in Science Enabling Research (WISER) at Loyola in atmospheric chemistry and enjoyed doing research. I got interested in particle physics during Modern Physics courses, and the following summers I interned at Argonne National Labs and Fermilab in their high-energy Physics divisions and really enjoyed it. I pursued a PhD planning to enter a career in physics research.
Do you have any recommendations for how students can identify and/or prepare for post-Loyola careers? There are a lot of resources via Loyola's Career Services, as well as through APS's career site and SPS. Personally, while in graduate school I learned that most physics PhDs leave physics, and I started doing informational interviews to explore potential non-academic career paths. I used alumni and APS member directories and LinkedIn to identify people to contact, and started finding mentors through organizations such as MentorNet. I worked with Career Services as well, particularly as I started my job search.
What advice would you give to a student that wants to pursue a career in analytics? I found informational interviews really helpful to better understand what a "day in the life" is like for different jobs. I didn't try to learn other programming languages, domain knowledge (i.e. I didn't learn about insurance before I started working in the insurance industry), or other technical skills. I did work quite a bit on describing the skills I had in plain English without using jargon, and spent a lot of time learning what kinds of skills companies were interested in and how they described what they wanted in a candidate. I encourage anyone interested in moving out of academia and into the private sector to spend time on this as I found it helped quite a bit and started getting more phone and in-person interviews as I improved.
Can you share about your work with the Chicago Literacy Alliance? I've done a lot of professional service particularly focused on STEM students and career guidance. I had also worked with the Chicago Foundation for Women (CFW) for a couple of years and wanted to obtain a non-profit board member role. Through contacts at CFW I was connected to the Chicago Literacy Alliance (CLA) and was nominated to their board in 2017 serving for a 3-year term. The CLA is a collective of more than 120 organizations helping to meet literacy needs for people of all ages and backgrounds and envisions a 100% literate Chicago. As a board member, I helped provide guidance and oversight to the organization and chaired the Nominating/Governance committee for a year where we worked to improve our board recruitment and retention processes.