Learning Outcomes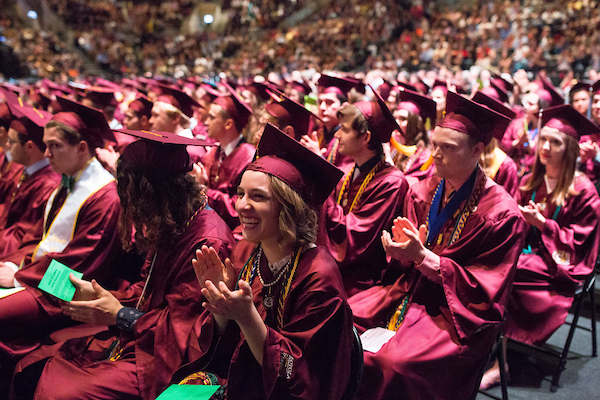 Upon graduating, undergraduate Women's Studies and Gender Studies students will be able to:
Identify major influences within key historic feminist movements. These influences may include activists, authors and/or writings, or legislation.

Articulate how women's studies and gender studies is a distinct field connected to other interdisciplinary fields of study.

Evaluate, compare, and critique gender and feminist theories and methodologies.

Identify the interactions and intersections of identities (e.g., gender, race, ethnicity, class, sexuality, and so on) and assess the ways in which they contribute to instances of privilege and power dynamics across cultures, space, and time.

Recognize their relationship within their communities and understand that actions (or inactions) are integral to overcoming inequalities.

Connect theory with practice through a service learning or internship experience.

Identify and employ legitimate sources of information covering social inequalities and injustices.

Read current social inequities effectively and suggest solutions based on feminist methodologies.

Prepare for graduate study and for work in professional fields.