Department of Programming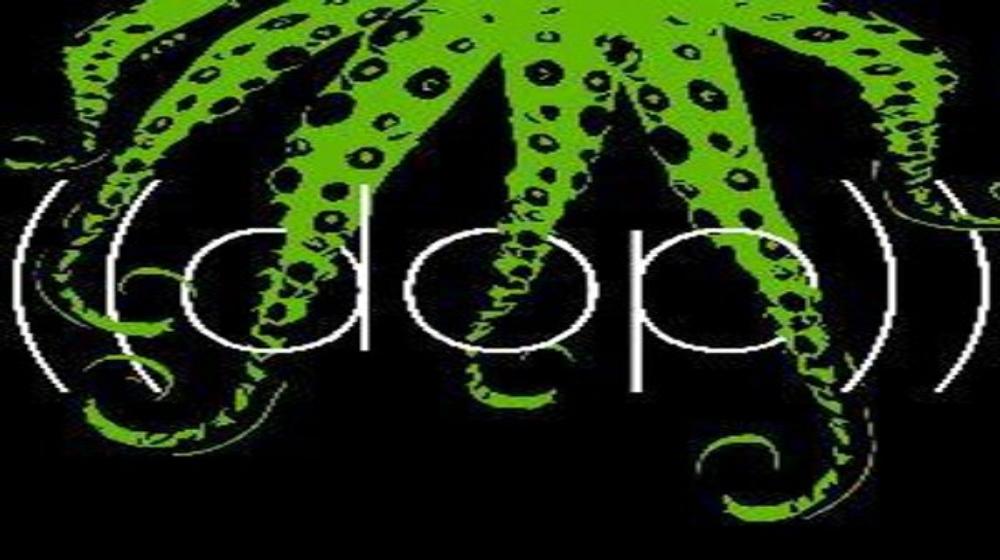 What is ((dop))
DOP is a student run organization that plans on and off campus events for students and faculty for a discounted price or free.

Programming is carried out through 7 committees (Concerts, Mainstage, Marketing, Films, Special Events, Collaborations, & Membership) including a General Board, where all the general members contribute to DOP events by providing suggestions, volunteering, and helping plan our bigger events. A variety of events are carried out such as concerts, film series, mainstage shows, special events and more!
Like us at Facebook.com/loyoladop | Follow us at twitter.com/loyoladop | Email us at loyoladop@gmail.com
Regular Events
Loyola After Hours Yoga
Every Wednesday Night, 10–11 p.m., Information Commons, 4th Floor
Come take a study break and enjoy an hour of late-night yoga following the Taize Prayer service at 9:30 p.m. in MaDonna della Strada Chapel. Mats (limited amount) are provided as are refreshments! No sign up necessary.
Late Night Films
Thursdays & Fridays at 7 p.m. and 9:30 p.m. in the Damen Student Center Cinema (125 seats—come early!)
Come out and watch a FREE film just out of theaters! FREE popcorn for every movie!
Upcoming Events
All events can be found at HERE.
http://luc.orgsync.com/org/dop/Calendar
Get Involved!
Come to ((dop))'s committee meetings to help plan our events! Meetings are held in the Damen Den as well as Office 215 in the Damen Student Center (2nd Floor). Committee meeting times are as follows:


Membership Committee: First Wednesday of every month @7PM
Special Events Committee: Every other Tuesday @6PM
Collaborations Committee: 2nd Thursday of every month @ 7PM
Marketing Committee: Every other Monday @5:30PM
Concerts & MainStage Committee: Every Wednesday @6PM
Films Committee: After the first film on Thursday nights