Faculty and Staff Directory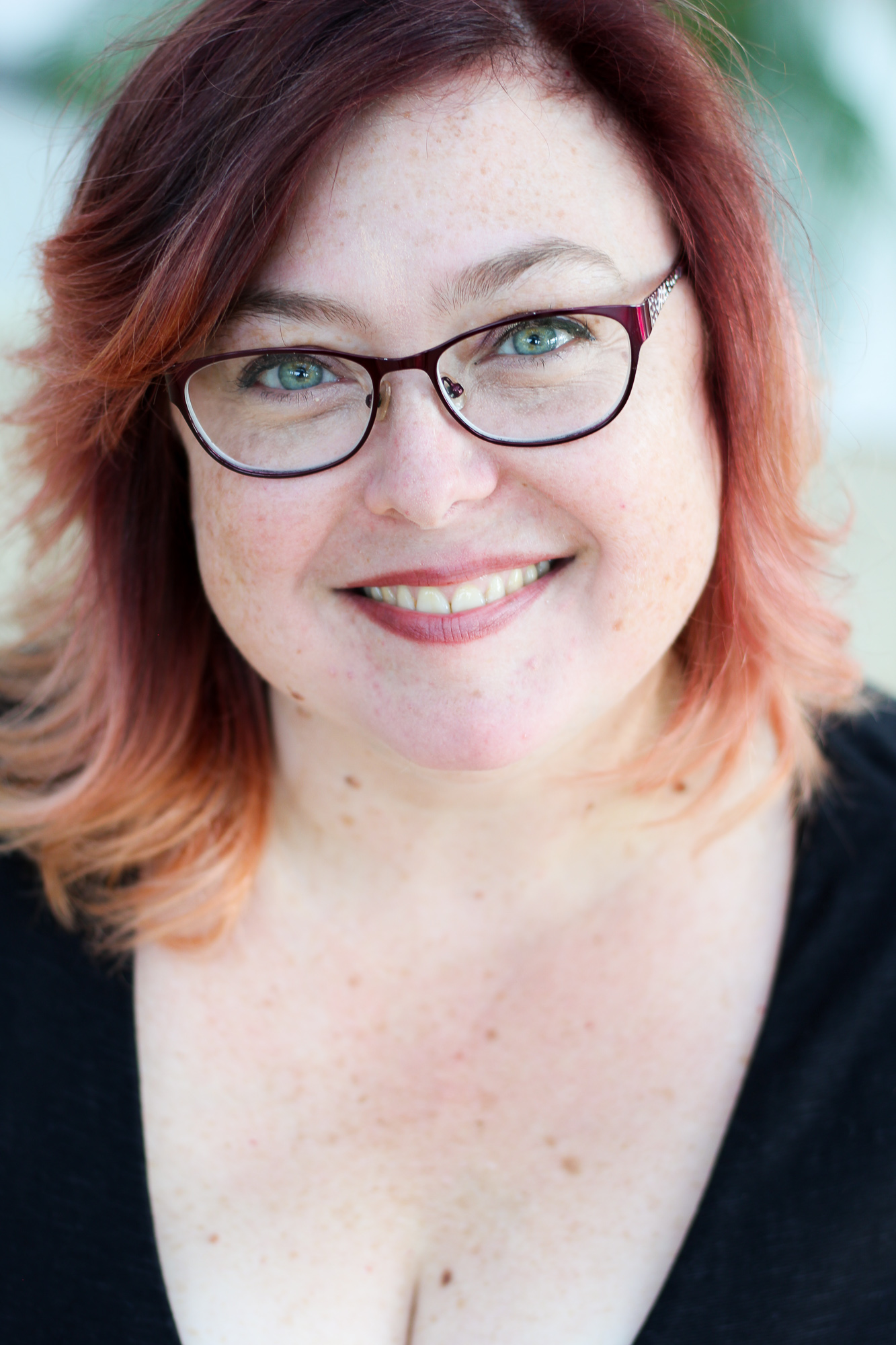 April Browning, M.B.A.
Title/s: Managing Director, Producer of Public Programming
Office #: Mundelein 1215
Phone: 773.508.3833
Email: abrowni@luc.edu
About
Ms. April Browning serves as the Managing Director of the Department of Fine and Performing Arts (DFPA) and has produced and organized over 500 hundred productions, gallery exhibitions, music concerts and special events during her time at Loyola. Ms. Browning was the primary project coordinator for the DFPA who oversaw the renovation project of transforming the Mundelein Skyscraper into a Fine and Performing Arts Center; she was instrumental at the department level in developing the Newhart Family Theatre and support spaces which opened in October 2012.
Ms. Browning's primary responsibilities in the new DFPA include the overall coordination of resources, schedule and marketing for all of the department's public events, which include over 80 music concerts, gallery exhibitions, theatre performances and other special events annually. In the Theatre program, Ms. Browning oversees the organization of the production program, supervises Theatre Practicum, mentors stage management and theatre management students, and teaches Theatre Operations, an undergraduate performing arts management course. She also developed the inaugural London Theatre Experience study abroad program.
During her time at Loyola, Ms. Browning has served on a variety of department and university committees including the UPC for Strategic Planning and Staff Council. She is also a voting member of the League of Chicago Theatres and a volunteer for the Arts and Business Council of Chicago. She has worked professionally directing, production managing, stage managing or designing for such companies as Stage Left Theatre, New Tuners, Blue Man Group, Chicago Dramatists, The Theatre Building, Footsteps, Revel's Chicago, Royal George Theatre, and Women's Theatre Alliance.
Degrees
M.B.A. Loyola University Chicago
B.A., Michigan State University
Professional Affiliations:
Active member of the The Association of Arts Administration Educators (AAAE)
Associate Member of The International Council of Fine Arts Deans (ICFAD)
Associate Member of The Association of Performing Arts Professionals (APAP)