Housing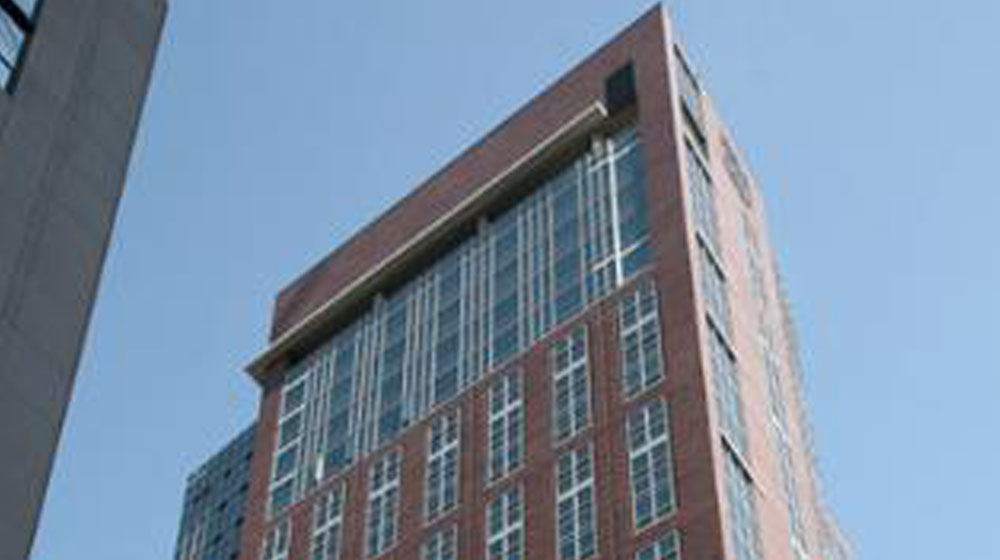 Congratulations on your decision to pursue your graduate/professional studies at Loyola University Chicago. As you prepare to move to Chicago, we want to offer the following information about housing in an effort to make your transition as seamless as possible.
On-Campus Housing
We offer graduate housing in Baumhart Hall, located at the Water Tower Campus, just steps away from Michigan Avenue. If you are interested in this option, you may apply online through Loyola's LOCUS system (once you have a login and password) by using the Residence Life link. Graduate housing in Baumhart Hall is limited so, if your preference is to reside on campus, you are encouraged to apply as soon as you are able to.
Please know there may be a waitlist. To learn more about Baumhart Hall, visit Residence Life or call 773.508.3300
Off-Campus Apartments
After choosing Loyola for graduate or professional study, you may find yourself in need of a local off-campus apartment. We recommend contacting Lakeside Management. Lakeside Management is a property management company owned by Loyola University Chicago. They have properties near both the Lake Shore and Water Tower Campuses.