Core Courses in Literature in Translation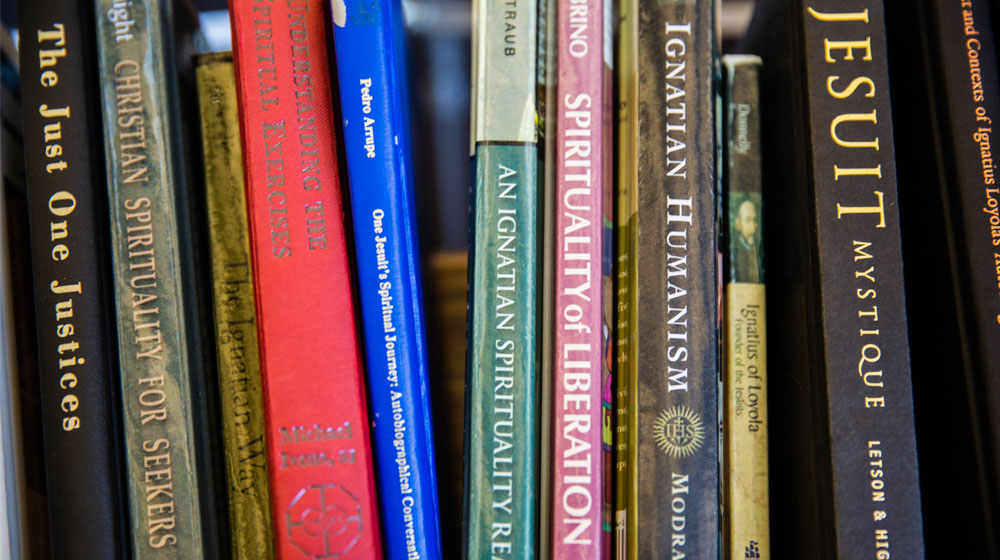 Students may minor in literature in translation. The minor in literature in translation was designed for students who wish to major in a field related to literature (for example: classics, English, history or philosophy), as well as for science majors who are interested in doing concentrated work in a particular area of humanities.
Knowledge of a foreign language is not required. All courses are taught in English and cross-listed with Global and International Studies. Courses are three semester hours each and may be applied to the literature requirement of the Core Curriculum.
The requirements for the minor are six courses in literature in translation offered by the Department of Modern Languages and Literatures, to be chosen in consultation with the department advisor. A maximum of four courses in any one literature will be accepted toward the minor.
For students who qualify to take courses in the original language, a combination of courses in the original language and in translation will be arranged by the department.