Applied Health Sciences
Health Sciences. Applied.
At its heart, Applied Health Sciences is foundational and collaborative. Our faculty and students engage in research to advance knowledge in their fields with the goal of improving lives through better health. Like the department's disciplines, our research addresses timely needs in communities near and far: from laboratories to local neighborhoods. By bringing all these disciplines within one department and within one school, we can foster essential partnerships, inter-disciplinary teaching (and learning), and collaborative research.
Department Spotlight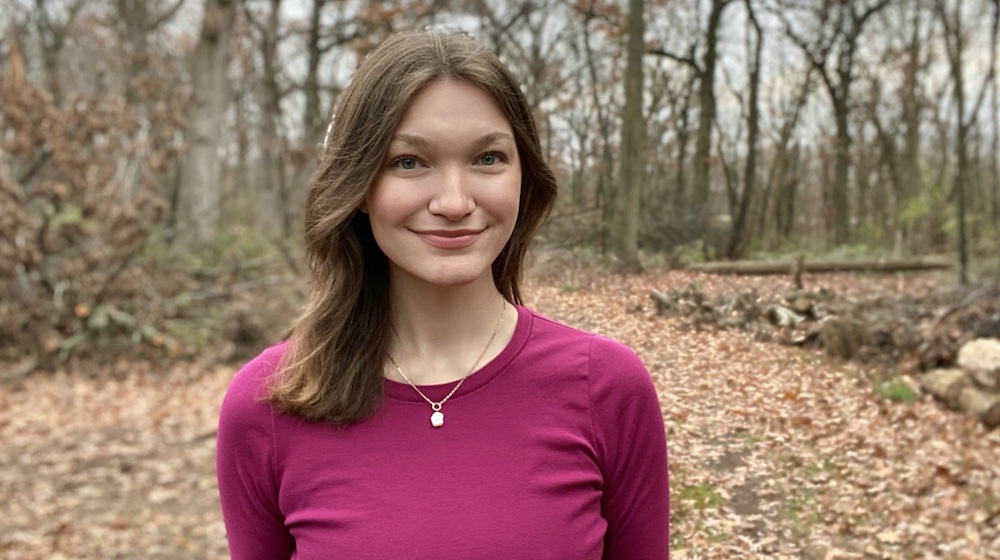 Student Spotlight
As a Parkinson Scholar, Amanda is dedicated to using her education to reduce health disparities and improve health outcomes in her community. Learn how she plans to use her Master of Science in Dietetics to do just that. Read more.
"To me, public health advocates awareness of potential health issues, and plays a major role in providing information and resources to the public." Assistant Professor, Hyejoo Kang
"The notion of 'serving others' has many definitions. However, for me it always has been about using any skills, knowledge or resources that I have to help people discover healthier versions of themselves." Associate Professor of Dietetics Patricia Sheean
"Given the increased attention being paid to racial justice today, having population-based data to highlight the entrenched disparities is critical. However, it is even more important to ground this data in a historical perspective, acknowledging the deep-rooted social factors that have caused the "unfair and unjust" differences we still see." Assistant Professor, Dr. Maureen Benjamins
Stories & Spotlights
Our diverse faculty bring expertise as registered dietitian nutritionists, exercise scientists, medical laboratory scientists, pathologists, and radiologists. Among their current research pursuits: developing COVID-19 lab procedures, understanding physical activity patterns of people living with disabilities; evaluating the effectiveness of lifestyle interventions on cancer survivorship, and strengthening access to healthy food. Each one is dedicated to the success of every Parkinson student.